Avius Obscuris
0x0520cd10b680484fa7dae38fbc9cdcd445ee06d7
3,326 Circulating Supply
5% Royalty
The Avius Obscuris are the corrupted souls of the Avius Animae — dark life forms created by drinking a cursed elixir. To reveal your Avius Obscuris, you must sacrifice two Avius Animae at...
https://aviusanimae.xyz/dashboard. (Elixir artwork by artist Aoife O'Dwyer.)
Read more
Always DYOR and confirm all URLs are legit, including OpenSea.
The links above are pulled from OpenSea and may change at any time, even OpenSea's link. All sales data is based on blockchain data for this contract address.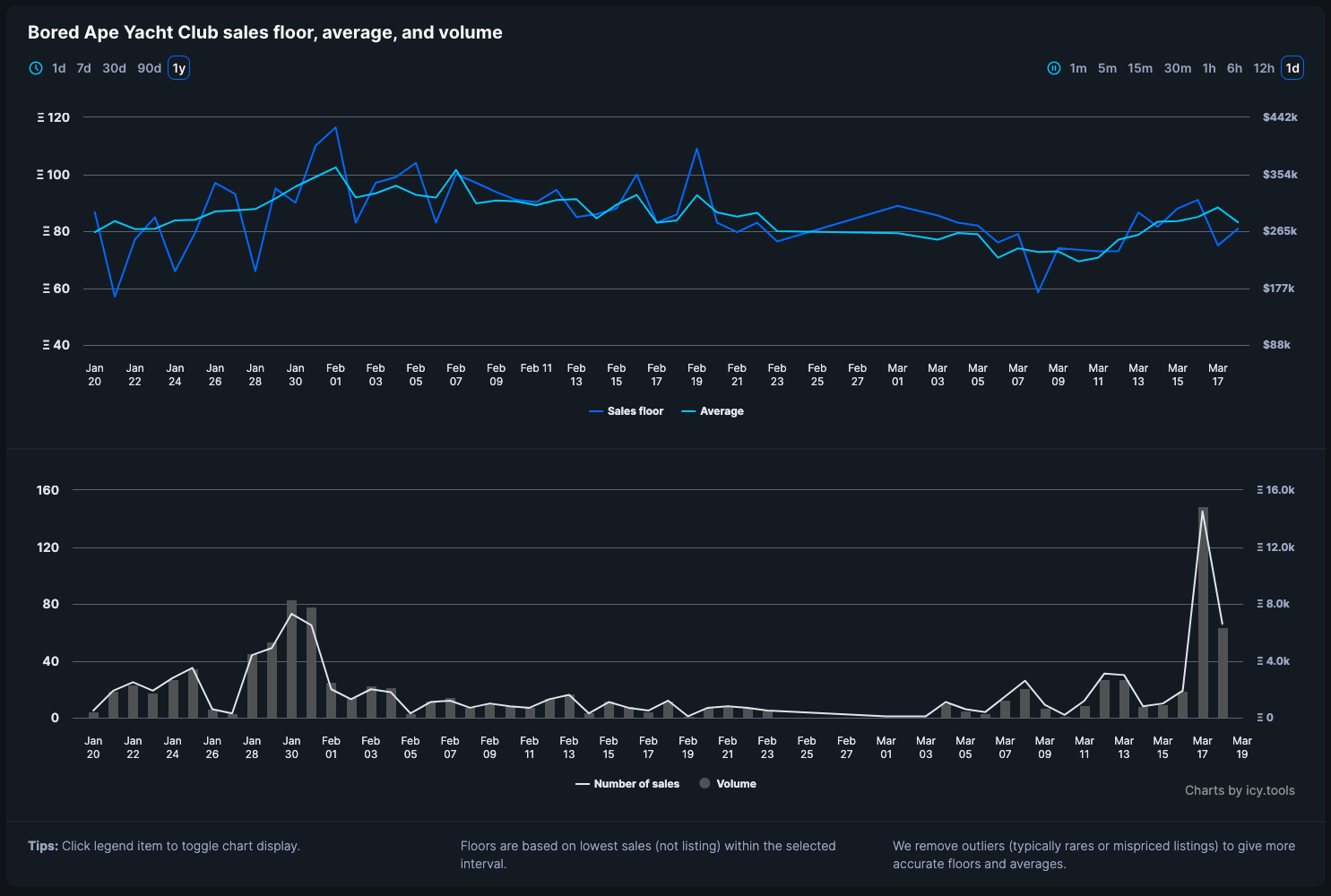 Sign in or unlock Premium to continue
To keep track of floors and volumes you need to sign in and validate your Icy Premium access.
Learn more about Icy Premium
Avius Obscuris frequently asked questions