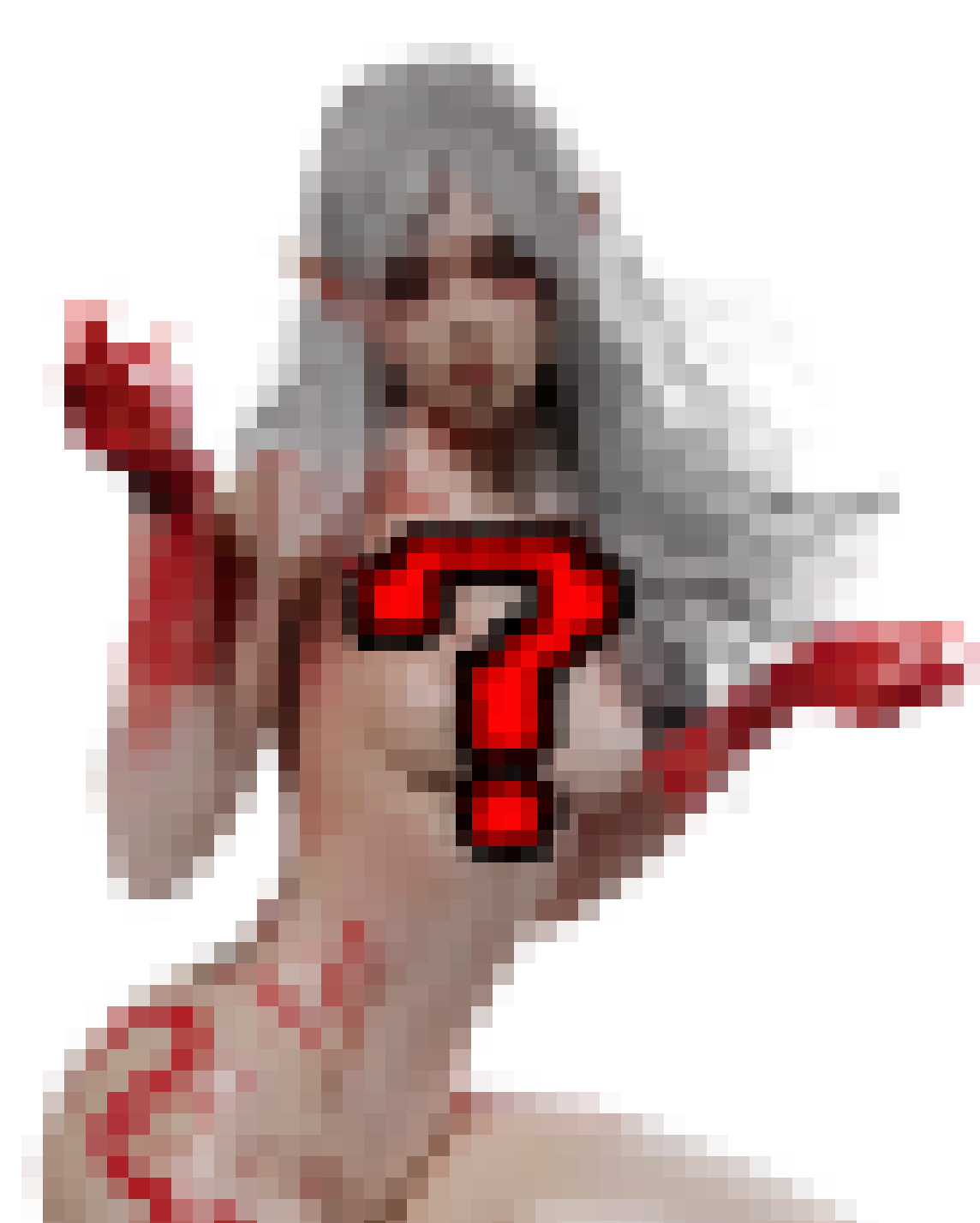 Grimes Gen 1 Avatar
0x054460490780a6eb15625d703db1754e0b78d846
77,839 Circulating Supply
5% Royalty
GRIMES GEN 1 is the first series of virtual AI avatars within Grimes neural-network. Brought to you by Grimes and Elf.Tech powered by Triniti.. "…a futur e version o f our current univ erse cou ld be...
considered a separa te realit ie because o f its temp oral d iffere nce…"
Read more
Always DYOR and confirm all URLs are legit, including OpenSea.
The links above are pulled from OpenSea and may change at any time, even OpenSea's link. All sales data is based on blockchain data for this contract address.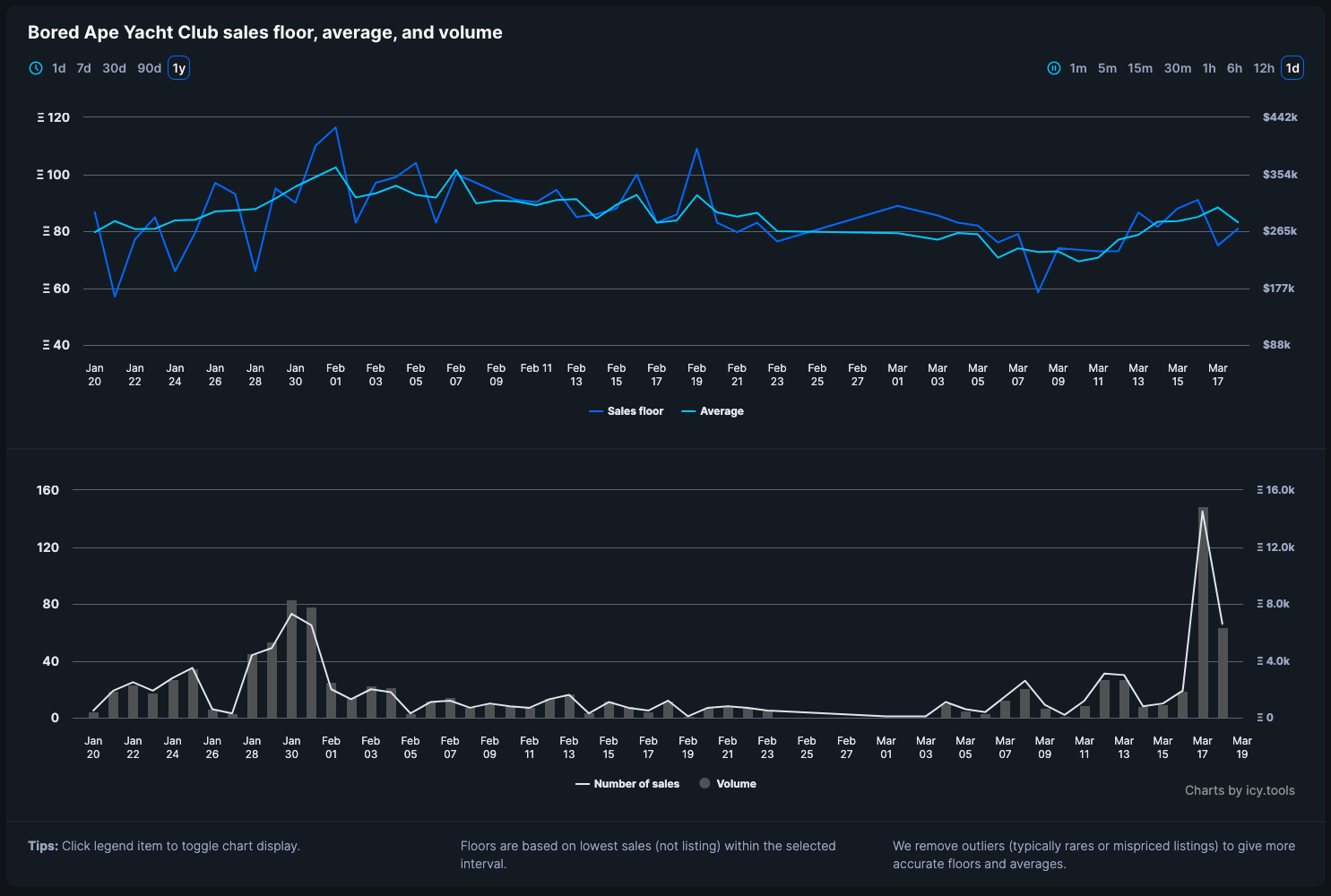 Sign in or unlock Premium to continue
To keep track of floors and volumes you need to sign in and validate your Icy Premium access.
Learn more about Icy Premium
Grimes Gen 1 Avatar frequently asked questions