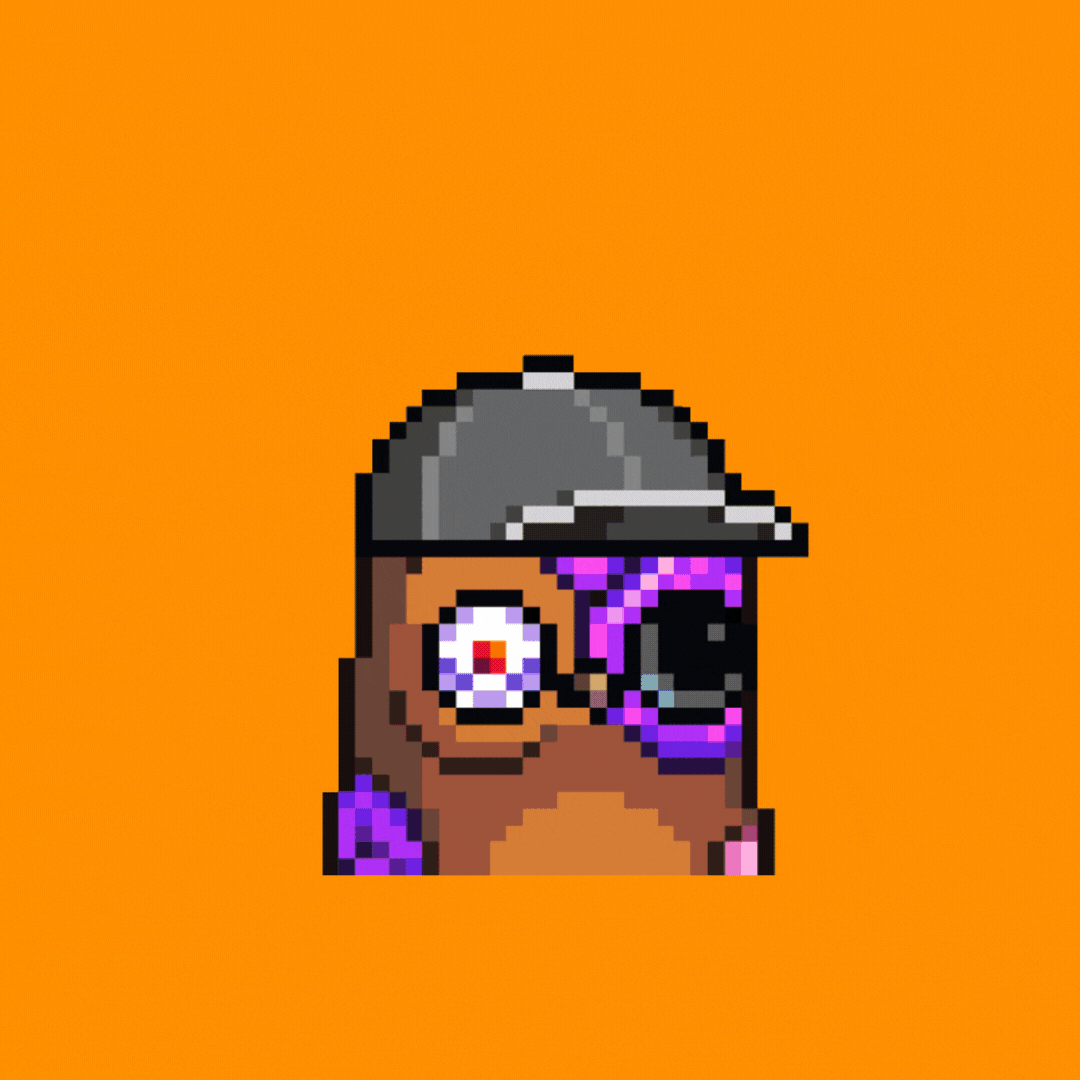 The Spooky Collection - Act 1
0x07ef3e0085d4fe407044fbeefef2533b1aaf1bdb
3,842 Circulating Supply
10% Royalty
Act 1 - Spooky Birds. As long as a Spooky Birds has been transacted above 0.5 ETH; the buyer and the seller will get a Spooky Candy Drop each. . Eg: . Alex sells a Spooky Bird at 0.1 ETH (below 0.5...
ETH) to Sandy.. Sandy then sells the Spooky Bird at 0.5 ETH and above to Jack. . Jack holds the Spooky Bird until the snapshot day. . Both Sandy and Jack will be eligible to Spooky Candy drop.. Spooky Candy:. https://opensea.io/collection/spooky-birds-candy. Spooky Birds will be the entry point to the entire Spooky Birds Ecosystem, with Candies being the second act of the Spooky Birds Ecosystem; bridging Spooky Birds to the final drop, Zombie Birds. . Drop by our medium to find out how Spooky Birds can claim their Candies:. https://medium.com/@spookybirdsxyz/act-2-candy-b6b0153f67a
Read more
Always DYOR and confirm all URLs are legit, including OpenSea.
The links above are pulled from OpenSea and may change at any time, even OpenSea's link. All sales data is based on blockchain data for this contract address.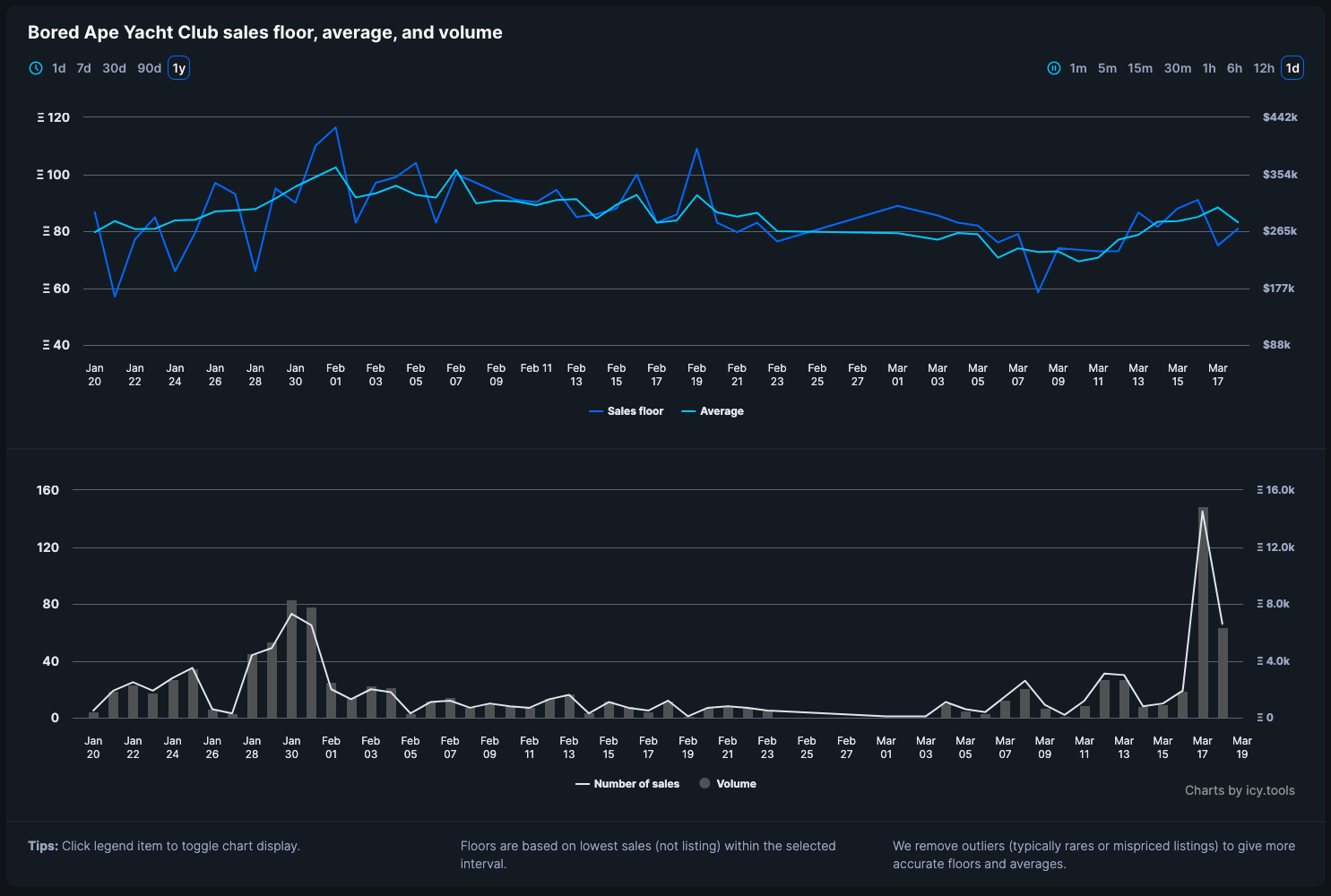 Sign in or unlock Premium to continue
To keep track of floors and volumes you need to sign in and validate your Icy Premium access.
Learn more about Icy Premium
The Spooky Collection - Act 1 frequently asked questions