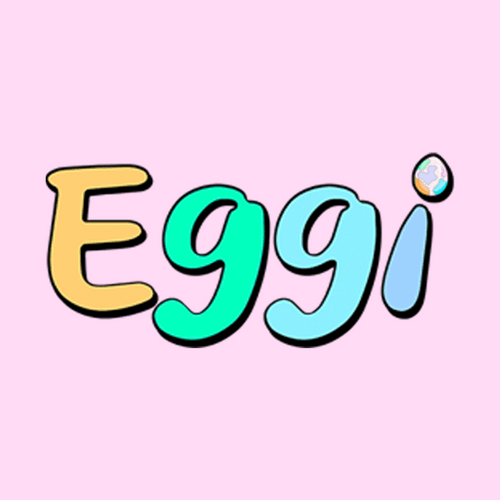 Eggi Nswap
0x085f81803db511dc19d0ce93f74e6a8937b58b81
67,016 Circulating Supply
The Egg is not just an ordinary Egg! Join Eggi NFT, and become the first of its prestigious elite club of owners.. Eggi is a collection of eggs growing in the beginning of metaverse - a generative...
collection of unlimited supply of Eggs that live on the Ethereum Blockchain.. Are we just eggs? This Eggi can be anything. With each purchase of an Eggi, you receive a pass into the metaverse. There are still many surprises to be revealed, and the drop will come faster than you think...Will you be the lucky one?
Read more
Always DYOR and confirm all URLs are legit, including OpenSea.
The links above are pulled from OpenSea and may change at any time, even OpenSea's link. All sales data is based on blockchain data for this contract address.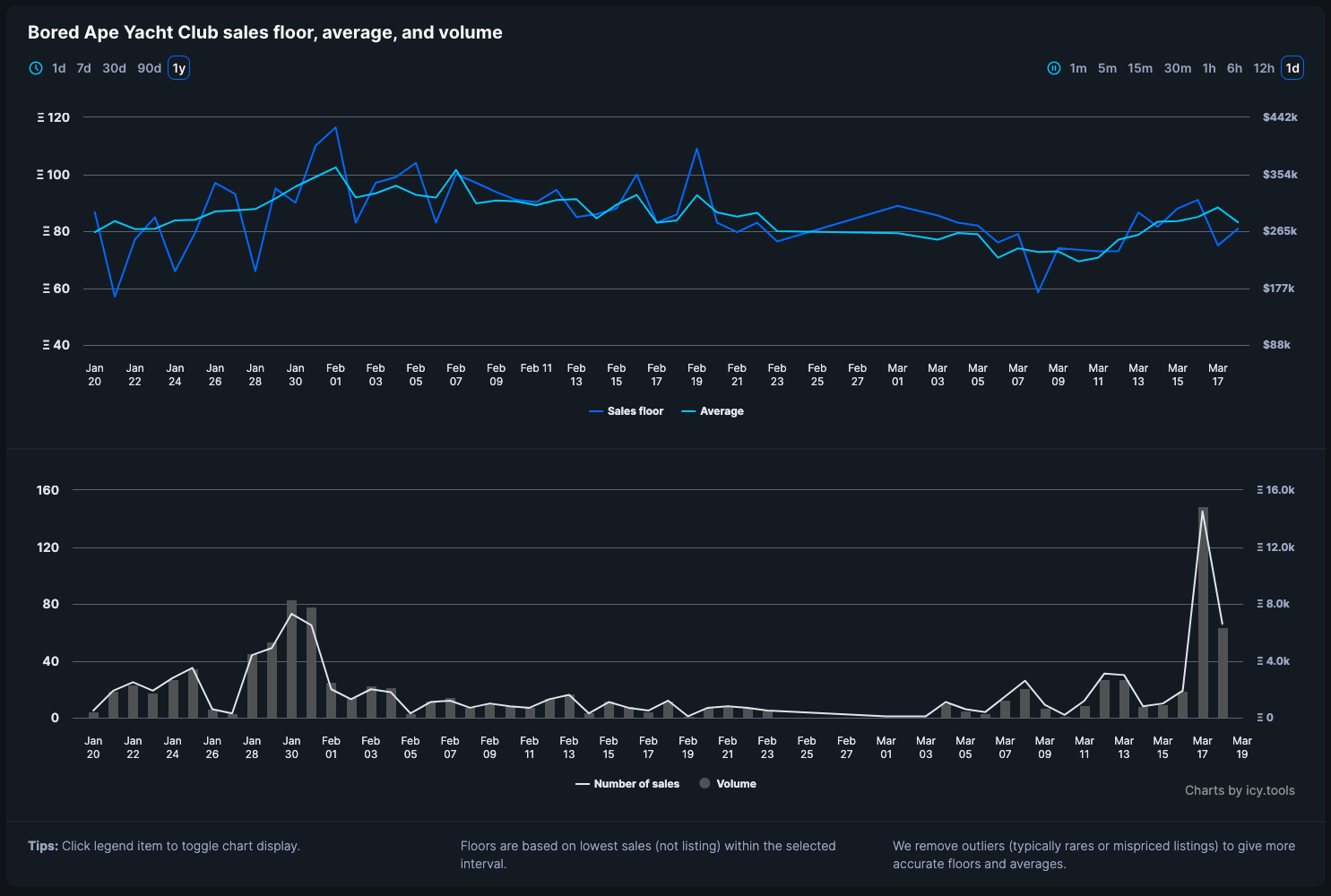 Sign in or unlock Premium to continue
To keep track of floors and volumes you need to sign in and validate your Icy Premium access.
Learn more about Icy Premium
Eggi Nswap frequently asked questions