BAGHOLDERZ
0x0b3ae1dcc8ad62c1ab8693a9dfbfa246fc20482e
9,993 Circulating Supply
7.5% Royalty
A Collection of 10k beat down degenz holding & protecting their bagz with everything they got while the crypto market & world economy comes crashing down.
Always DYOR and confirm all URLs are legit, including OpenSea.
The links above are pulled from OpenSea and may change at any time, even OpenSea's link. All sales data is based on blockchain data for this contract address.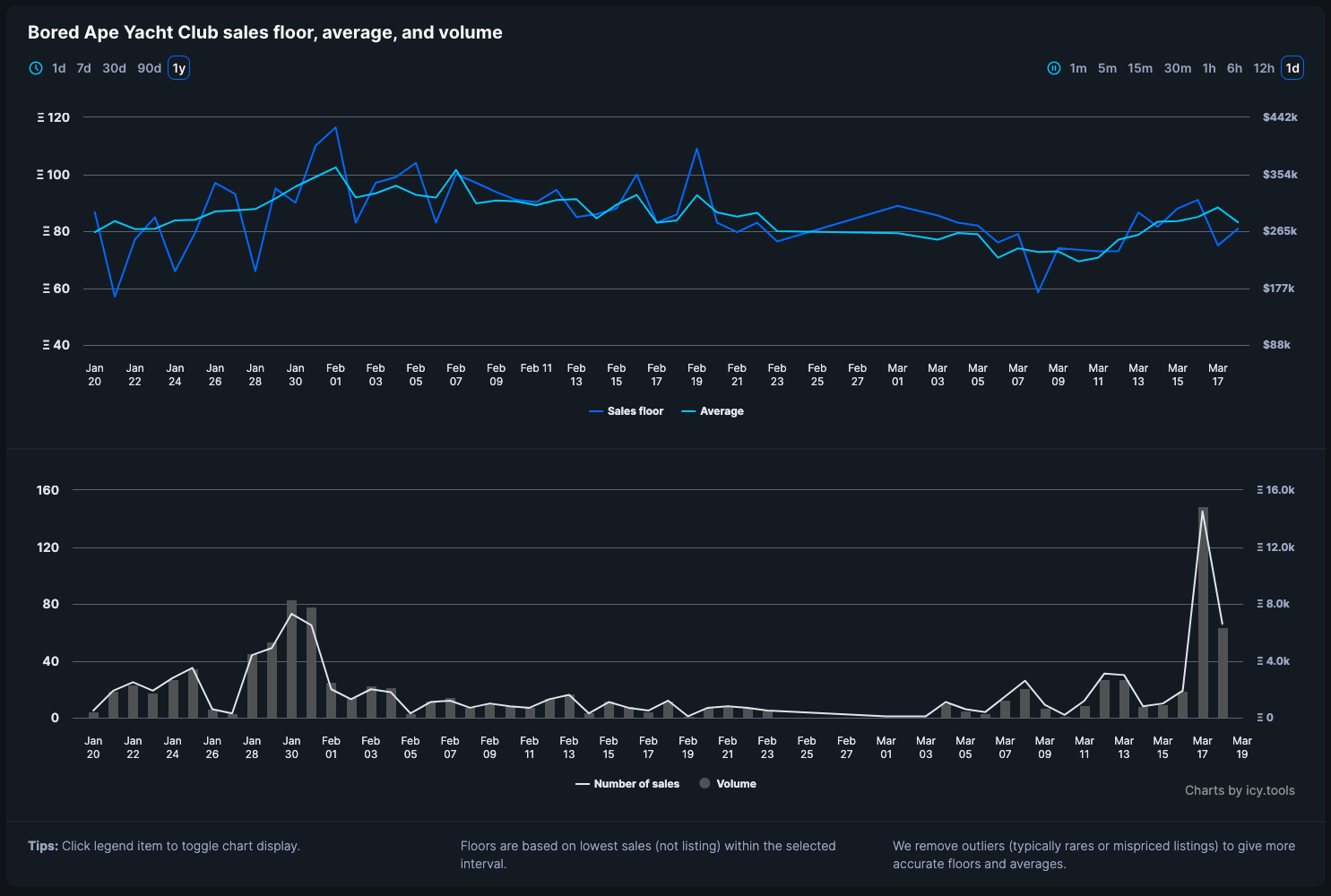 Sign in or unlock Premium to continue
To keep track of floors and volumes you need to sign in and validate your Icy Premium access.
Learn more about Icy Premium
BAGHOLDERZ frequently asked questions