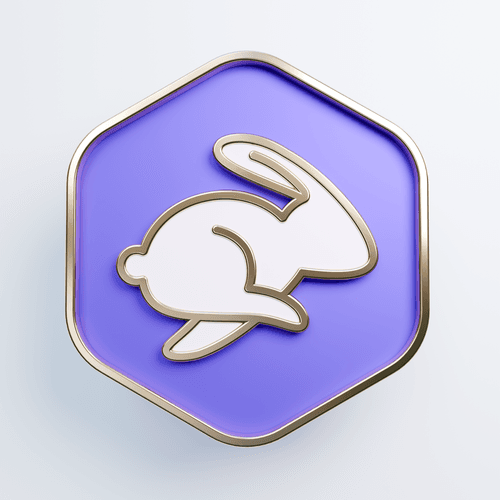 Rabby Desktop Genesis
0x1645787ddcb380932130f0d8c22e6bf53a38e725
21,879 Circulating Supply
Rabby Desktop is a dedicated client designed for enhanced Dapp security. . Rabby Desktop Genesis is the first NFT collection for Rabby Desktop, in celebration of the beta launch. Mint Rabby Desktop...
Genesis and get your badge to join the community of early adopters and be among the first to witness the evolution.
Read more
Always DYOR and confirm all URLs are legit, including OpenSea.
The links above are pulled from OpenSea and may change at any time, even OpenSea's link. All sales data is based on blockchain data for this contract address.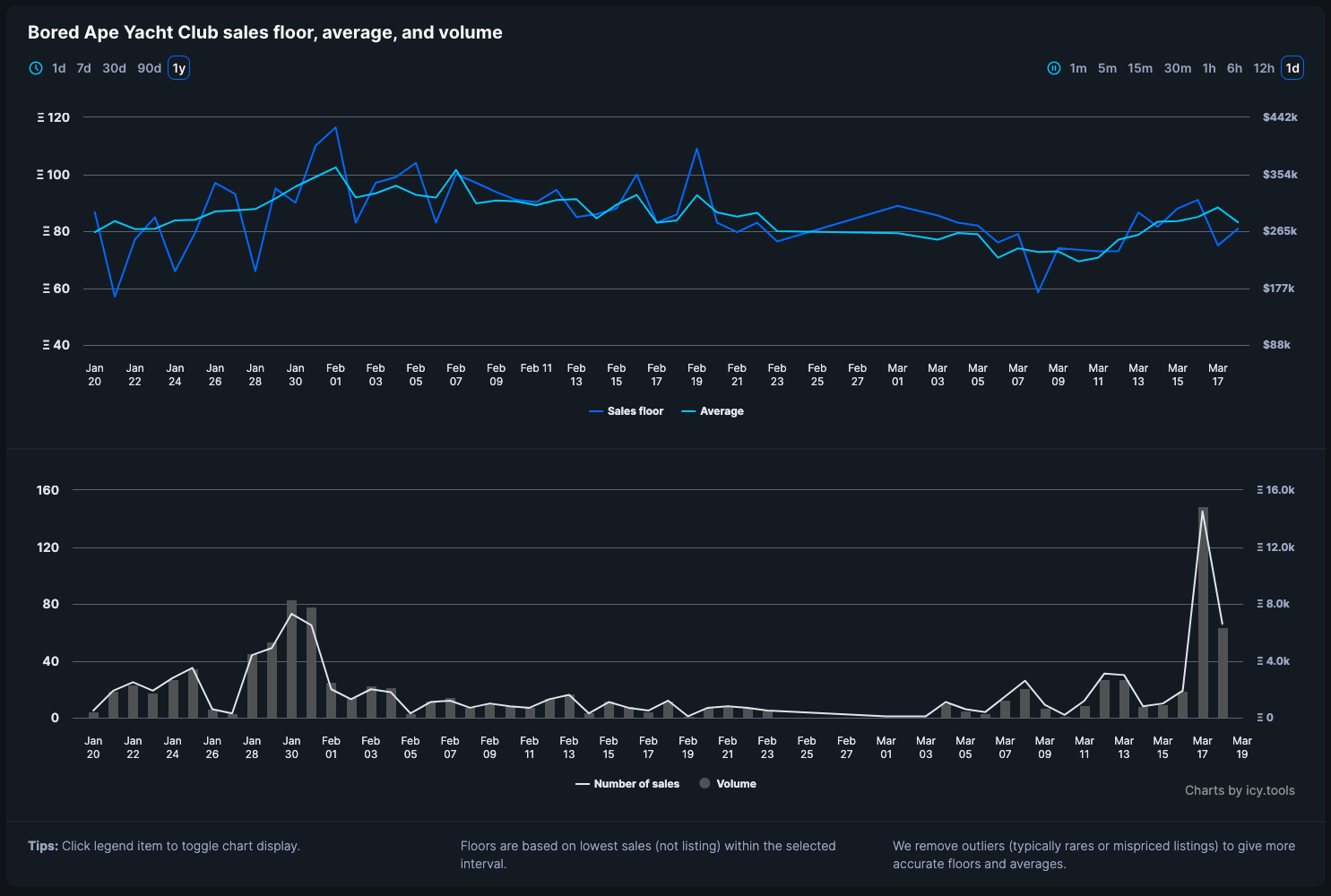 Sign in or unlock Premium to continue
To keep track of floors and volumes you need to sign in and validate your Icy Premium access.
Learn more about Icy Premium
Rabby Desktop Genesis frequently asked questions