Kryptoria - Land
0x17d084106c2f1c716ce39fa015ab022757d30c9a
9,991 Circulating Supply
7.5% Royalty
Kryptoria is a VC backed, immersive map-based block chain game. Set in our Unity built world, holders will be able to dynamically update all traits on their Alpha Citizen post mint offering not only...
individual customisation but on going commercial opportunities.. Owners of Kryptoria's Alpha Citizens will be entitled to claim one free land NFT and one free weapon NFT per Alpha Citizen they hold alongside access to our European Web3 venture studio.. Join the rebellion!
Read more
Always DYOR and confirm all URLs are legit, including OpenSea.
The links above are pulled from OpenSea and may change at any time, even OpenSea's link. All sales data is based on blockchain data for this contract address.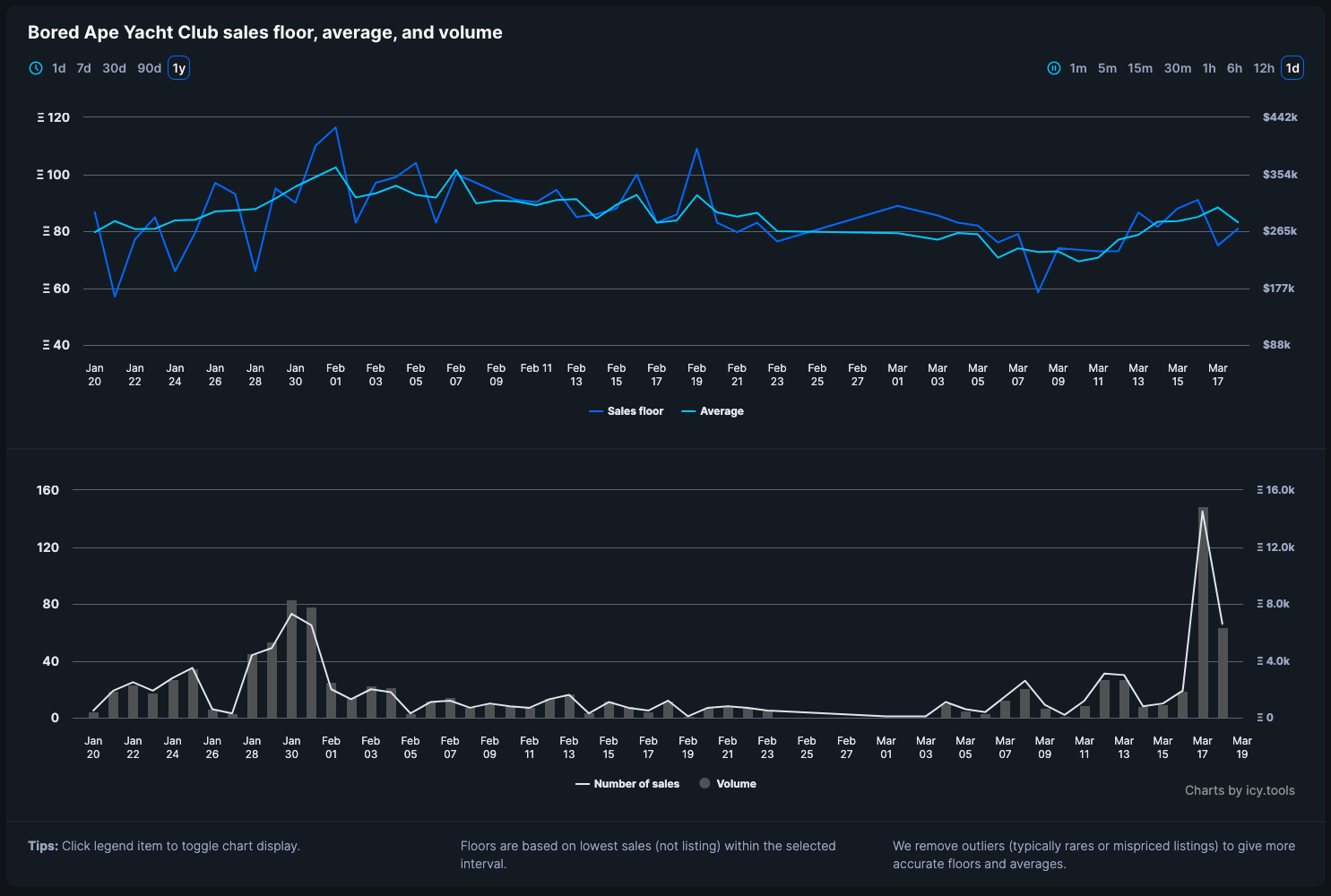 Sign in or unlock Premium to continue
To keep track of floors and volumes you need to sign in and validate your Icy Premium access.
Learn more about Icy Premium
Kryptoria - Land frequently asked questions