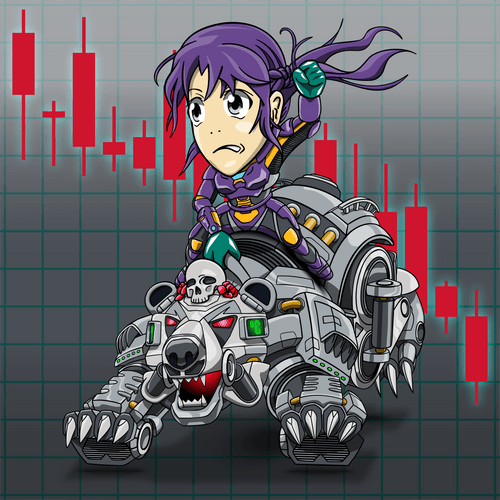 Bear Riders NFT
0x193fcbc5cd9b28b75e54533647db9d61f6f66812
4,865 Circulating Supply
10% Royalty
Welcome to Bear Riders!. The Bear Market is a sentiment, a frame of reference, and seen as a sea of red. Very few brave souls peril the waters of the bear market and come out on the other side. ....
Created by a team of 3 - Bear Riders is a free mint that contains traits for an automatic allow list to Fukushima Fish.
Read more
Always DYOR and confirm all URLs are legit, including OpenSea.
The links above are pulled from OpenSea and may change at any time, even OpenSea's link. All sales data is based on blockchain data for this contract address.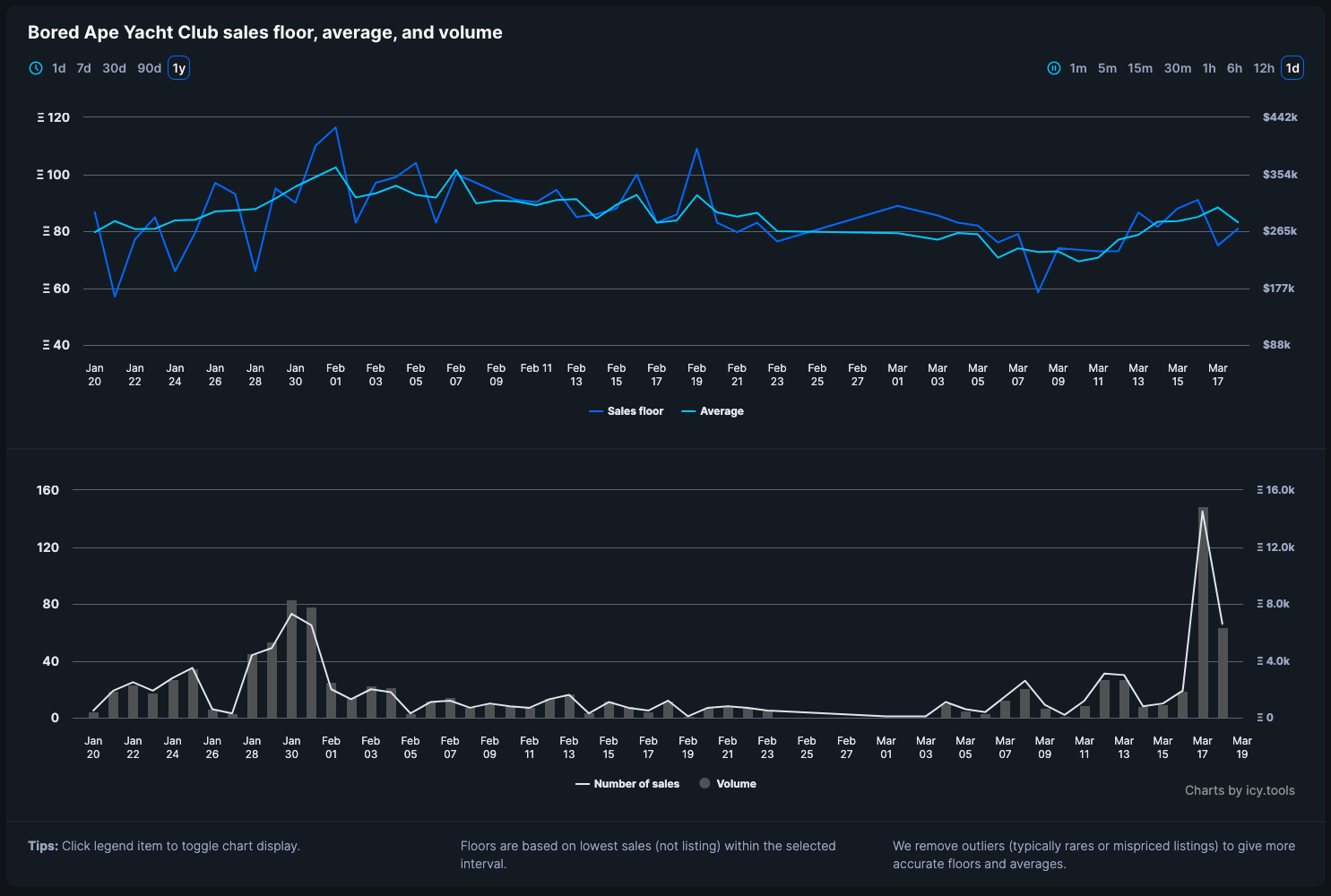 Sign in or unlock Premium to continue
To keep track of floors and volumes you need to sign in and validate your Icy Premium access.
Learn more about Icy Premium
Bear Riders NFT frequently asked questions