🎉 We just turned 1 year! For a limited time, Icy Premium is 66% off – $299 for 12 months! Top off or sign up today! 🎉
Dr. ETHvil's 3D FrankenPunks
0x1fec856e25f757fed06eb90548b0224e91095738
9,972 Circulating Supply
7.5% Royalty
We're a community-based collectibles project featuring art by 3D Punks. 3D FrankenPunks come in an evil array of shapes, traits, and sizes with a few surprises along the way. The collection size is...
10,000. Each FrankenPunk allows its owner to vote on creating experiences and influencing project developments which are paid for by the Punksville Community Treasury.
Read more
Always DYOR and confirm all URLs are legit, including OpenSea.
The links above are pulled from OpenSea and may change at any time, even OpenSea's link. All sales data is based on blockchain data for this contract address.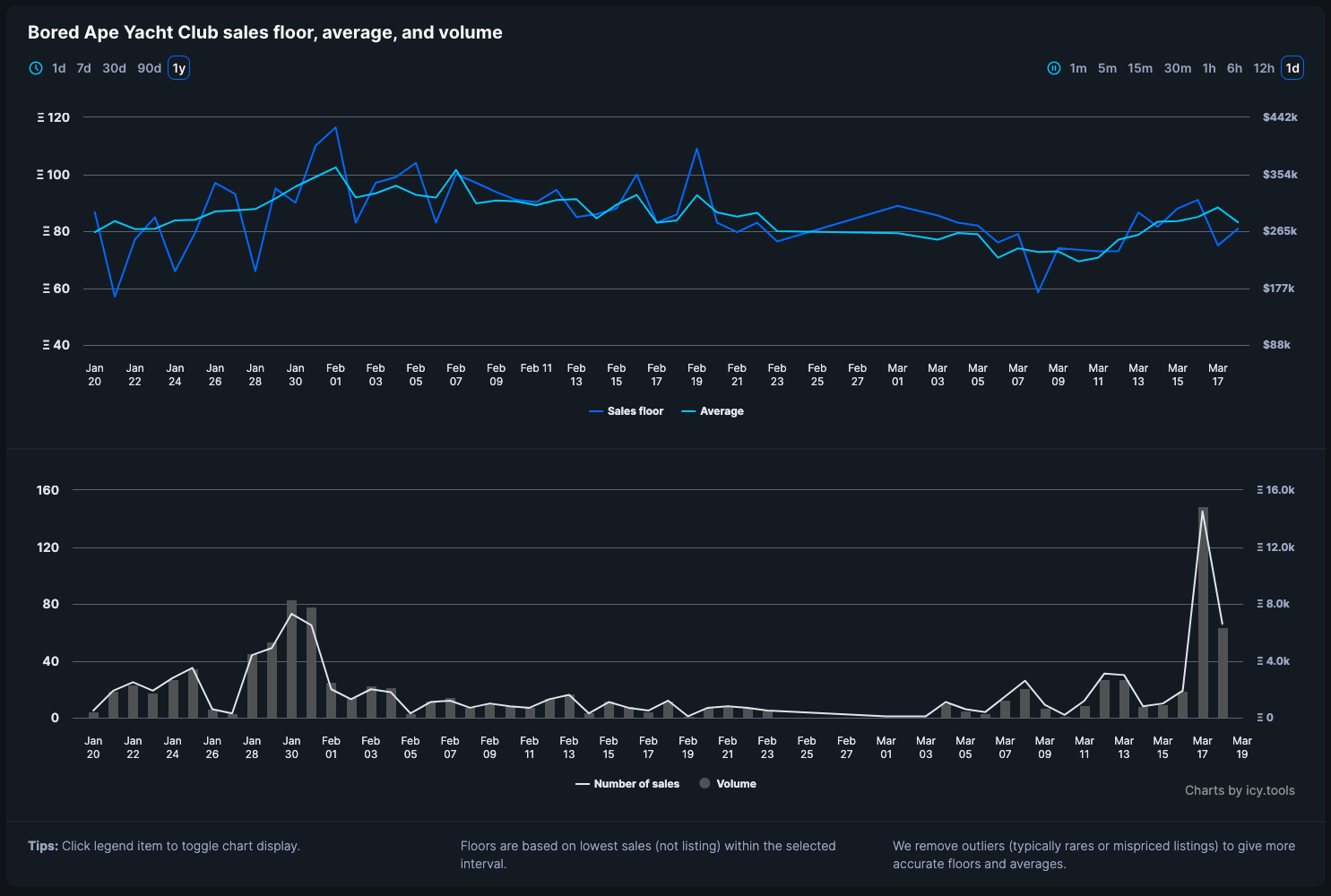 Sign in or unlock Premium to continue
To keep track of floors and volumes you need to sign in and validate your Icy Premium access.
Learn more about Icy Premium
Dr. ETHvil's 3D FrankenPunks frequently asked questions