🎉 Icy 1 year sale! For a very limited time, Icy Premium is 66% off – only $24.99/mo for annual plans! Top off or sign up today! 🎉
Beyond Earth Land
0x28c6ea3f9cf9bc1a07a828fce1e7783261691b49
10,000 Circulating Supply
10% Royalty
Beyond Earth Online (BEO) is a LIVE fully immersive Massive Multiplayer Online Role-Playing Game (MMORPG) and a Metaverse social world powered by NFT technology. . Land plots will be available in...
small, medium, and large sizes. Players will be able to build their own dream metaverse home (without external help from a third-party). Store your weapons, park your cars, invite friends over, host team meetings, raid other homes, or rent out your building, with hundreds of building items to choose from, the possibilities are endless!
Read more
Always DYOR and confirm all URLs are legit, including OpenSea.
The links above are pulled from OpenSea and may change at any time, even OpenSea's link. All sales data is based on blockchain data for this contract address.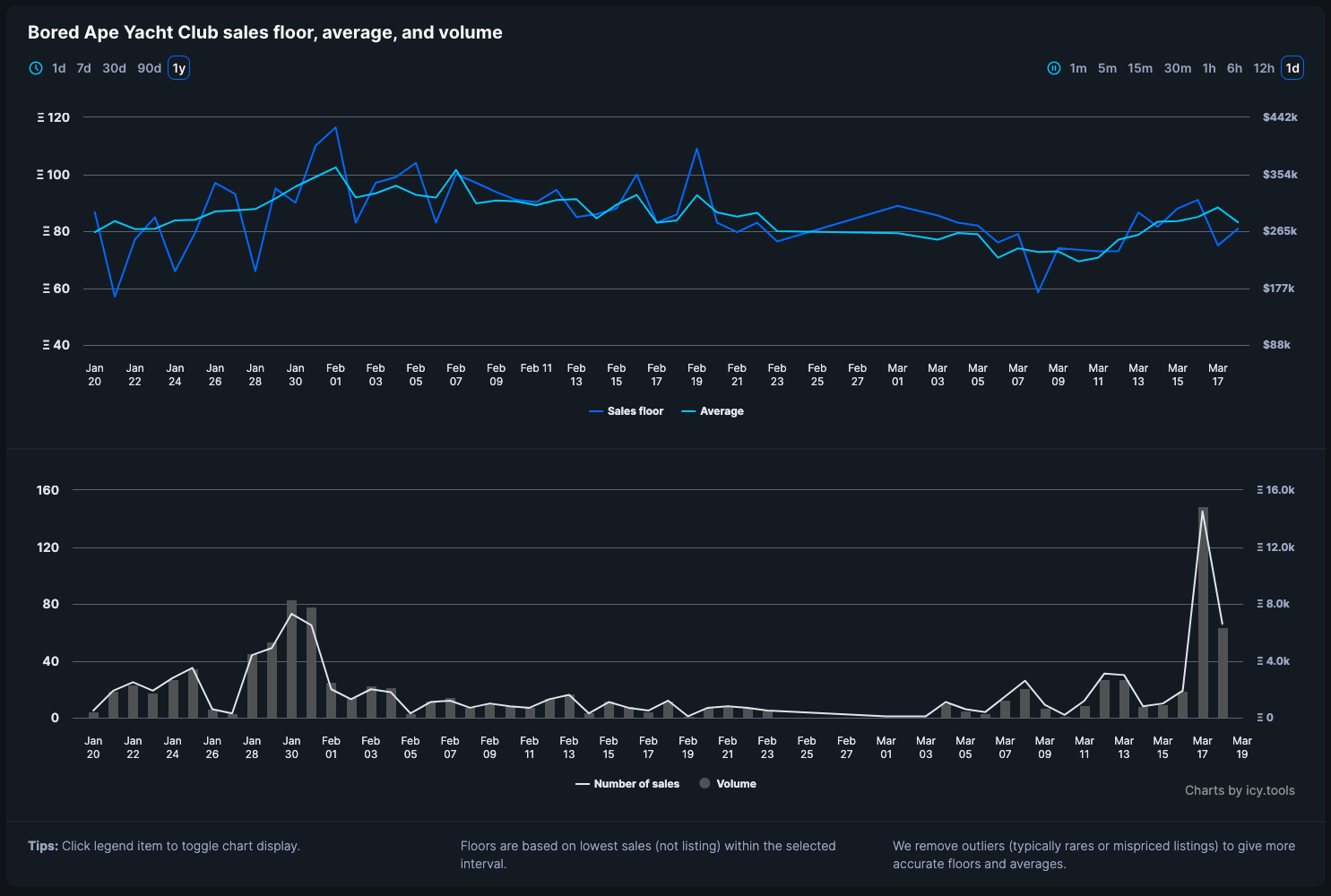 Sign in or unlock Premium to continue
To keep track of floors and volumes you need to sign in and validate your Icy Premium access.
Learn more about Icy Premium
Beyond Earth Land frequently asked questions