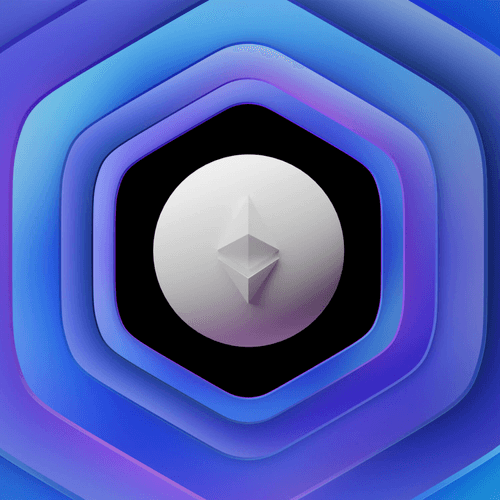 To Ethereum, with Love
0x2bd938cf96430b7b0879f76b010b589aeec2127c
191,792 Circulating Supply
Welcome to the world of Polygon zkEVM,. As the new chapter of blockchain is almost upon us, it's time to pay homage, 'To Ethereum, with Love'.. "Today's launch is an incredible milestone and the...
beginning of a new chapter for blockchain technology, fulfilling Ethereum's original promise of becoming a true 'world computer' and creating a fairer, more egalitarian internet for all" said Mihailo Bjelic, Co-Founder of Polygon.. This official NFT from Polygon Labs is a free, celebratory, open-edition, soulbound NFT, forged on the blockchain that started it for us all, Ethereum.. Holders of this SBT will forever own this moment of Web3 history and be part of what's to come…
Read more
Always DYOR and confirm all URLs are legit, including OpenSea.
The links above are pulled from OpenSea and may change at any time, even OpenSea's link. All sales data is based on blockchain data for this contract address.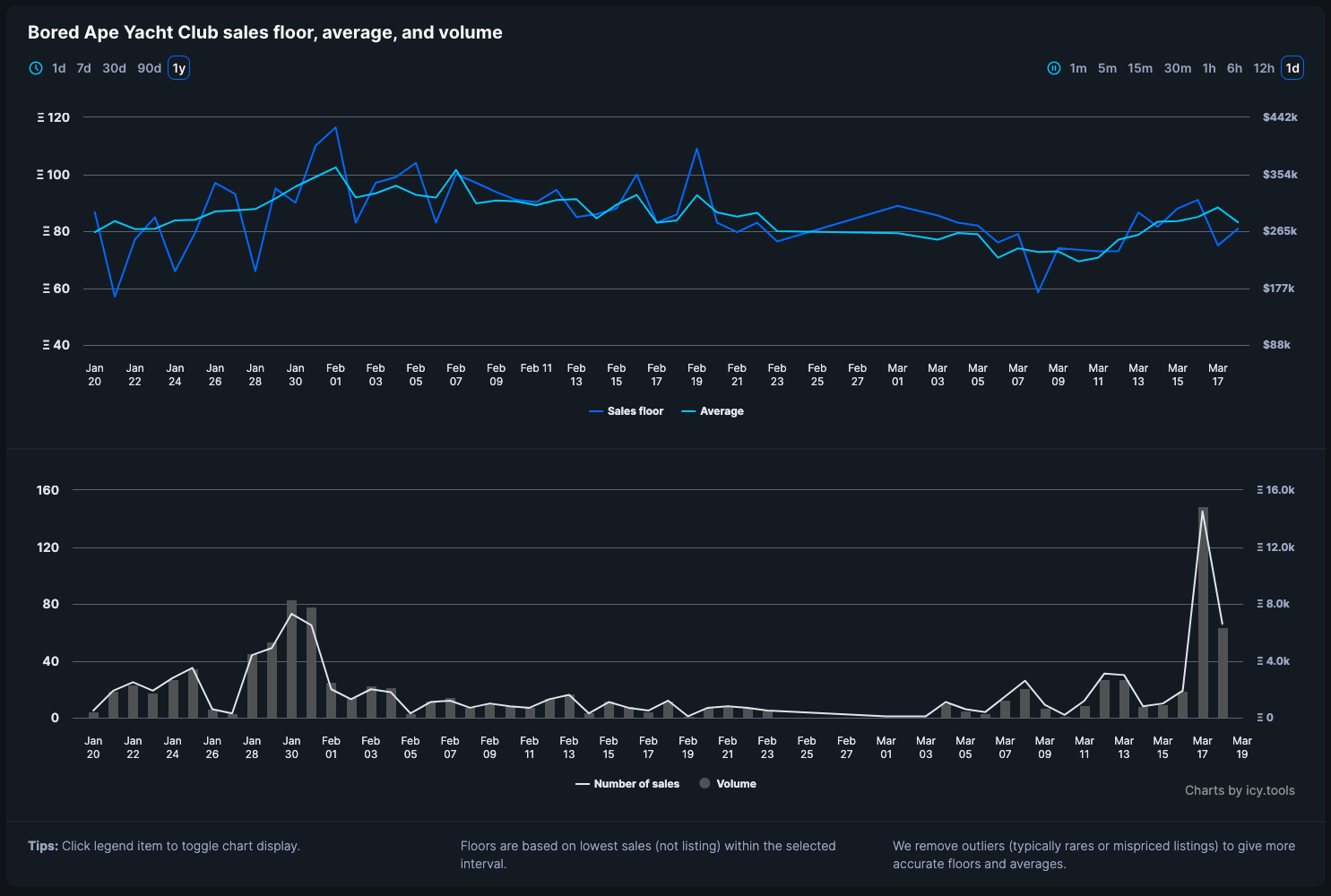 Sign in or unlock Premium to continue
To keep track of floors and volumes you need to sign in and validate your Icy Premium access.
Learn more about Icy Premium
To Ethereum, with Love frequently asked questions