Dorks NFT Official
8,888 Circulating Supply
6.9% Royalty
Dorks is a community-driven PFP project consisting of 8888 randomly generated NFTs that exist on the Ethereum Blockchain. Dorks holders can participate in exclusive events such as NFT claims, raffles,...
community giveaways, and more.
Read more
Always DYOR and confirm all URLs are legit, including OpenSea.
The links above are pulled from OpenSea and may change at any time, even OpenSea's link. All sales data is based on blockchain data for this contract address.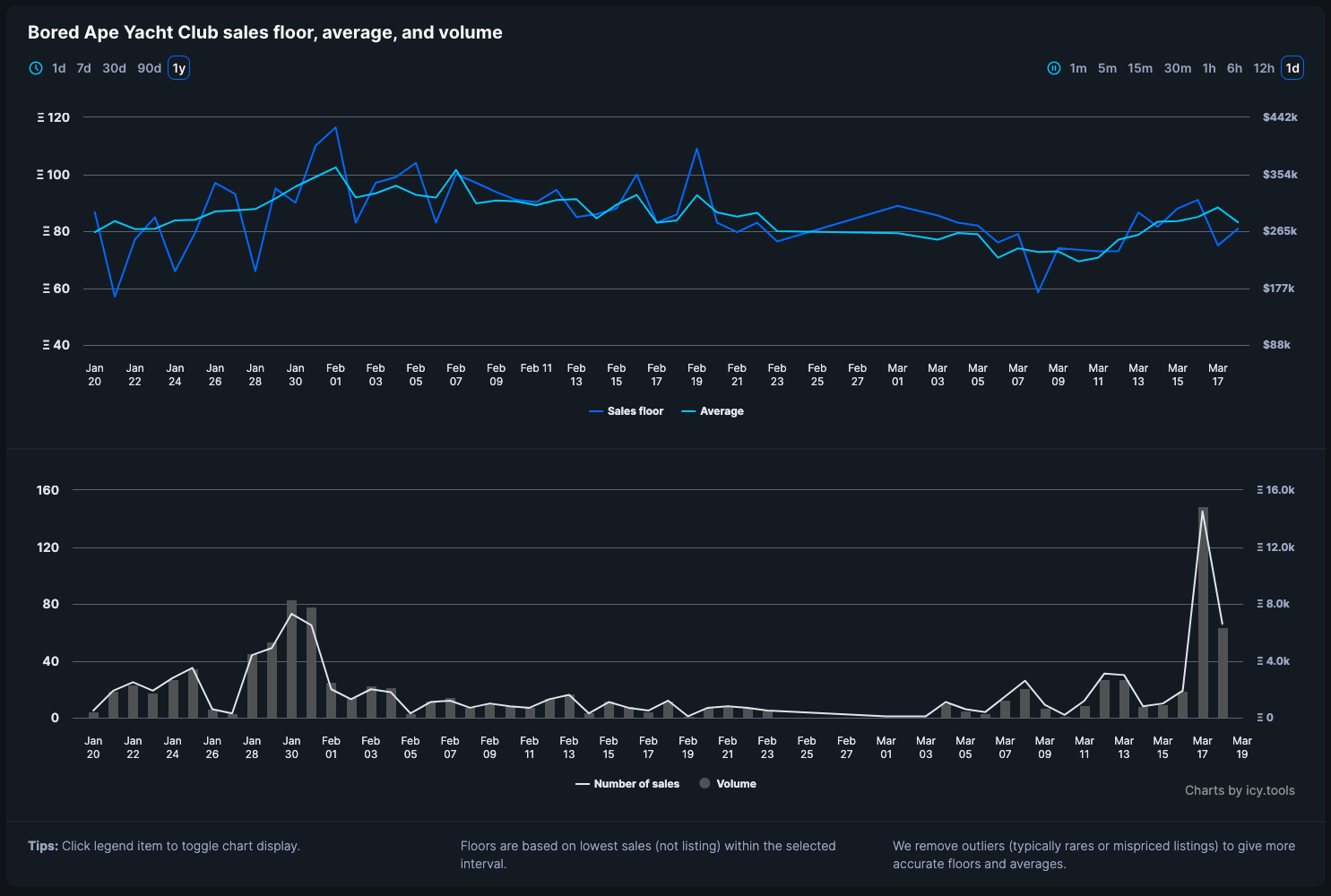 Authenticate your account
To keep track of floors and volumes you need to sign in and validate your Icy Premium access.
Learn more about Icy Premium
Dorks NFT Official frequently asked questions