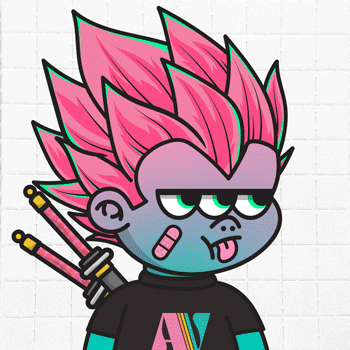 AK Ultra
0x346378c67d0f71343f80299ed8c0407ac2df05eb
999 Circulating Supply
7.5% Royalty
AstroKid Ultra signals the return to eth for artist Josh Thorsen (TEENSONACID) after spending the months since November 2021 planting the seeds of the Acidverse brand on FTM, AVAX & MATIC...
, successfully minting out multiple collections in record time on all 3 chains and surpassing 800,000 FTM (total) traded volume. AstroKid Ultra is a new, small run, free mint collection that combines the knowledge gained from the OG AstroKid, AcidCats Phase 2 and Beenz On Acid design process and launch campaigns and aims to introduce collectors on ethereum to the Acidverse.
Read more
Always DYOR and confirm all URLs are legit, including OpenSea.
The links above are pulled from OpenSea and may change at any time, even OpenSea's link. All sales data is based on blockchain data for this contract address.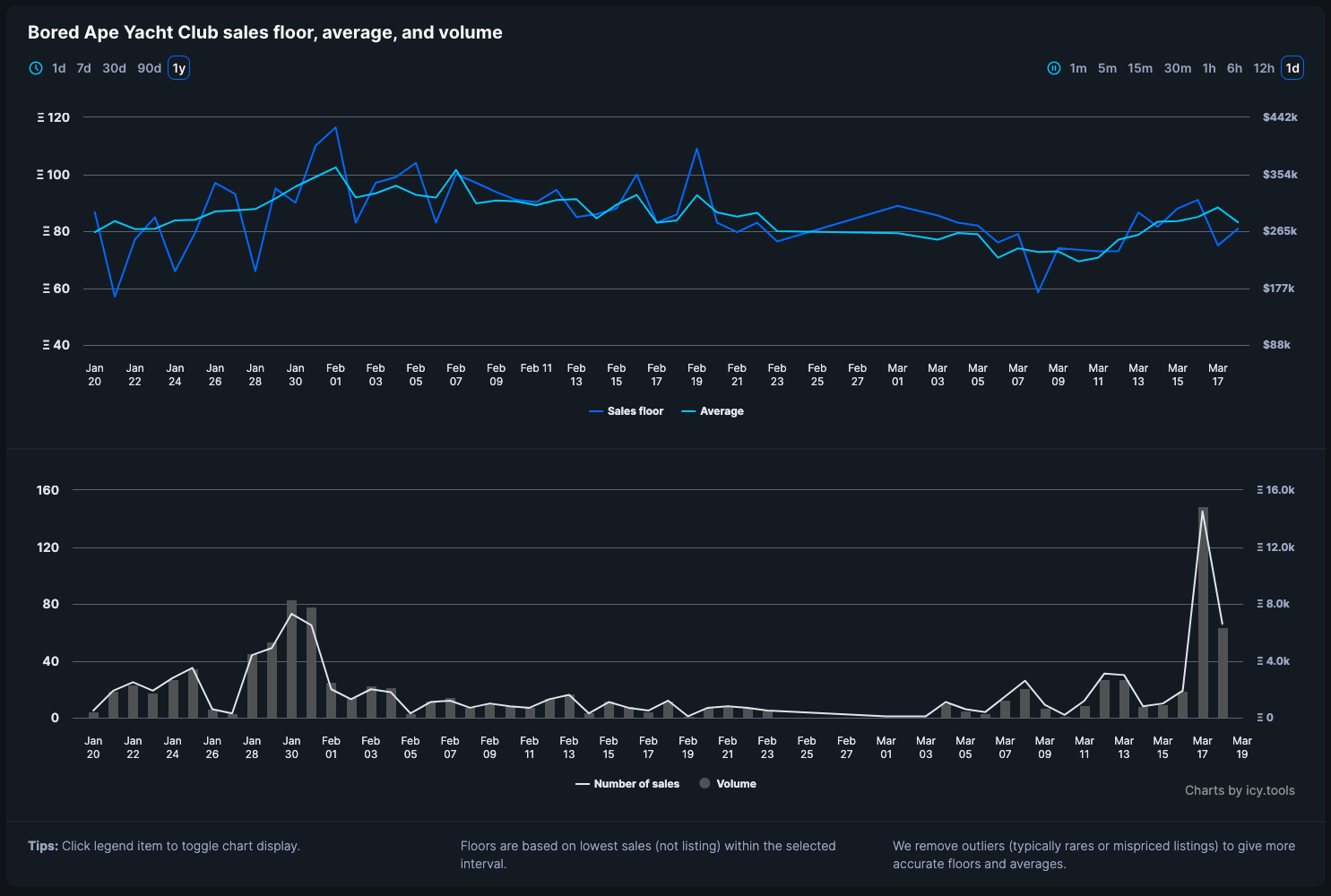 Sign in or unlock Premium to continue
To keep track of floors and volumes you need to sign in and validate your Icy Premium access.
Learn more about Icy Premium
AK Ultra frequently asked questions