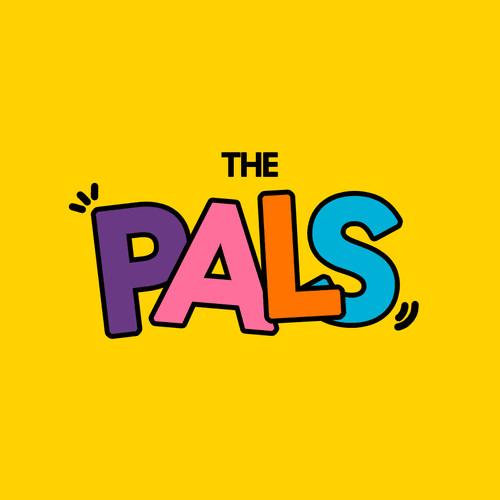 The Pals Universe By Sean Webster
0x36308c9eb628cf99f55a0cff9434bfd02bc8d04a
4,443 Circulating Supply
7.5% Royalty
The Pals are a collection of 4,444 1/1 hand-drawn NFTs by street artist Sean Webster. Yes, EVERY character in the collection is hand drawn by Sean, with generative traits added to match each Pal's...
unique style and personality. These happy little fellas reflect the raw creativity bouncing around inside us all and are here to help us channel our emotions into a positive creative outlet.
Read more
Always DYOR and confirm all URLs are legit, including OpenSea.
The links above are pulled from OpenSea and may change at any time, even OpenSea's link. All sales data is based on blockchain data for this contract address.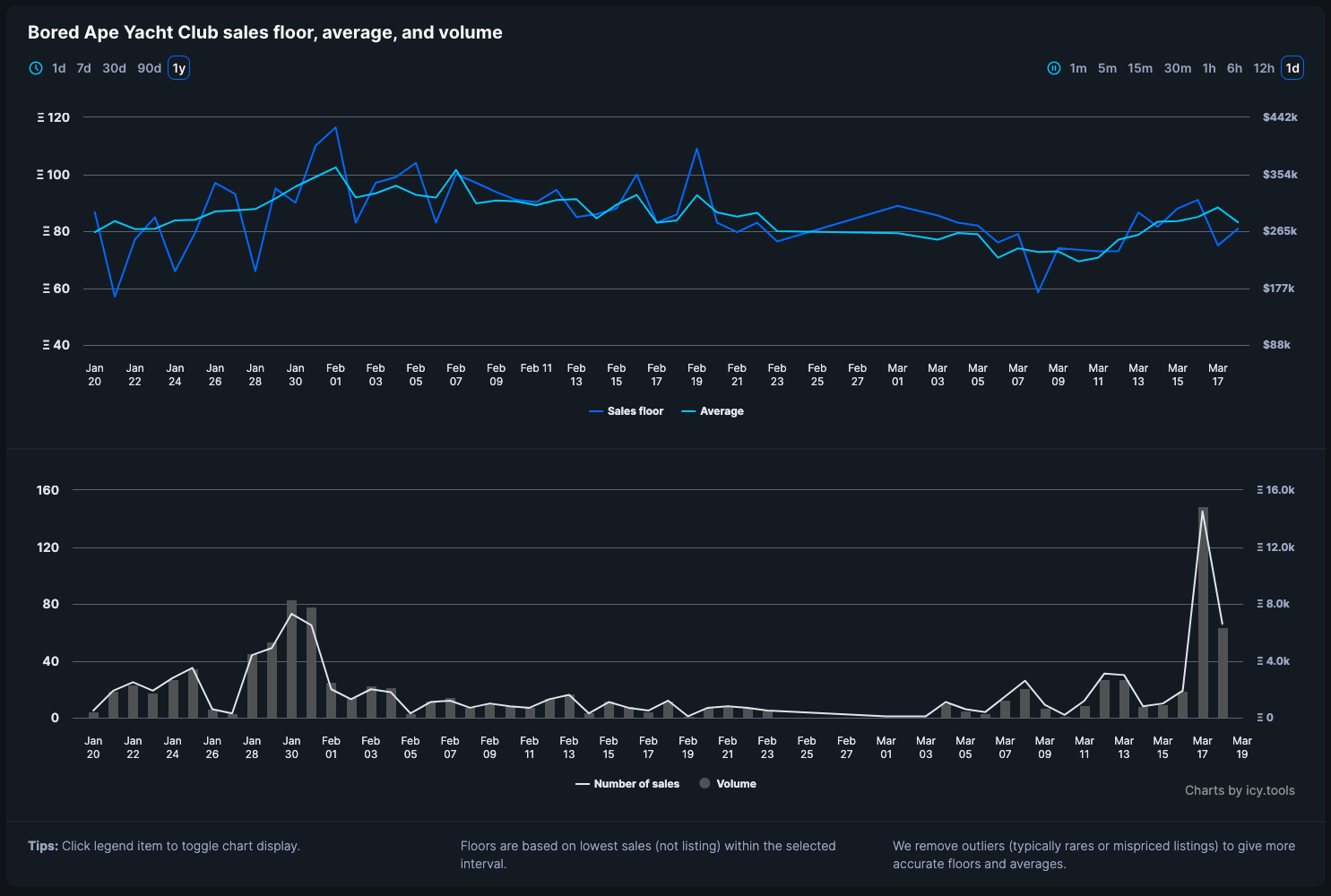 Sign in or unlock Premium to continue
To keep track of floors and volumes you need to sign in and validate your Icy Premium access.
Learn more about Icy Premium
The Pals Universe By Sean Webster frequently asked questions