Cloudy Me
0x3738f608b685320ea3f41254a5e0ca0dc4624617
5,555 Circulating Supply
10% Royalty
☁️**Cloudy Me - Free-flowing without limit.**☁️ What would you do if you could be a cloud?. Cloudy Me is a collection of 5555 unique characters inspired by being a free cloud in the metaverse. We may...
create a game, a fashion brand, or even a drink brand bottling water from the cloud...Why not?🙌. 🥂We SOLD OUT in 1hr! Hey, 2500 Cloudy! We are ready for the weekly holders-exclusive eth raffle! More is coming! Hold your seats!
Read more
Always DYOR and confirm all URLs are legit, including OpenSea.
The links above are pulled from OpenSea and may change at any time, even OpenSea's link. All sales data is based on blockchain data for this contract address.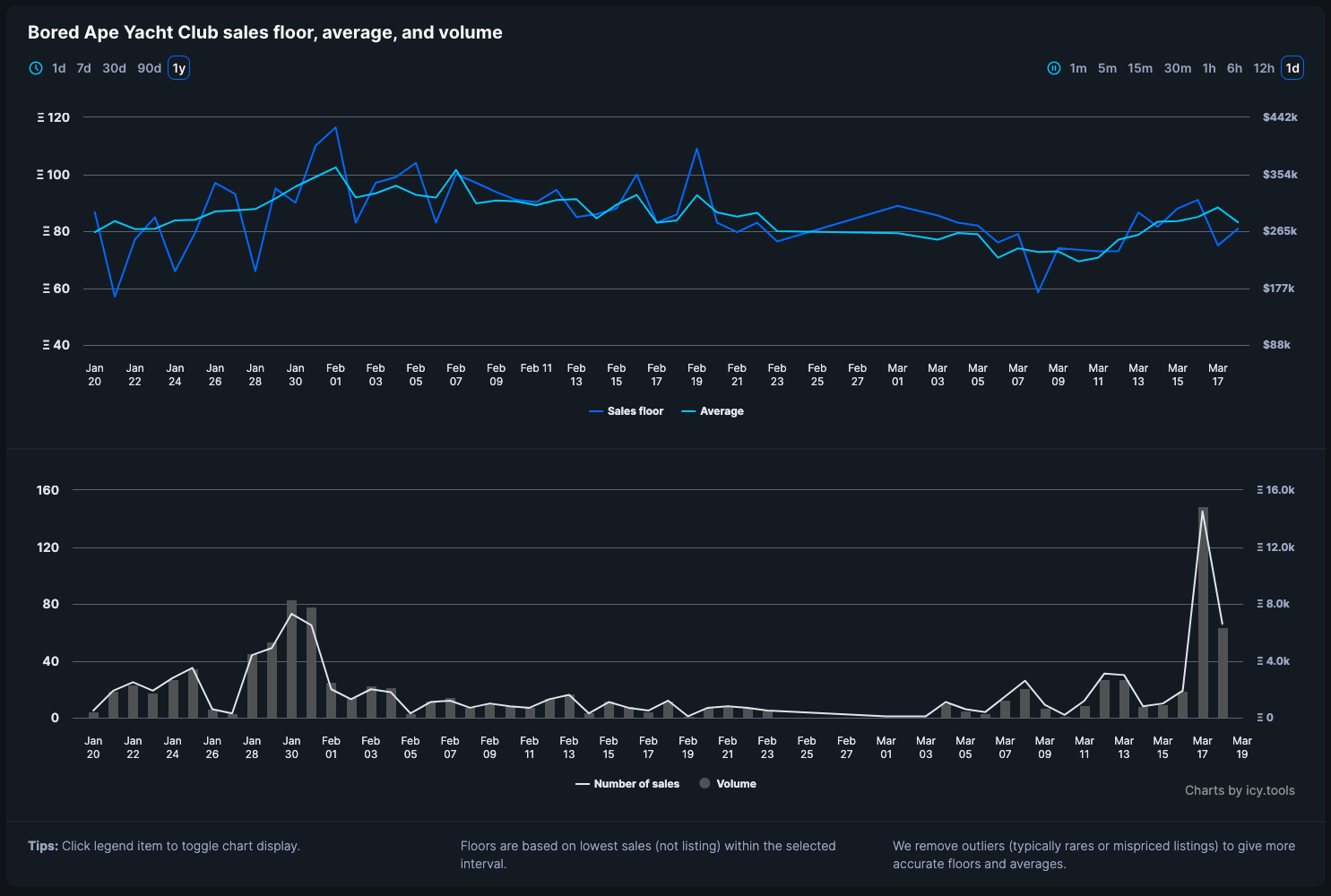 Sign in or unlock Premium to continue
To keep track of floors and volumes you need to sign in and validate your Icy Premium access.
Learn more about Icy Premium
Cloudy Me frequently asked questions