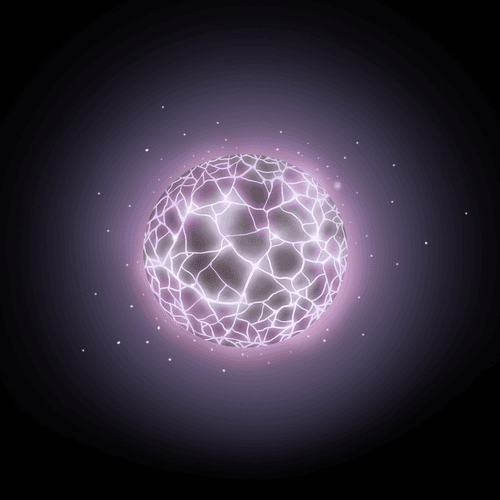 Antimatter Energy
0x37bf5332e59f2f78c8ef5c8e7264cbe108bed5e1
LinoSwap is the world's first truly rarity-friendly NFT AMM.. Antimatter Energy is a rare resource for building LinoShip. Users who contributed to LinoSwap and SudoSwap could get the chance to FREE...
MINT. . Website: Linoswap.io. Track our up to date by joining the discord: discord.gg/7XNrtA9gah
Read more
Always DYOR and confirm all URLs are legit, including OpenSea.
The links above are pulled from OpenSea and may change at any time, even OpenSea's link. All sales data is based on blockchain data for this contract address.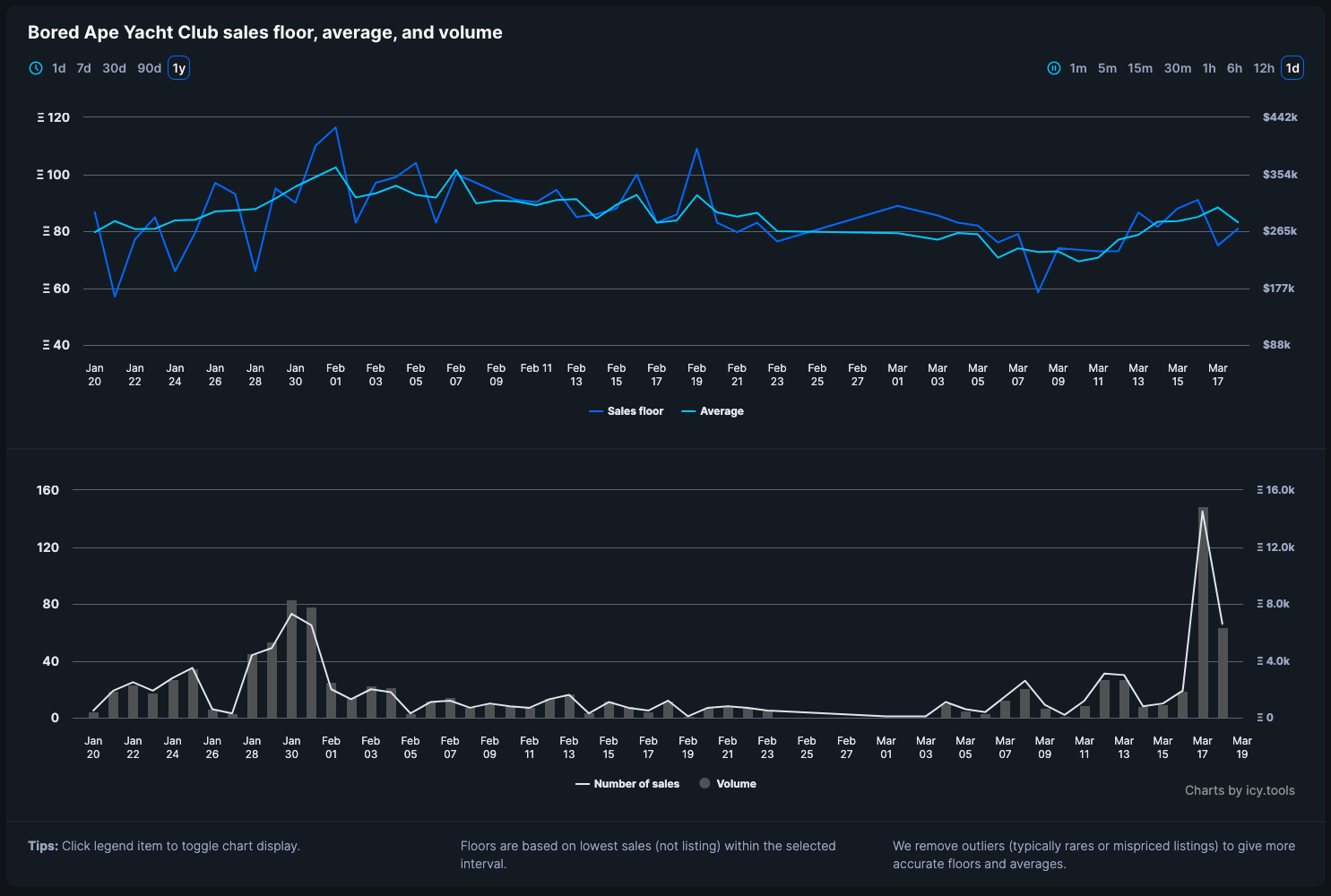 Sign in or unlock Premium to continue
To keep track of floors and volumes you need to sign in and validate your Icy Premium access.
Learn more about Icy Premium
Antimatter Energy frequently asked questions