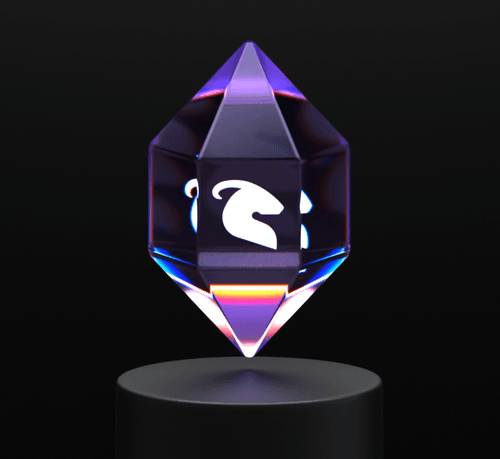 CashmereLabs Testnet Early Adopter
0x3a40312a1c376aecf855ef784371d1fb1aa2d25d
69,682 Circulating Supply
Cashmere is a cross-chain solution that provides a MEV protected cross-chain swaps and easy-to-use platform for people around the world to swap any asset between any chain.. To commemorate the launch...
of the testnet and expand the CashmereLabs community, we have introduced CashmereLabs Testnet Early Adopter' .. We are enthusiastic about collaborating on the development of CashmereLabs.
Read more
Always DYOR and confirm all URLs are legit, including OpenSea.
The links above are pulled from OpenSea and may change at any time, even OpenSea's link. All sales data is based on blockchain data for this contract address.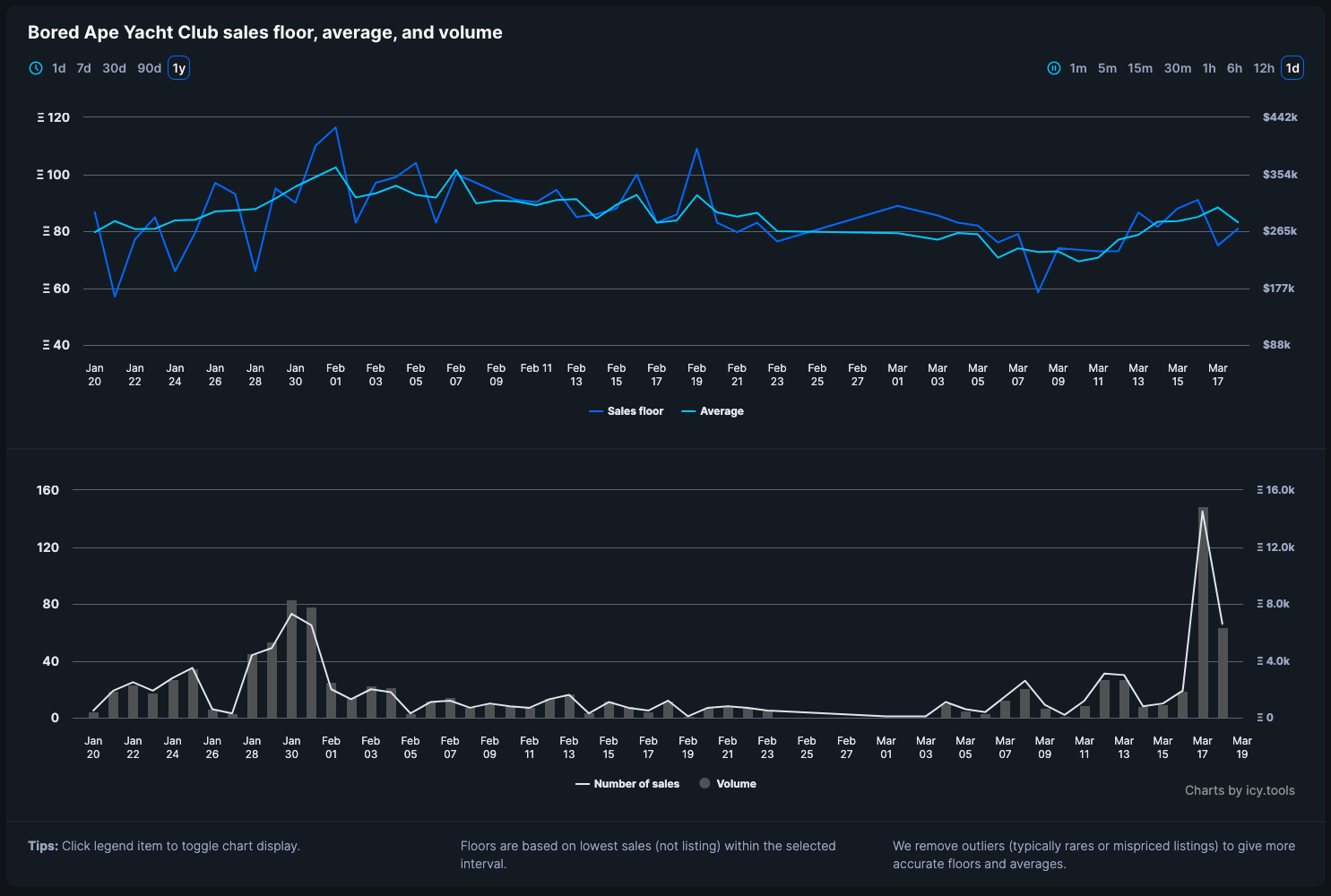 Sign in or unlock Premium to continue
To keep track of floors and volumes you need to sign in and validate your Icy Premium access.
Learn more about Icy Premium
CashmereLabs Testnet Early Adopter frequently asked questions