Cypherpunk Zero
0x3e86d6cf041b719c575f57050697c115f0a53758
Inspired by Zcash and Halo cryptography, the Cypherpunk Zero Creative Universe is a collaborative effort between Electric Coin Co., illustrator Stranger Wolf, Mighty Jaxx and select ecosystem...
partners. Consisting of a forthcoming series of webcomics, NFTs and physical collectibles, the project explores the relationship between privacy, self-sovereignty and creative freedom.
Read more
Always DYOR and confirm all URLs are legit, including OpenSea.
The links above are pulled from OpenSea and may change at any time, even OpenSea's link. All sales data is based on blockchain data for this contract address.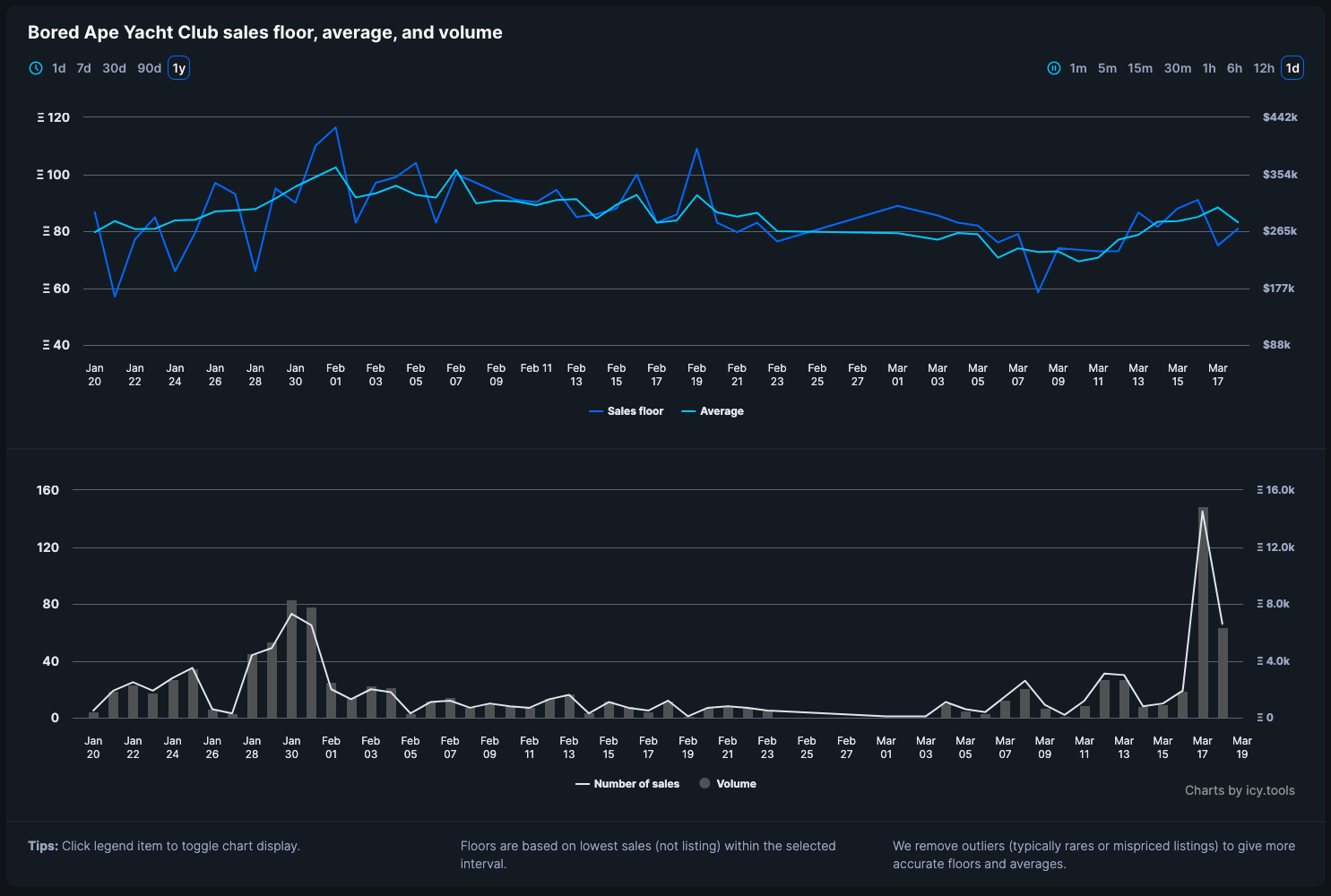 Sign in or unlock Premium to continue
To keep track of floors and volumes you need to sign in and validate your Icy Premium access.
Learn more about Icy Premium
Cypherpunk Zero frequently asked questions