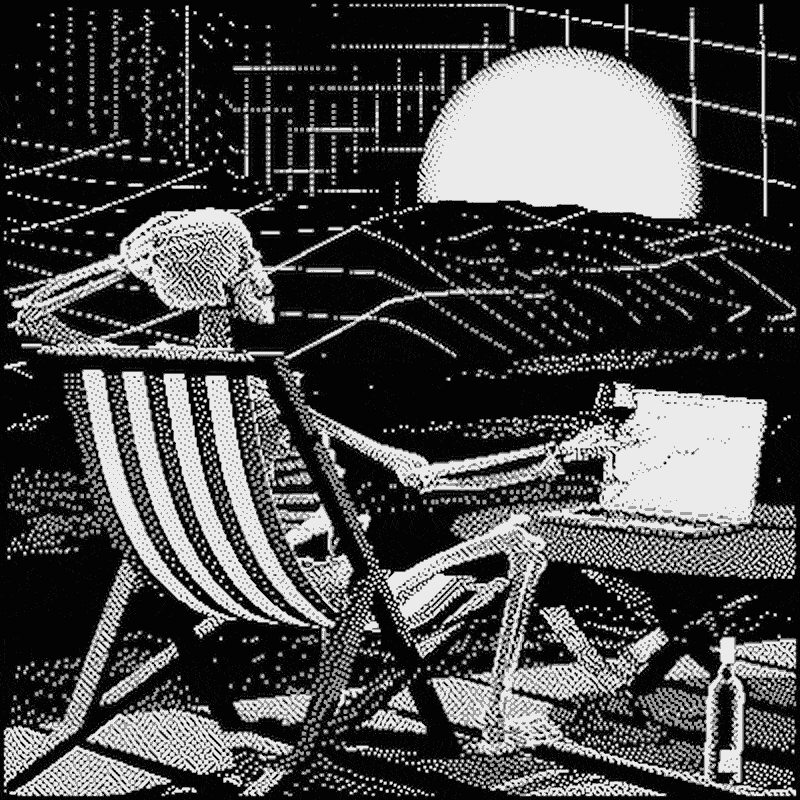 Loops By Peter Dimitrov
0x41cb4f2edd7190504a2332fbf90ef5524cd61243
222 Circulating Supply
10% Royalty
Loops are a 222 Supply Genesis NFT collection by Peter Dimitrov. This collection is my first entry into the Web3 space and an attempt at branching out my skill set into different types of art, each...
NFT is a 1 bit loop with a different scene for each NFT. As this is my first collection, it will serve as a Genesis, allowing holders to mint my future collections. Before creating Loops, I spent most of my time (and still do) working with Rebellion on Sniper Elite 5, so I created Loops to challenge myself and try something new.
Read more
Always DYOR and confirm all URLs are legit, including OpenSea.
The links above are pulled from OpenSea and may change at any time, even OpenSea's link. All sales data is based on blockchain data for this contract address.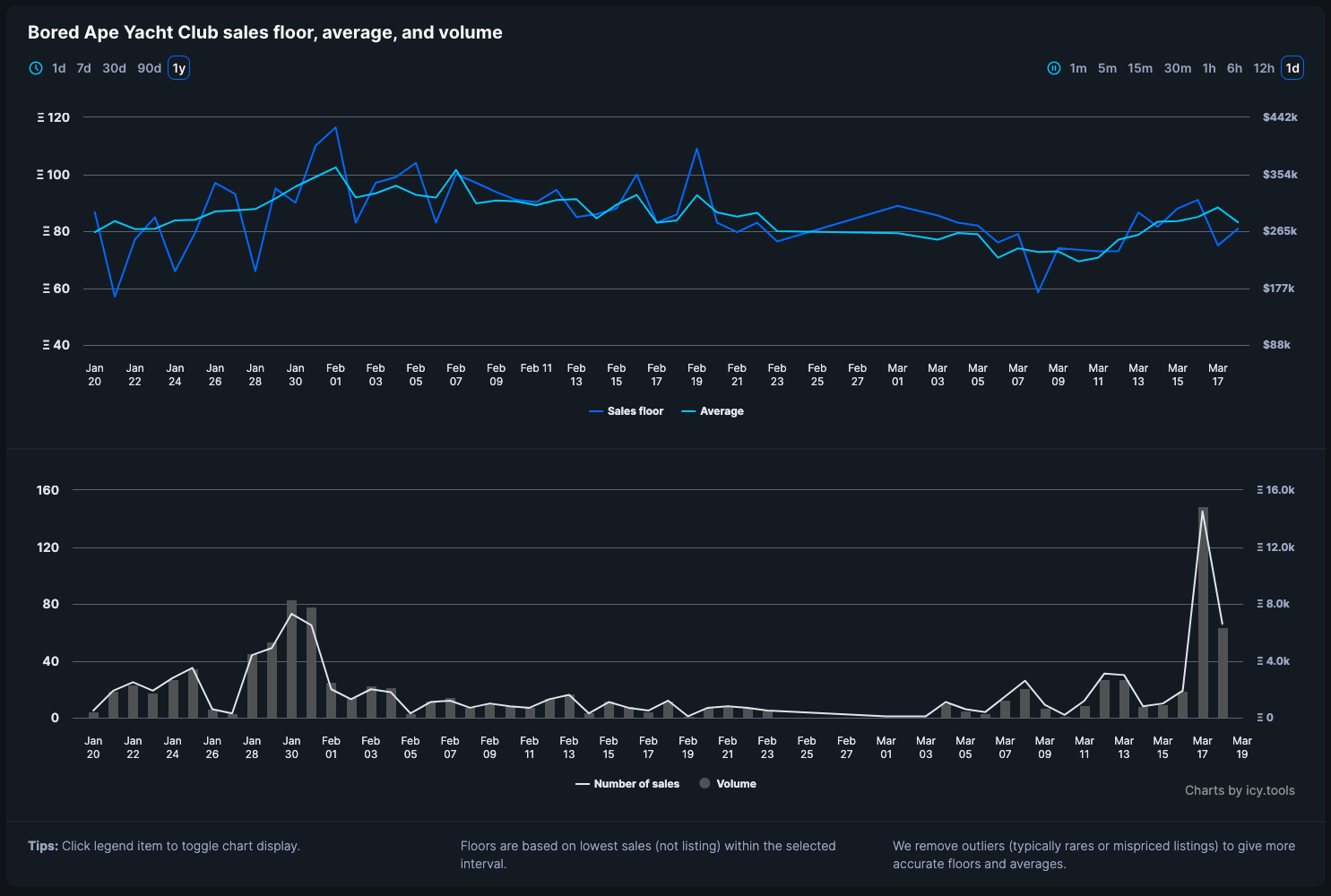 Sign in or unlock Premium to continue
To keep track of floors and volumes you need to sign in and validate your Icy Premium access.
Learn more about Icy Premium
Loops By Peter Dimitrov frequently asked questions