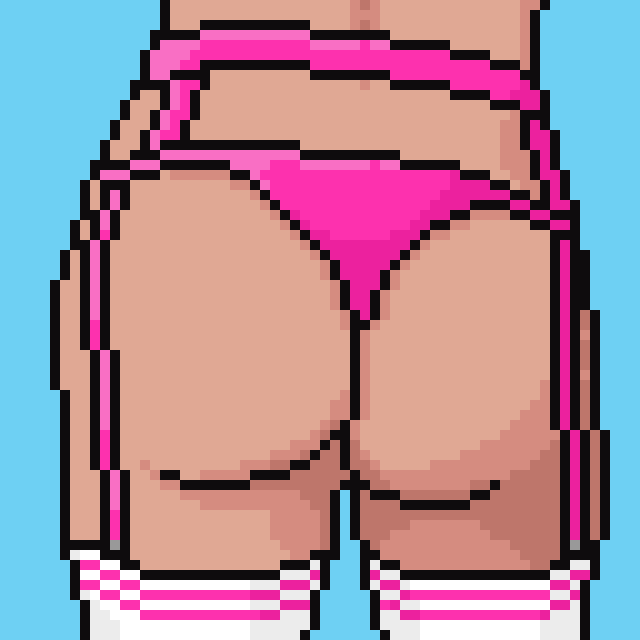 b00tiesNFT
0x44af5319f32708c124652233f5fb6edba5c43b2b
3,293 Circulating Supply
5% Royalty
An NFT you can get behind. OFFICIALLY SOLD OUT!. No Discord, no roadmap, just 3333 big b00tiful, b00ties bouncing onto the blockchain.
Always DYOR and confirm all URLs are legit, including OpenSea.
The links above are pulled from OpenSea and may change at any time, even OpenSea's link. All sales data is based on blockchain data for this contract address.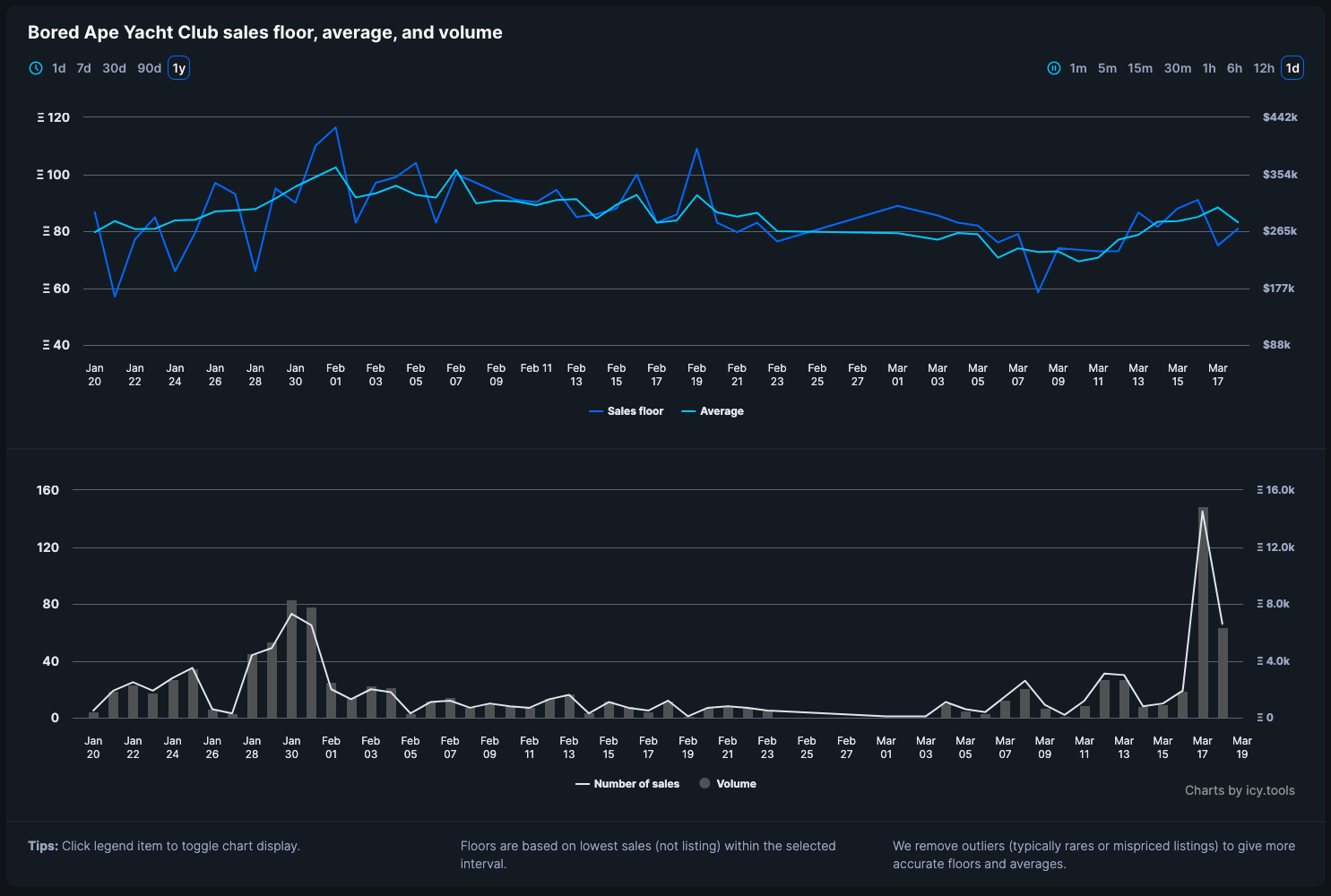 Sign in or unlock Premium to continue
To keep track of floors and volumes you need to sign in and validate your Icy Premium access.
Learn more about Icy Premium
b00tiesNFT frequently asked questions