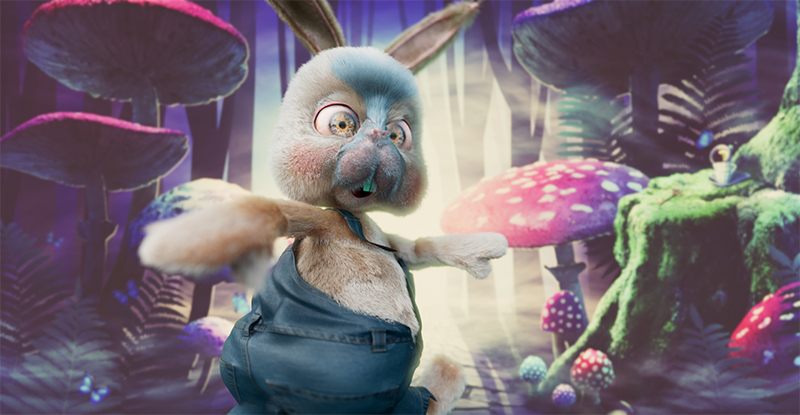 Rabbitus Wonderland
0x4bea754665a141bf4837e743f8ca08507e8afb01
3,087 Circulating Supply
10% Royalty
The RabbiTus Project is a series of artworks making social commentaries. This project aims to be more than just profile pictures, serving as a creative means to express values of RabbiTus holders....
Just like the white rabbit that led Alice to the rabbit hole and Wonderland, RabbiTus will lead the holders to a wondrous and safe place where any conversation is possible over a cup of tea. The holders, by participating in these conversations, will further fuel our creations, adding new identities of RabbiTus.
Read more
Always DYOR and confirm all URLs are legit, including OpenSea.
The links above are pulled from OpenSea and may change at any time, even OpenSea's link. All sales data is based on blockchain data for this contract address.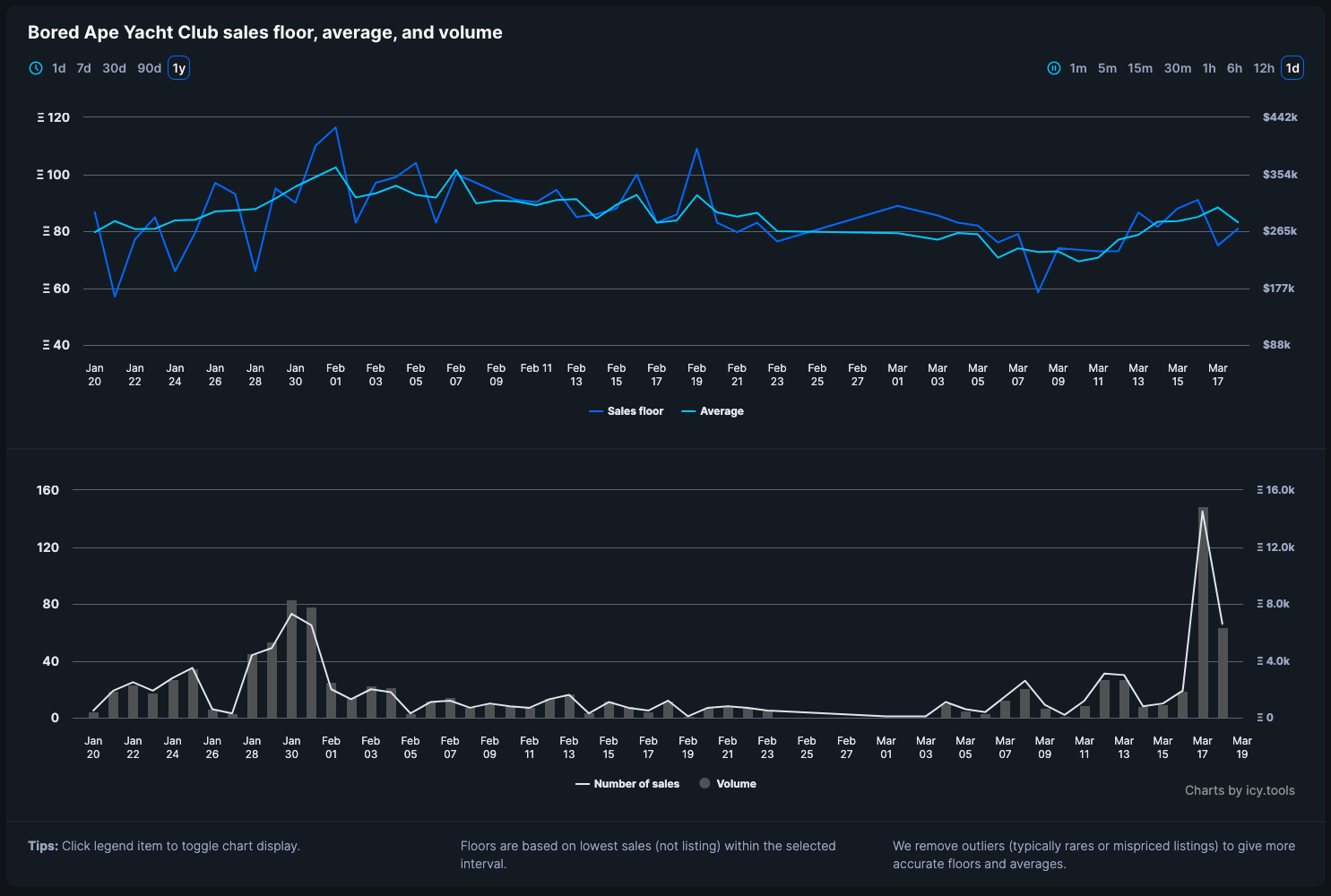 Sign in or unlock Premium to continue
To keep track of floors and volumes you need to sign in and validate your Icy Premium access.
Learn more about Icy Premium
Rabbitus Wonderland frequently asked questions