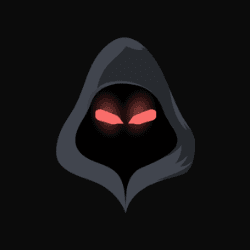 Glitch's Army: Dark Energy
0x4fbdc4ef27b915d42b99de157485312e1df056d8
2,314 Circulating Supply
5% Royalty
Glitch's Army: Dark Energy' is a unique Open Edition mint that offers you the opportunity to participate in a 49-hour race to build up 'Dark Energy' and have a chance of winning a guaranteed mint pass...
for one of 80 rare Bitcoin Ordinals: 'Glitch's Army: The Bitcoin Generals'.. You can participate by purchasing Open Edition NFTs. With an automatic on-chain burn mechanism that results in a deflationary supply, your NFT will continuously combine to produce a larger mass of Dark Energy with every NFT purchased.. Whether you're a seasoned NFT collector or new to the space, this game is sure to be a thrilling adventure that you won't want to miss.
Read more
Always DYOR and confirm all URLs are legit, including OpenSea.
The links above are pulled from OpenSea and may change at any time, even OpenSea's link. All sales data is based on blockchain data for this contract address.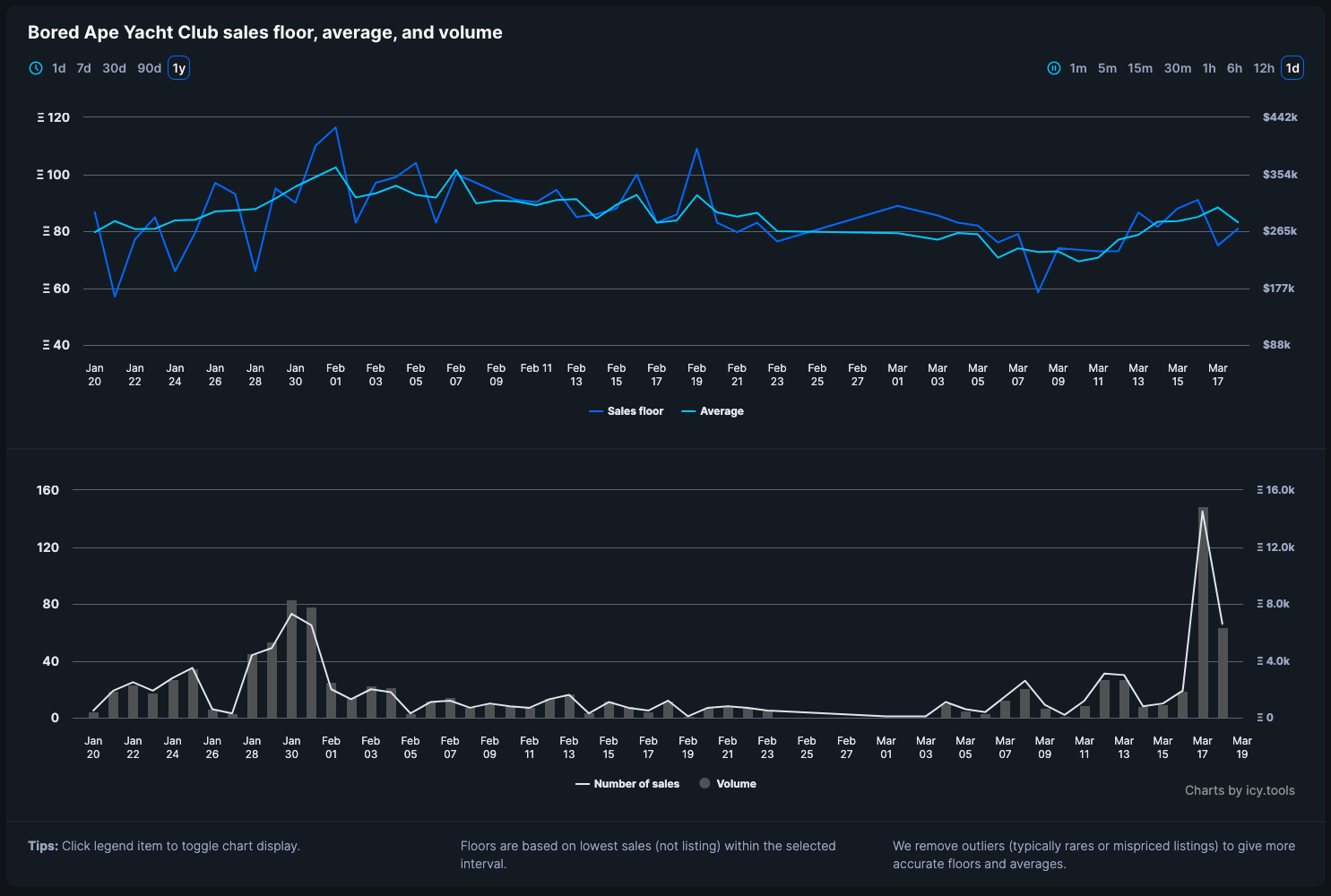 Sign in or unlock Premium to continue
To keep track of floors and volumes you need to sign in and validate your Icy Premium access.
Learn more about Icy Premium
Glitch's Army: Dark Energy frequently asked questions