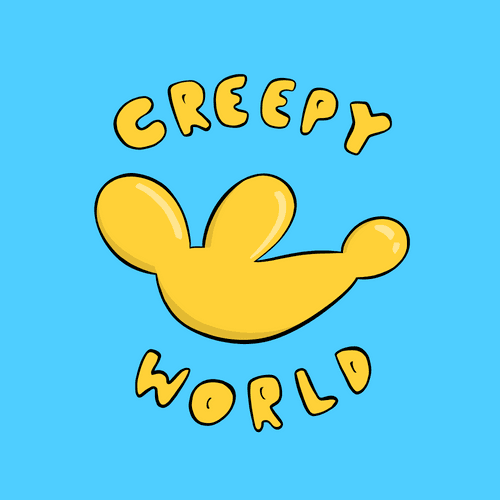 Creepy World Vol.0
0x6ae006bae8dfd37c834f63ef77d94cbc223ec6f3
2,420 Circulating Supply
10% Royalty
Creepy World NFTs is a 02 Volume Satire Collection of Creepy Costumes trying to survive their sh*tty ass job. The collection is presented by Larry, a character performer who is not exactly happy about...
his own life, especially due to his exhausting work at the theme park — the (bankrupt) Creepy World. . It is inspired by 90's cartoons and is essentially a satire on Amusement parksand the duality between the Magic and happiness they sell or propose by its facade and what really stands behind the curtains. Comically designed with traces of acid humor, it all started after a talk between myself and our artist, about Summer Jobs in theme parks.
Read more
Always DYOR and confirm all URLs are legit, including OpenSea.
The links above are pulled from OpenSea and may change at any time, even OpenSea's link. All sales data is based on blockchain data for this contract address.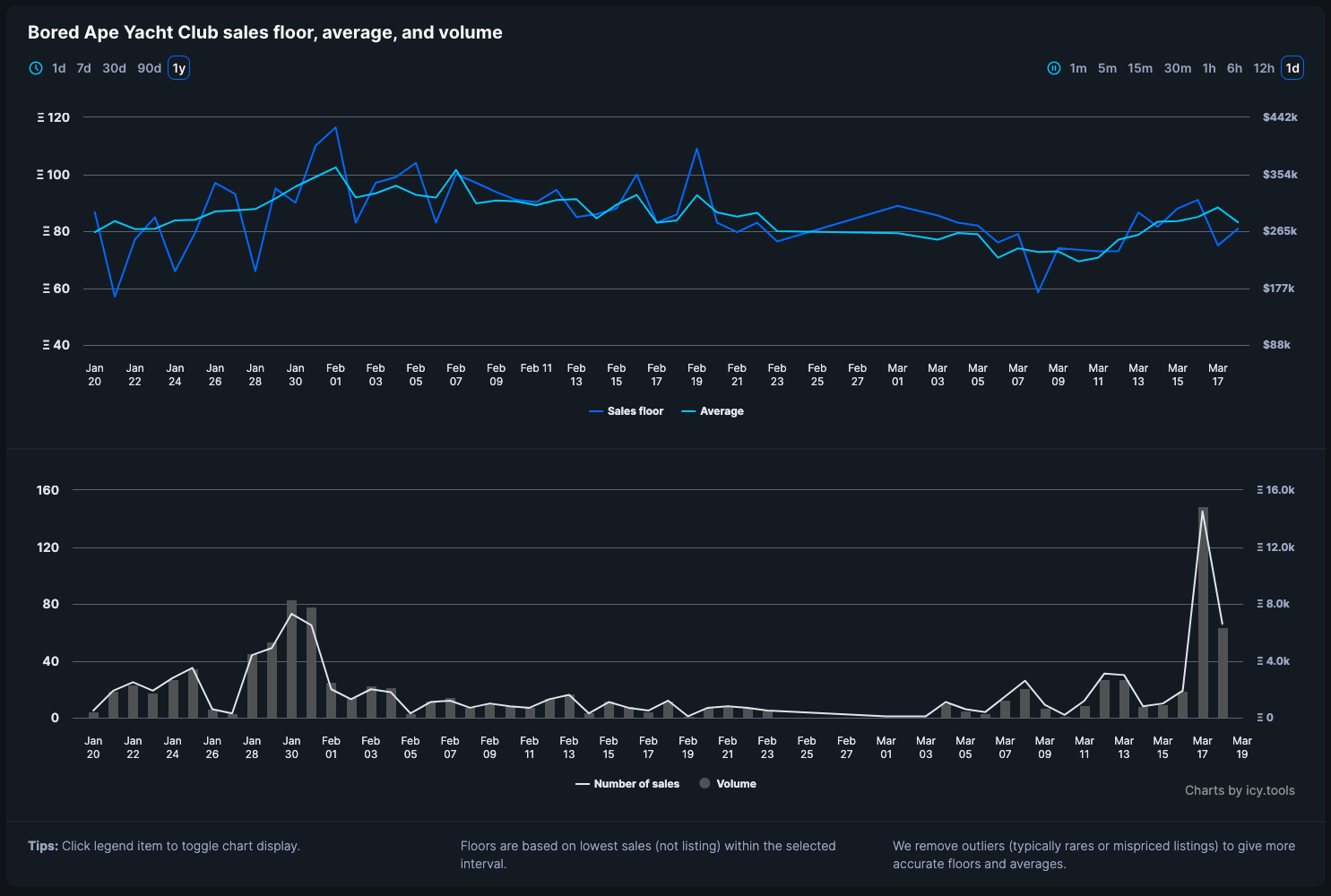 Sign in or unlock Premium to continue
To keep track of floors and volumes you need to sign in and validate your Icy Premium access.
Learn more about Icy Premium
Creepy World Vol.0 frequently asked questions