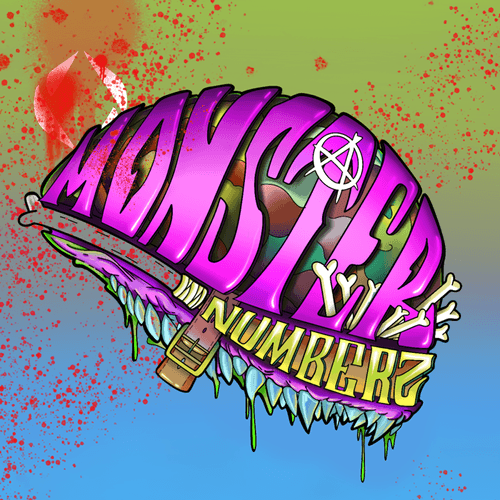 Fake Domainz by Monster Numberz
0x8da9014bbb681241649492f6d1f9456a84668810
9,898 Circulating Supply
7.5% Royalty
Mint your Monster Numberz here: https://monsternumberz.xyz. Monster Numberz is a collection of 9,999 fake domainz ready to die on Ethereum Blockchain, designed by The Social Trauma.. Every fake domain...
will give you access to download the Monster Numberz bannerz and customize it with your own unique number.. Roadmap: https://medium.com/@MonsterNumberz/monster-numberz-bec0379d818e
Read more
Always DYOR and confirm all URLs are legit, including OpenSea.
The links above are pulled from OpenSea and may change at any time, even OpenSea's link. All sales data is based on blockchain data for this contract address.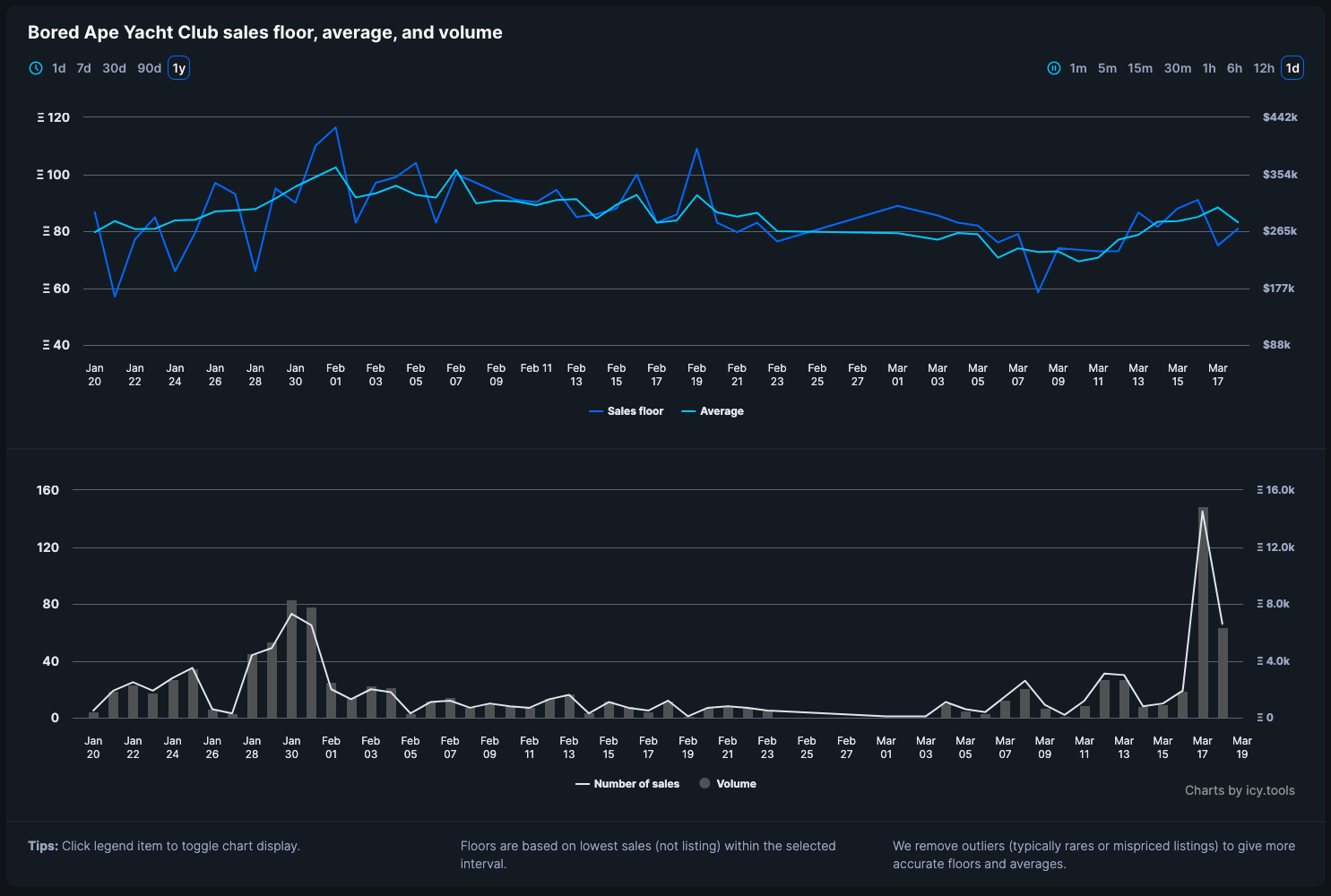 Sign in or unlock Premium to continue
To keep track of floors and volumes you need to sign in and validate your Icy Premium access.
Learn more about Icy Premium
Fake Domainz by Monster Numberz frequently asked questions