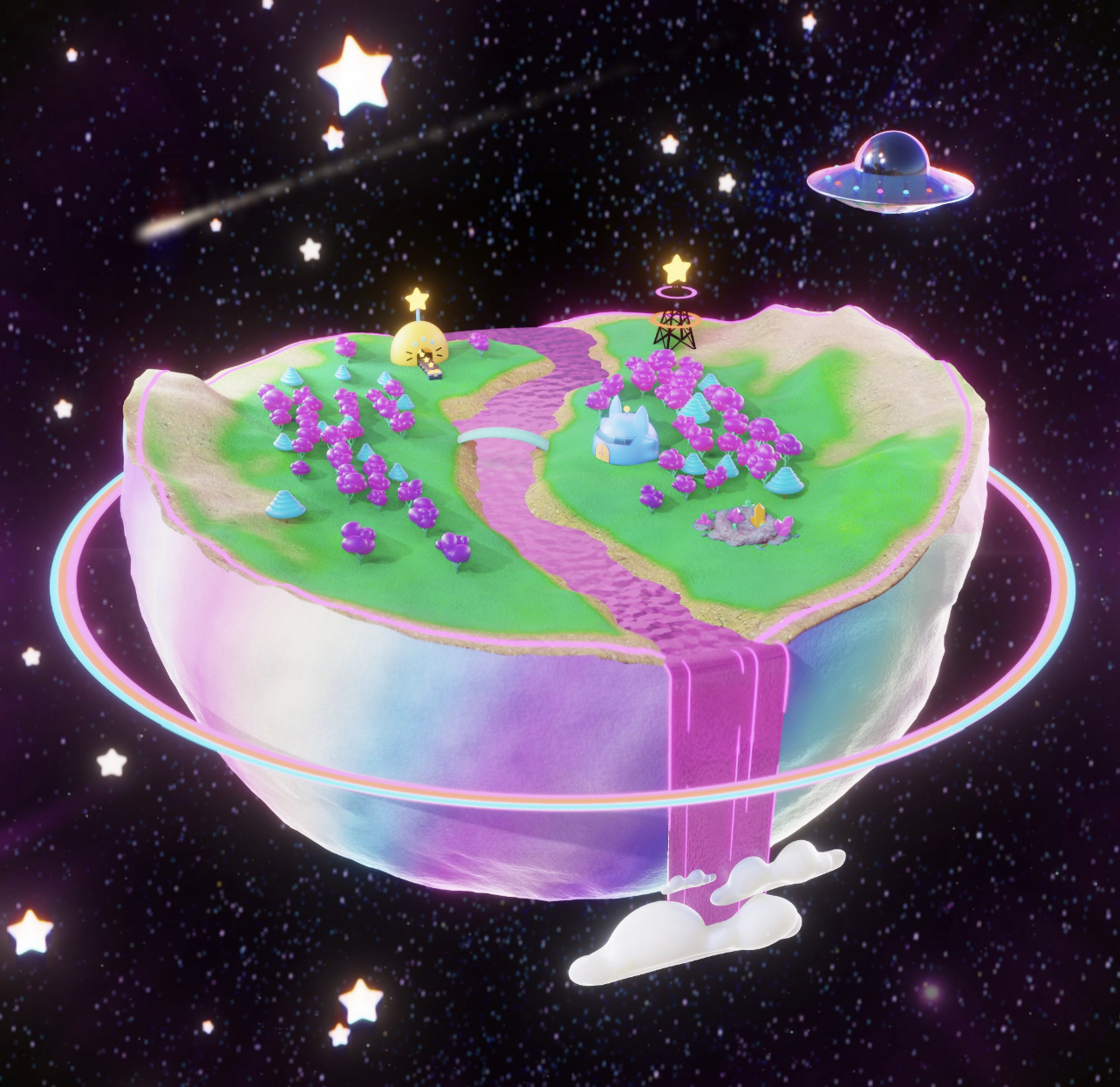 Cosmicverse Official
0x9301d43f0a751cecf7240b76716c25d9f744a2ab
2,657 Circulating Supply
8% Royalty
Cosmicverse is a unique collection of 8,888 procedurally generated planets. Each planet will have its own Biome with unique traits ranging from resource yield, climate and a day/night cycle. Some...
planets are inhabited by Mythical Creatures as well.
Read more
Always DYOR and confirm all URLs are legit, including OpenSea.
The links above are pulled from OpenSea and may change at any time, even OpenSea's link. All sales data is based on blockchain data for this contract address.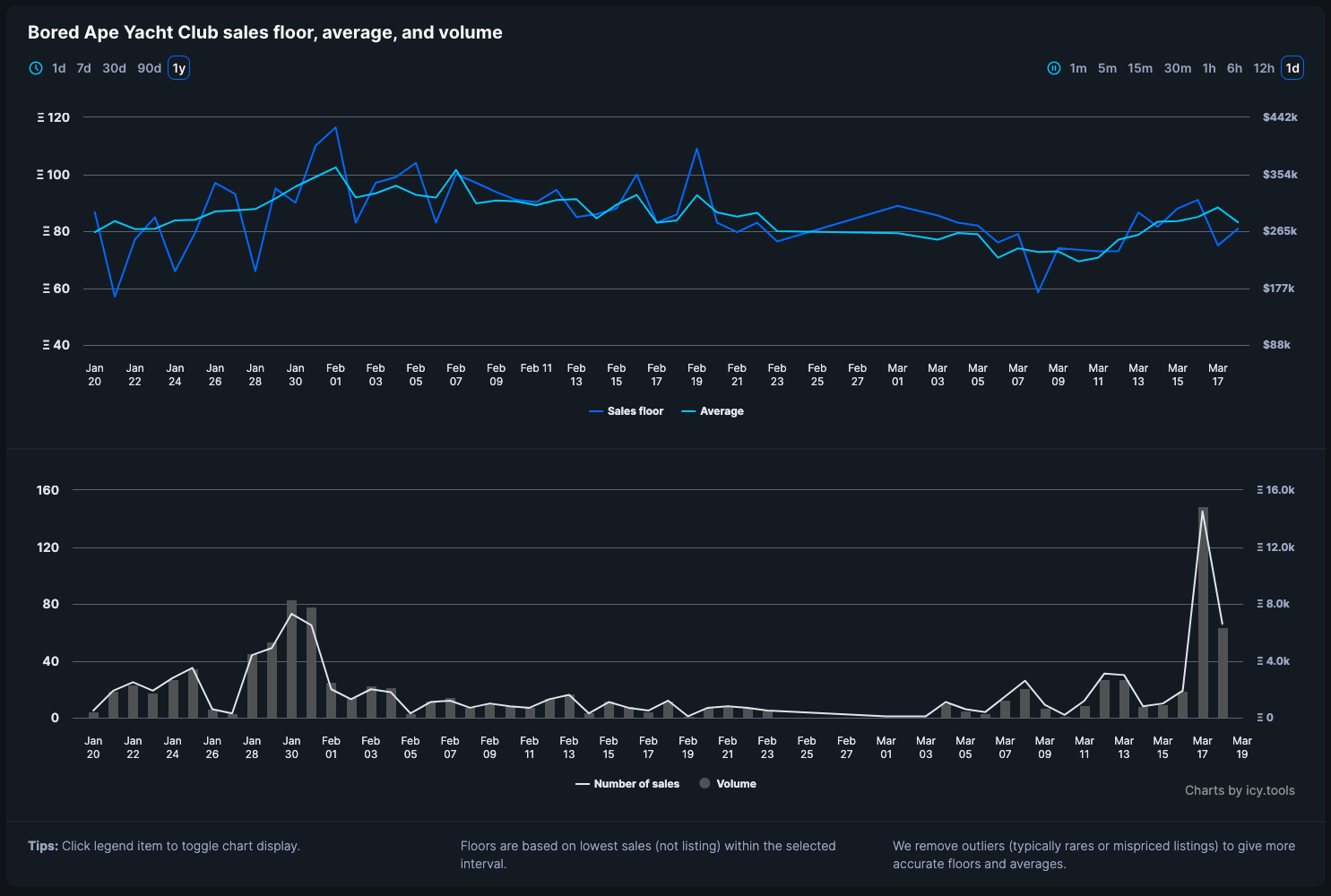 Sign in or unlock Premium to continue
To keep track of floors and volumes you need to sign in and validate your Icy Premium access.
Learn more about Icy Premium
Cosmicverse Official frequently asked questions