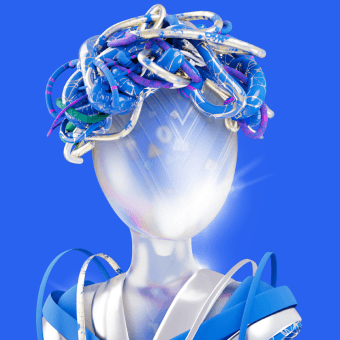 Zerion DNA 1.0
0x932261f9fc8da46c4a22e31b45c4de60623848bf
118,183 Circulating Supply
10% Royalty
Zerion DNA is a first-of-its-kind generative NFT that evolves as you explore Web3. Your wallet activities will shape your NFT's appearance, making it a true reflection of your Web3 journey.. This...
means your Zerion DNA changes over time according to the amount of gas you've spent, the amount of assets you hold, the networks you support and more! You can set your NFT as your wallet avatar and showcase your unique onchain identity. . Zerion DNA holders also enjoy exclusive perks from our partners such as airdrops, claims, whitelisting, discounts and other rewards.. To claim your DNA, create a Zerion Wallet with our iOS or Android apps. The NFT is free to mint, just pay for gas fees.. Learn more about Zerion DNA here: https://zerion.io/dna/
Read more
Always DYOR and confirm all URLs are legit, including OpenSea.
The links above are pulled from OpenSea and may change at any time, even OpenSea's link. All sales data is based on blockchain data for this contract address.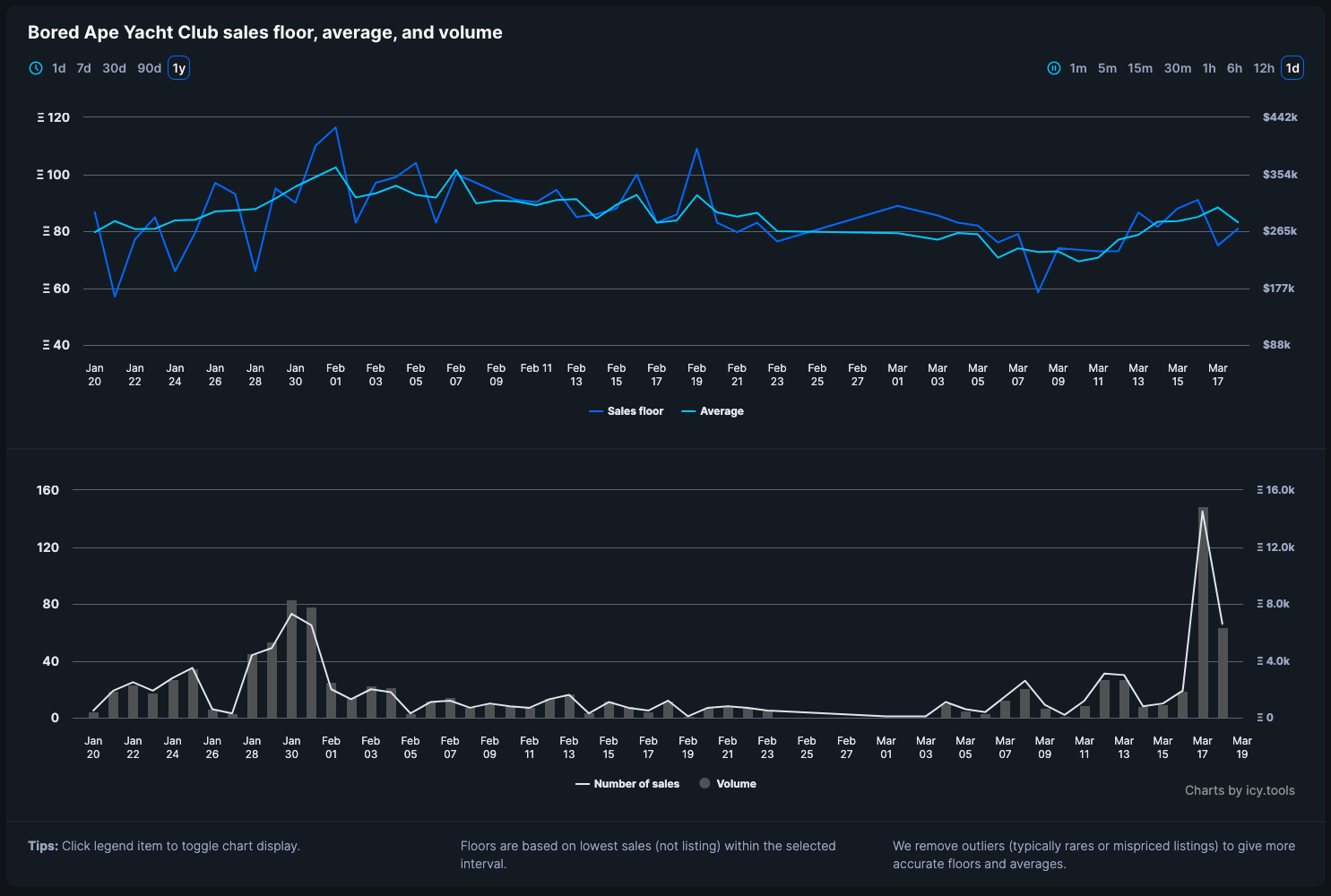 Sign in or unlock Premium to continue
To keep track of floors and volumes you need to sign in and validate your Icy Premium access.
Learn more about Icy Premium
Zerion DNA 1.0 frequently asked questions