Goodness Army
0x946b677ff8725227008568c8a3ef66267482c097
200 Circulating Supply
10% Royalty
Goodness Army - nft collection with 10000 unique NFT crypto-pictures created with the aim of making a financial contribution to rebuilding the destruction after the russian-Ukrainian war. Funds from...
minting are distributed automatically according to the smart contract of this collection (for details, see https://goodness.army).
Read more
Always DYOR and confirm all URLs are legit, including OpenSea.
The links above are pulled from OpenSea and may change at any time, even OpenSea's link. All sales data is based on blockchain data for this contract address.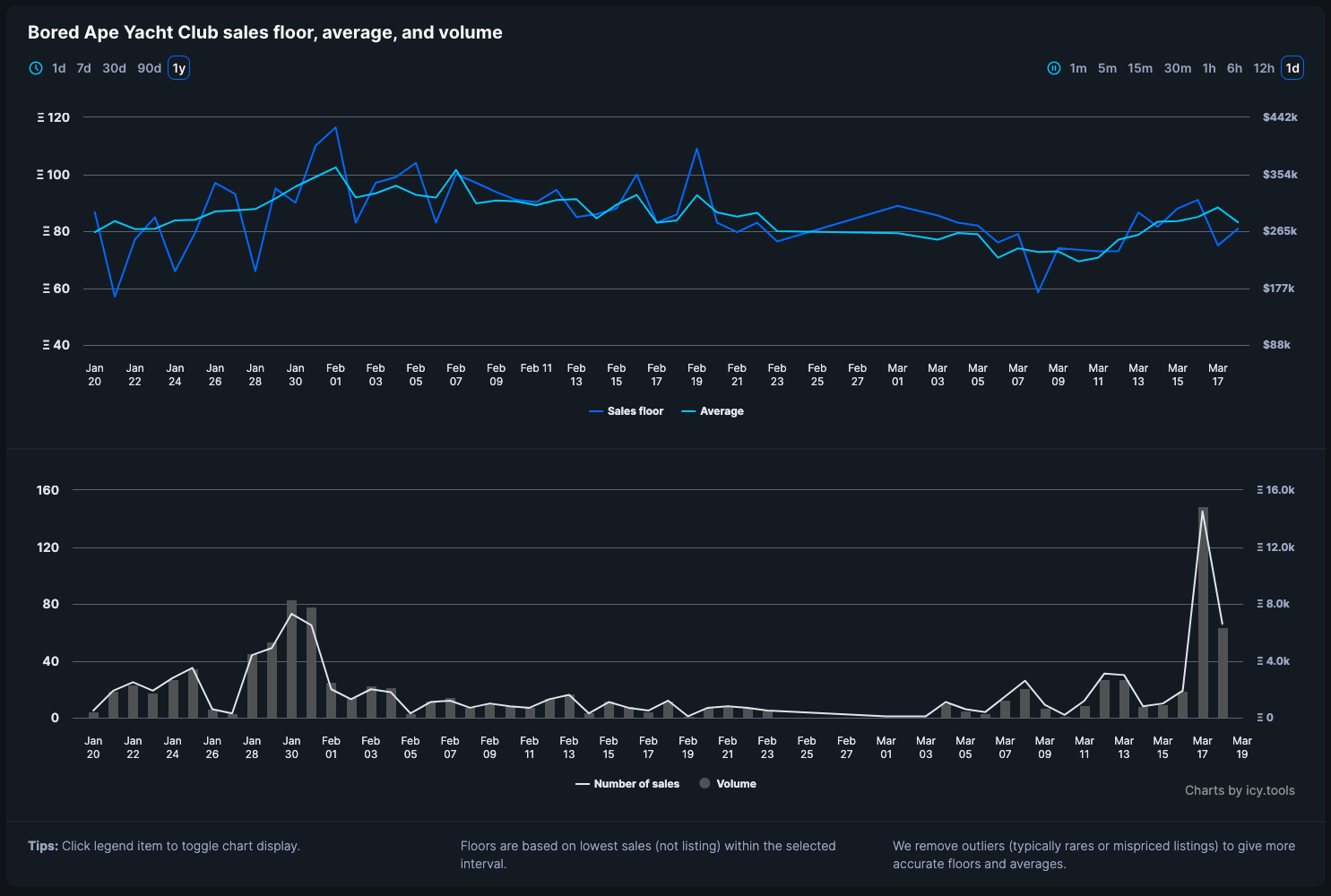 Sign in or unlock Premium to continue
To keep track of floors and volumes you need to sign in and validate your Icy Premium access.
Learn more about Icy Premium
Goodness Army frequently asked questions