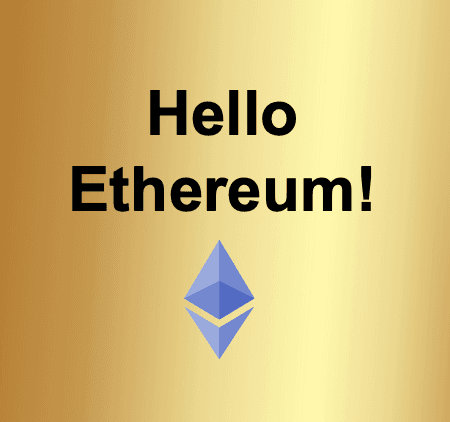 Hello Ethereum Souvenier
0xa11bc86adf5baa42c97d923d2cb89cd72b27045b
Deployed on August 7, 2015, testContract is the first smart contract on Ethereum. It does nothing besides print Hello Ethereum!'. . Until now, no one has spent any gas interacting with this contract....
These 1,000 souvenier tokens are each the result of spending a bit of gas to interact with testContract. The first 1,000 interactions are HISTORIC and deserve to be memorialized.
Read more
Always DYOR and confirm all URLs are legit, including OpenSea.
The links above are pulled from OpenSea and may change at any time, even OpenSea's link. All sales data is based on blockchain data for this contract address.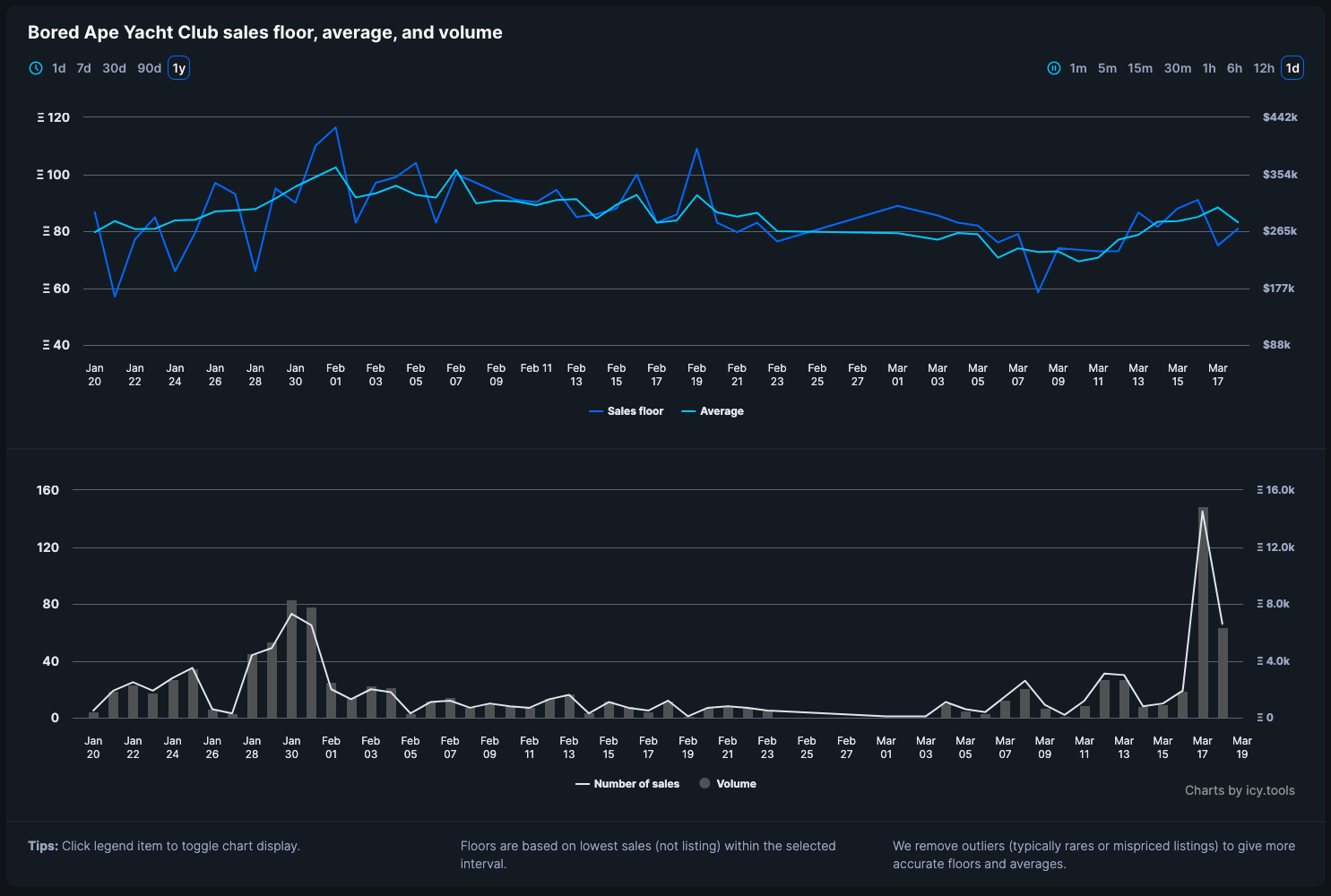 Sign in or unlock Premium to continue
To keep track of floors and volumes you need to sign in and validate your Icy Premium access.
Learn more about Icy Premium
Hello Ethereum Souvenier frequently asked questions