Layers by Vhils
0xa9248a0935eb476cfe2f286df813a48d06ffd2e2
2,881 Circulating Supply
5% Royalty
NOTE : Opensea sales DO NOT include tear airdrop.. Tear airdrops are only included with mint.. Developed by gallery-led platform DRP.io, LAYERS by Vhils is the first evolutionary NFT project in which...
collectors can co-create blue chip artworks through interacting with tokens on-chain. Each NFT is revealed layer-by-layer through holders choosing how to tear' their pieces.. How you tear your LAYER also determines your collector journey as part of Vhils' collector community and your access to his calendar of exclusive art projects, on and off chain. Through staking, burning and merging NFTs at various stages of reveal, LAYERS can be converted into physical artworks, NFTs and experiences.
Read more
Always DYOR and confirm all URLs are legit, including OpenSea.
The links above are pulled from OpenSea and may change at any time, even OpenSea's link. All sales data is based on blockchain data for this contract address.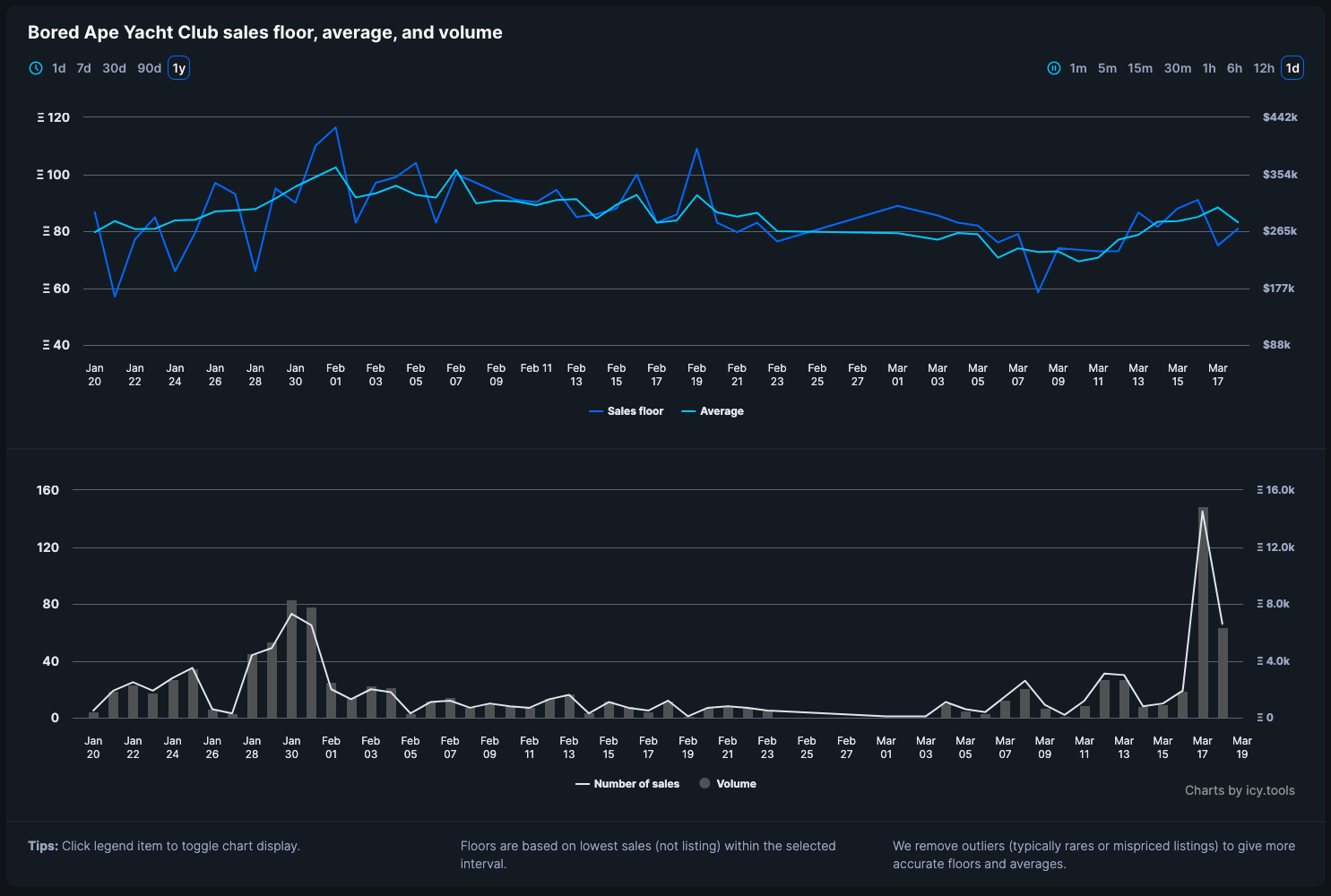 Sign in or unlock Premium to continue
To keep track of floors and volumes you need to sign in and validate your Icy Premium access.
Learn more about Icy Premium
Layers by Vhils frequently asked questions