CYBERPHUNK is the fusion of CryptoPunk art with the subversive and rebellious Cyberpunk movement. CYBERPHUNK transforms the original Punk art with a y-axis mirror and a full color-mapping done... entirely on chain, without adding new traits or editing existing ones. CYBERPUNK is the most transformative pure' derivative of CryptoPunks to date, able to move the staid art of the original into the world of Cyberpunk—the realm of murky backstreets and bright glowing neon lights.Read more
Always DYOR and confirm all URLs are legit, including OpenSea.
The links above are pulled from OpenSea and may change at any time, even OpenSea's link. All sales data is based on blockchain data for this contract address.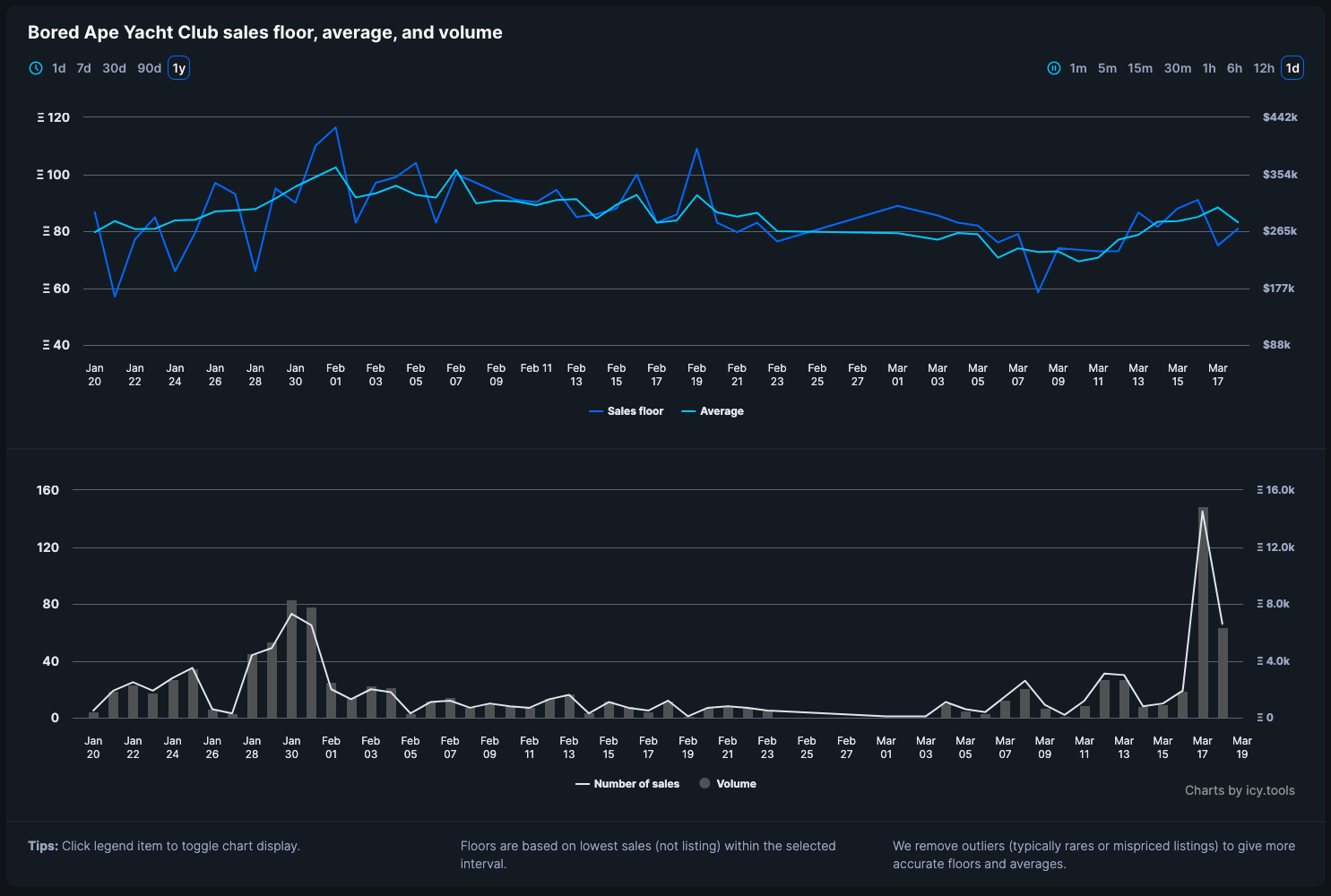 Authenticate your account
To keep track of floors and volumes you need to sign in and validate your Icy Premium access.
Learn more about Icy Premium
OC CyberPhunks frequently asked questions