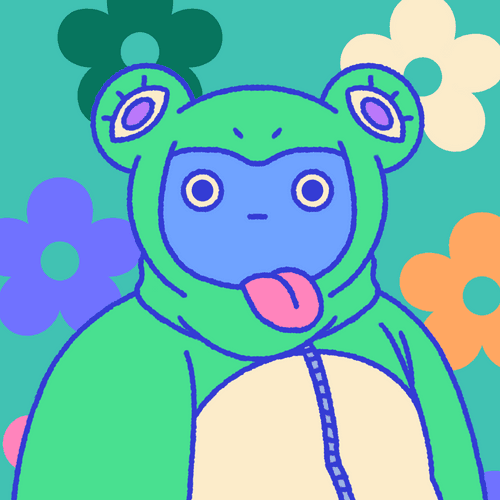 Ayahuasca Cats
0xaf559c34d94b0fb7067b5911451fd031802547dd
7,766 Circulating Supply
5% Royalty
Today's the day! I'll finally have my first Ayahuasca ceremony. I can't wait to see visions of our species and our ancestors!' Magnolia exclaims excitedly.. Knight smiles, wiping away a tear....
'Magnolia... oh, how you've grown up. I wish you a good ceremony. May you see the beautiful and annihilating Truth.'. 'I can't wait,' mutters Magnolia as she closes her eyes and lifts the vial of Ayahuasca brew to her mouth. 'Let's see what the 7,777 Ayahuasca Cats look like...'
Read more
Always DYOR and confirm all URLs are legit, including OpenSea.
The links above are pulled from OpenSea and may change at any time, even OpenSea's link. All sales data is based on blockchain data for this contract address.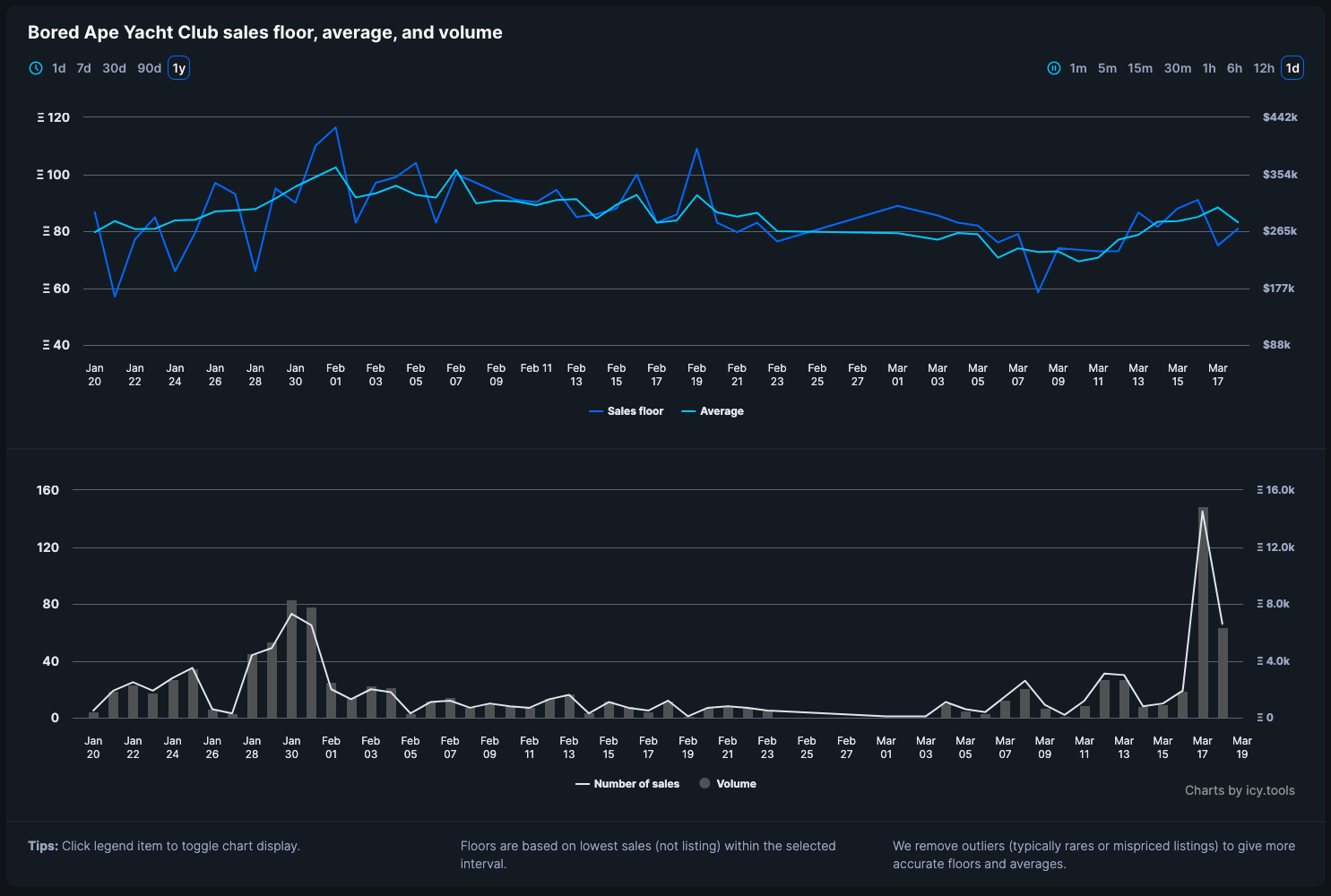 Sign in or unlock Premium to continue
To keep track of floors and volumes you need to sign in and validate your Icy Premium access.
Learn more about Icy Premium
Ayahuasca Cats frequently asked questions