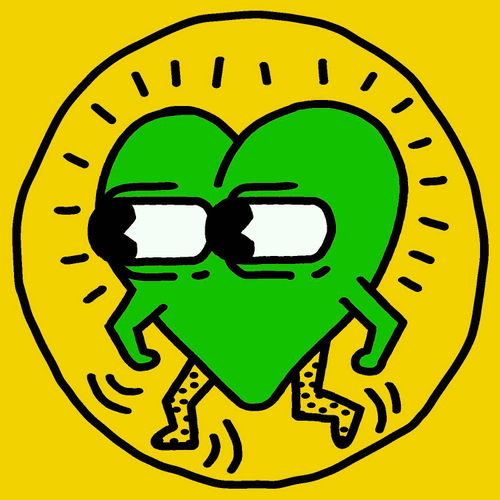 PEEP SHOP NFT
0xb290708694264c080ef42828a6f33157bb0cd319
Peep Shop NFT © 2022 is a WEB3 distributor of PFPs, Banners, Collectible posters, 1/1s and art editions. Our art is story-telling culture carriers of anything crypto. ALL RIGHTS RESERVED.
Always DYOR and confirm all URLs are legit, including OpenSea.
The links above are pulled from OpenSea and may change at any time, even OpenSea's link. All sales data is based on blockchain data for this contract address.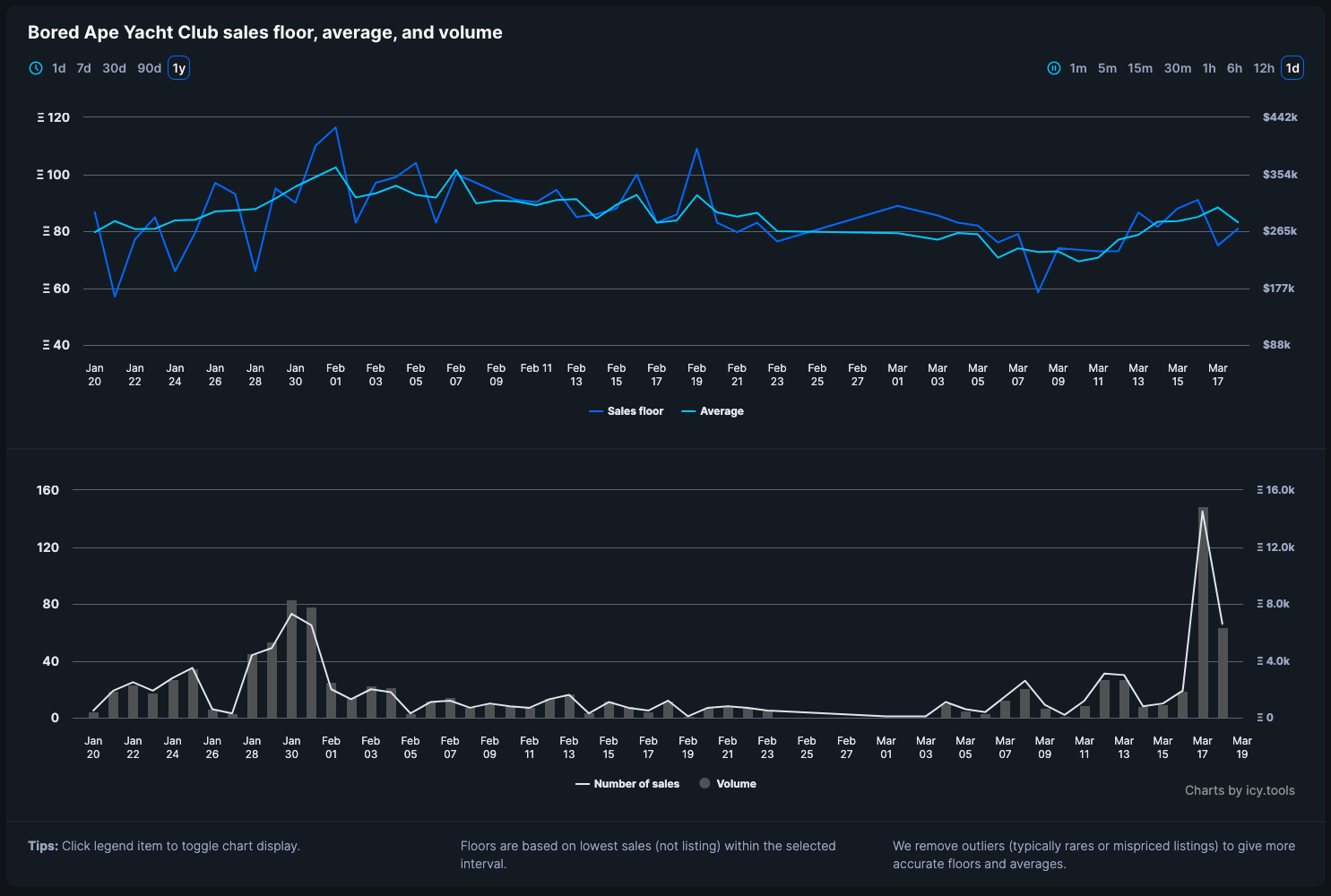 Sign in or unlock Premium to continue
To keep track of floors and volumes you need to sign in and validate your Icy Premium access.
Learn more about Icy Premium
PEEP SHOP NFT frequently asked questions