🎉 Icy 1 year sale! For a very limited time, Icy Premium is 66% off – only $24.99/mo for annual plans! Top off or sign up today! 🎉
Zombie Apes Official NFT
0xb732ba22292259085ac15f0ba0183638e3615104
6,658 Circulating Supply
10% Royalty
6,667 Zombie Ape escaping from a top secret facility onto the Ethereum blockchain! Zombie DAO, passive staking, and much more on the roadmap.. The Zombie Apes are stored as ERC-721 tokens on the...
Ethereum blockchain.. Check out our Zombie Zebra NFT Collection (sold out) .. Check out our first comic book release (sold out) .. Get Infected with us! Join the Herd!
Read more
Always DYOR and confirm all URLs are legit, including OpenSea.
The links above are pulled from OpenSea and may change at any time, even OpenSea's link. All sales data is based on blockchain data for this contract address.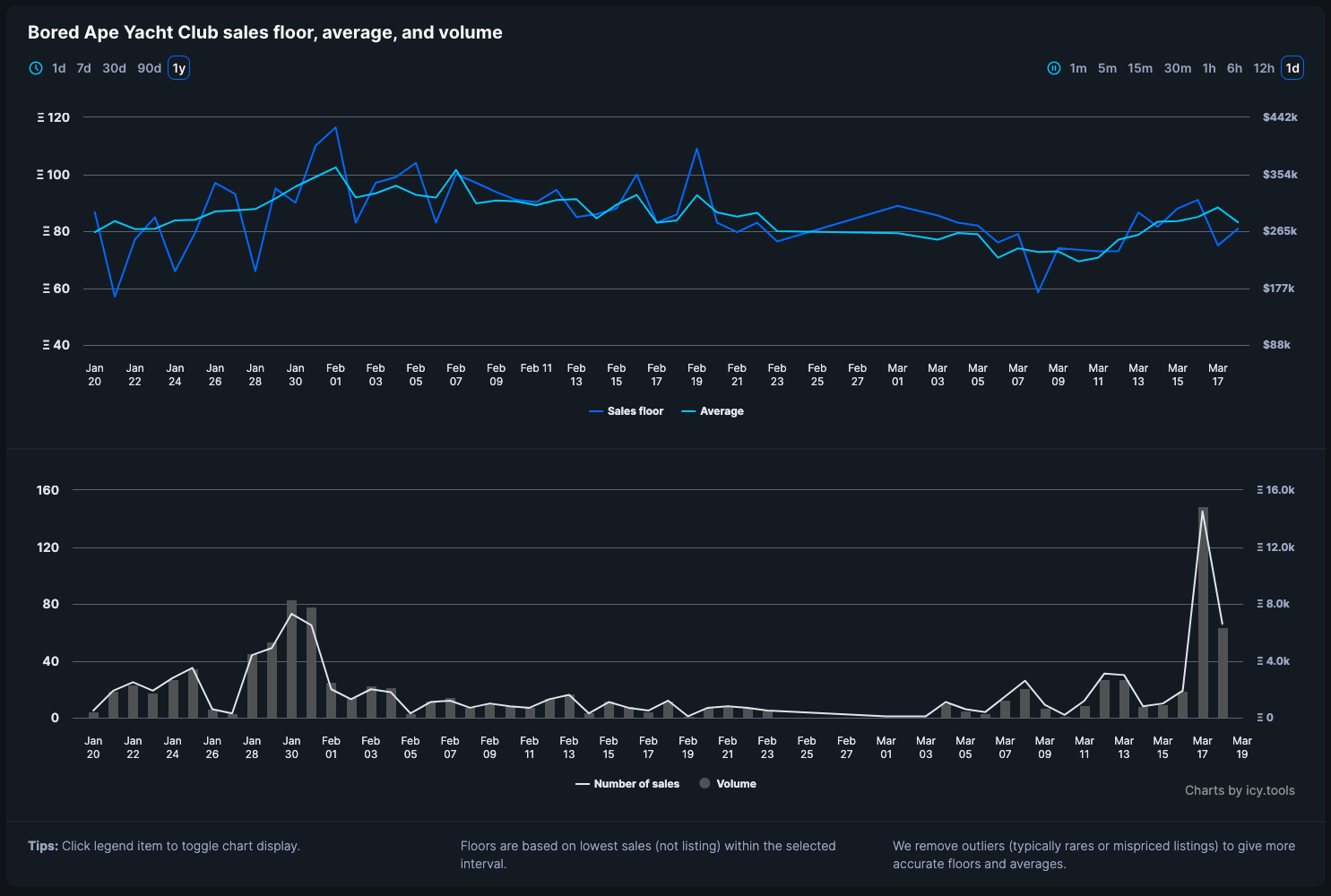 Sign in or unlock Premium to continue
To keep track of floors and volumes you need to sign in and validate your Icy Premium access.
Learn more about Icy Premium
Zombie Apes Official NFT frequently asked questions