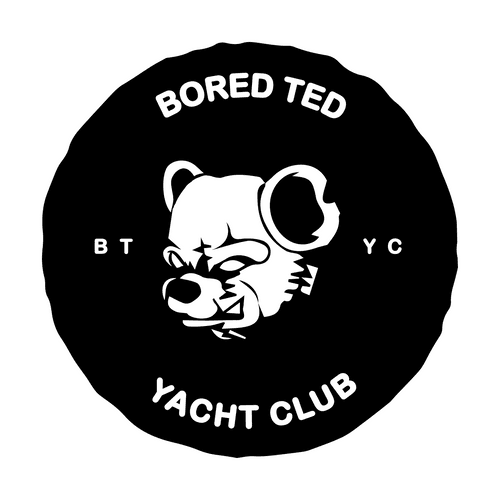 Bored Ted Yacht Club
0xbc4e8115e17d96cfd8e3ecef2b0d6e19d00f70b2
Welcome to the Bored Ted Yacht Club.. We are a 10,000 generated collection of teds.. Not affiliated with Yuga Labs, BoredApeYachtClub, BAYC MAYC.. Our Teds live in the trees with the real apes. Each...
Ted will soon have its own personality that will determine which treehouse will contain what serum!
Read more
Always DYOR and confirm all URLs are legit, including OpenSea.
The links above are pulled from OpenSea and may change at any time, even OpenSea's link. All sales data is based on blockchain data for this contract address.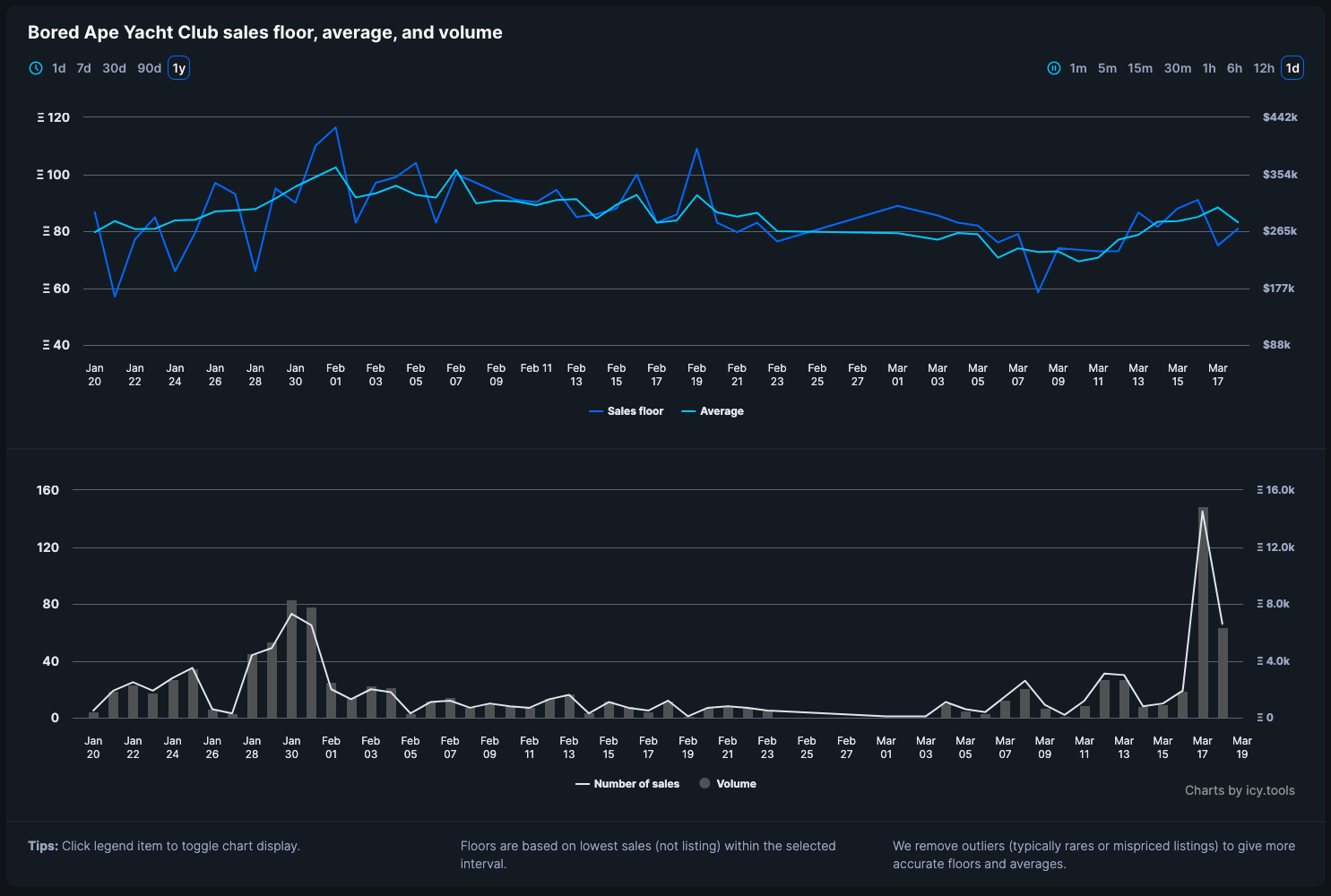 Sign in or unlock Premium to continue
To keep track of floors and volumes you need to sign in and validate your Icy Premium access.
Learn more about Icy Premium
Bored Ted Yacht Club frequently asked questions