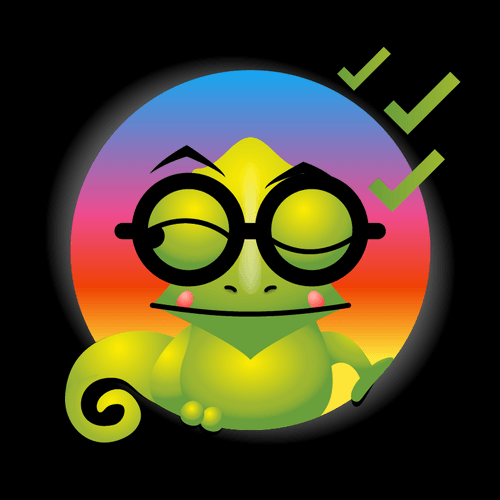 Mintcheleons by AIOW
0xbe2e66e2aa80493c33113387d1abf99ad37b15aa
9,926 Circulating Supply
10% Royalty
With these NFT Chameleon tokens everyone wins at Spunky's Junk Holes Jackpots Slot-machines. Look at that pretty face. That's the face of a winner! Twitter | the AIOW project | the Wallet of Fame...
[SOLDOUT]
Read more
Always DYOR and confirm all URLs are legit, including OpenSea.
The links above are pulled from OpenSea and may change at any time, even OpenSea's link. All sales data is based on blockchain data for this contract address.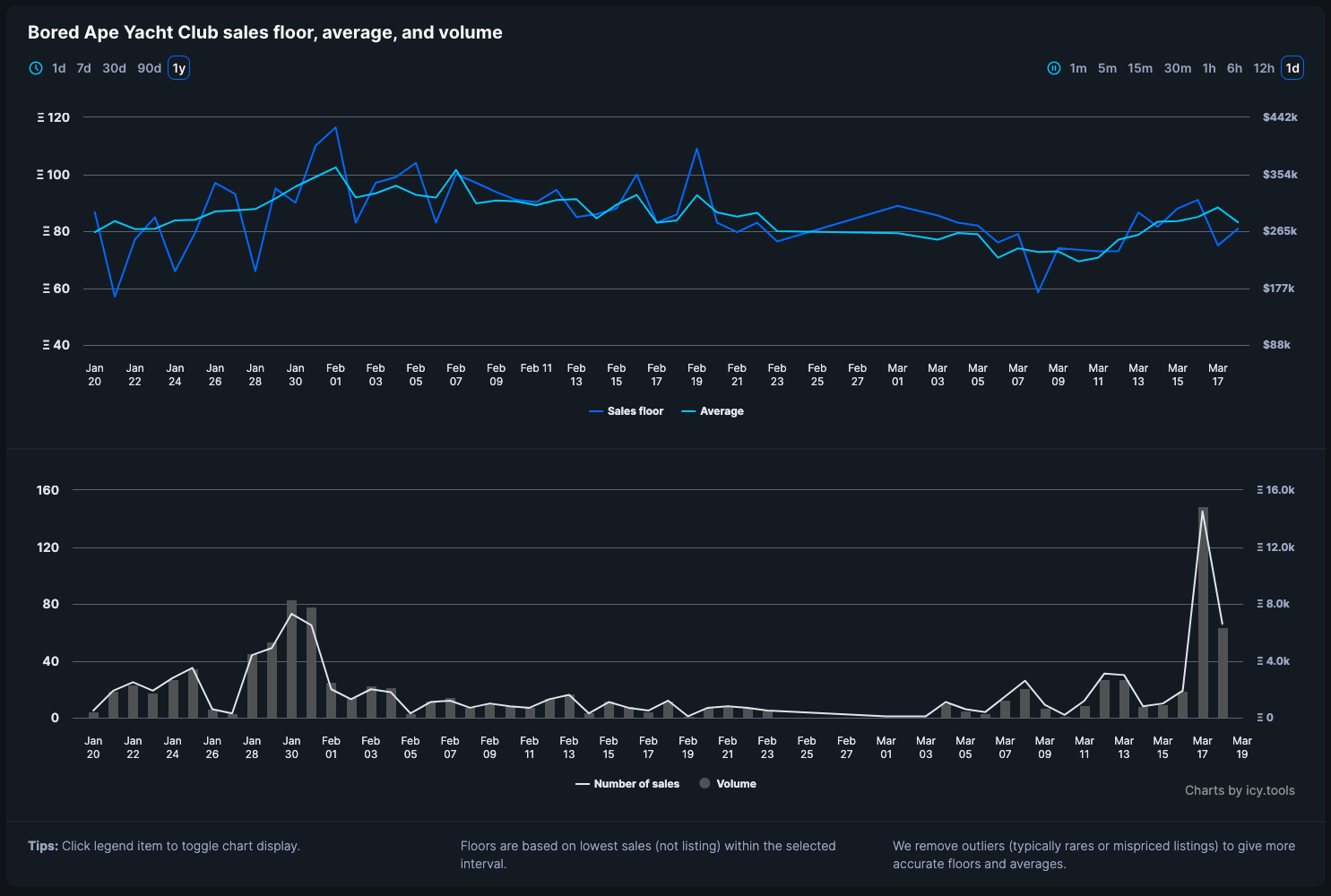 Sign in or unlock Premium to continue
To keep track of floors and volumes you need to sign in and validate your Icy Premium access.
Learn more about Icy Premium
Mintcheleons by AIOW frequently asked questions