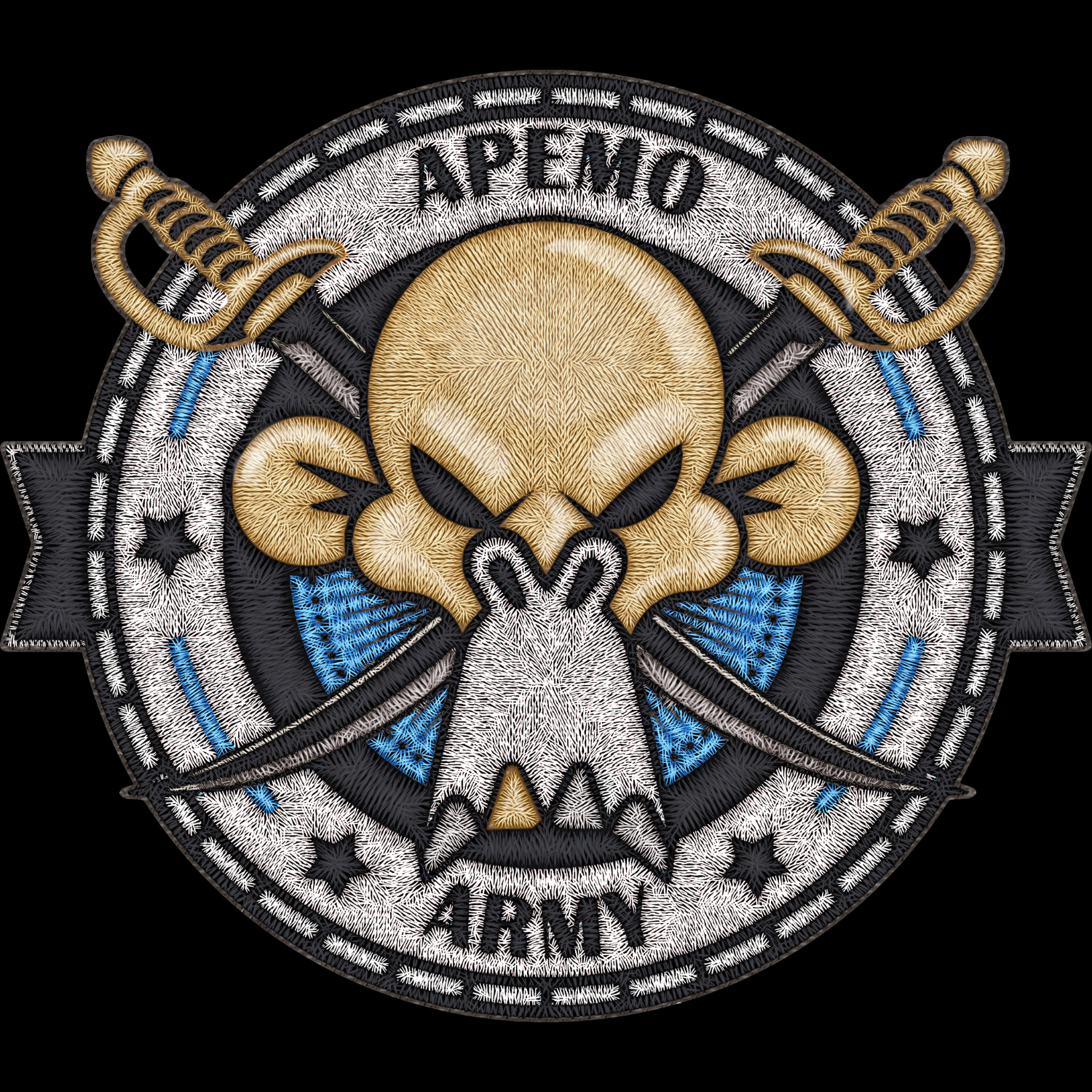 Satoshiverse - The Apemo Army
0xbe3eedda303d28e1a763106e27605247ab8e302a
3,333 Circulating Supply
5% Royalty
After the successful release of its avatar collection "Satoshi's Legions - The Legionnaires" in November of 2021, Apollo Entertainment and Delbo are at it again with the release of a new high fidelity...
animated 3D avatar collection called "the Apemo Army" which introduces to the Satoshiverse Delbo's beloved character Captain Apemo and the part human part animal heroes that form his army. Set to be released on August 22, 2022, the collection will give collectors exclusive early access to Apollo Entertainment's much anticipated Satoshi's Legions play and earn video game, which the Apollo Entertainment team is developing in Unreal Engine 5 and is set to be released in Alpha in December 2022. . To learn more about Apollo Entertainment's new collection visit: . Website:https://www.satoshiverse.io/apemo-army. Twitter: https://twitter.com/Satoshiverse_io. Discord: discord.gg/satoshiverse
Read more
Always DYOR and confirm all URLs are legit, including OpenSea.
The links above are pulled from OpenSea and may change at any time, even OpenSea's link. All sales data is based on blockchain data for this contract address.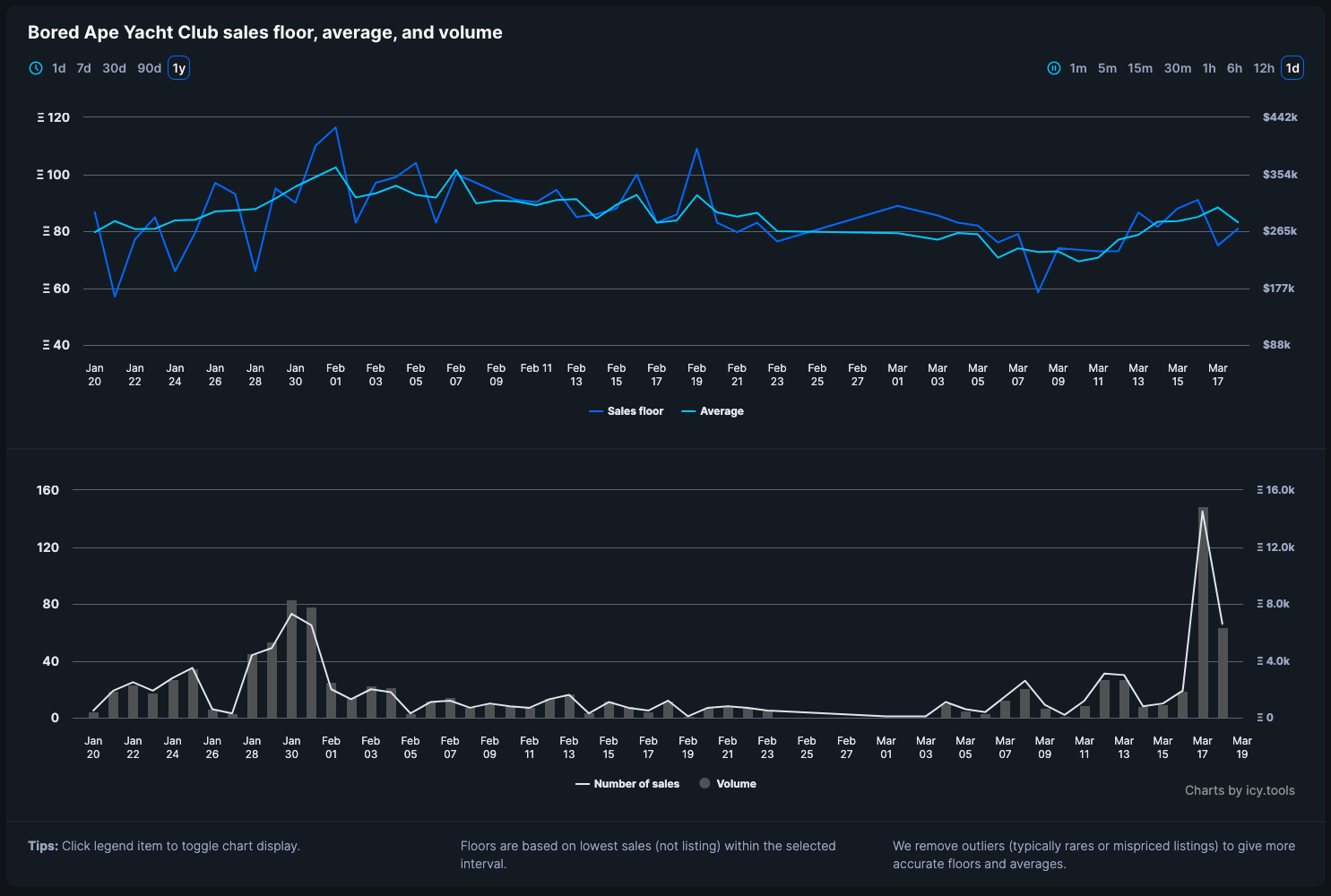 Sign in or unlock Premium to continue
To keep track of floors and volumes you need to sign in and validate your Icy Premium access.
Learn more about Icy Premium
Satoshiverse - The Apemo Army frequently asked questions