WitLink Land
6,145 Circulating Supply
10% Royalty
WitLink is a blockchain-based virtual reality platform where you can buy, sell or rent a plot of land, create a full-fledged decentralised virtual economy surrounding your virtual property and profit...
from it. While most blockchain-based virtual reality platform use cases spans solely across Gaming and other entertainment cases, WitLink looks to expand its use cases to accommodate businesses and educational institutions, creating a culture for growth in various sectors. . Twitter: https://twitter.com/WitlinkA. Discord: https://discord.com/invite/eYUyCx5YgT. Website: https://witlink.ai/
Read more
Always DYOR and confirm all URLs are legit, including OpenSea.
The links above are pulled from OpenSea and may change at any time, even OpenSea's link. All sales data is based on blockchain data for this contract address.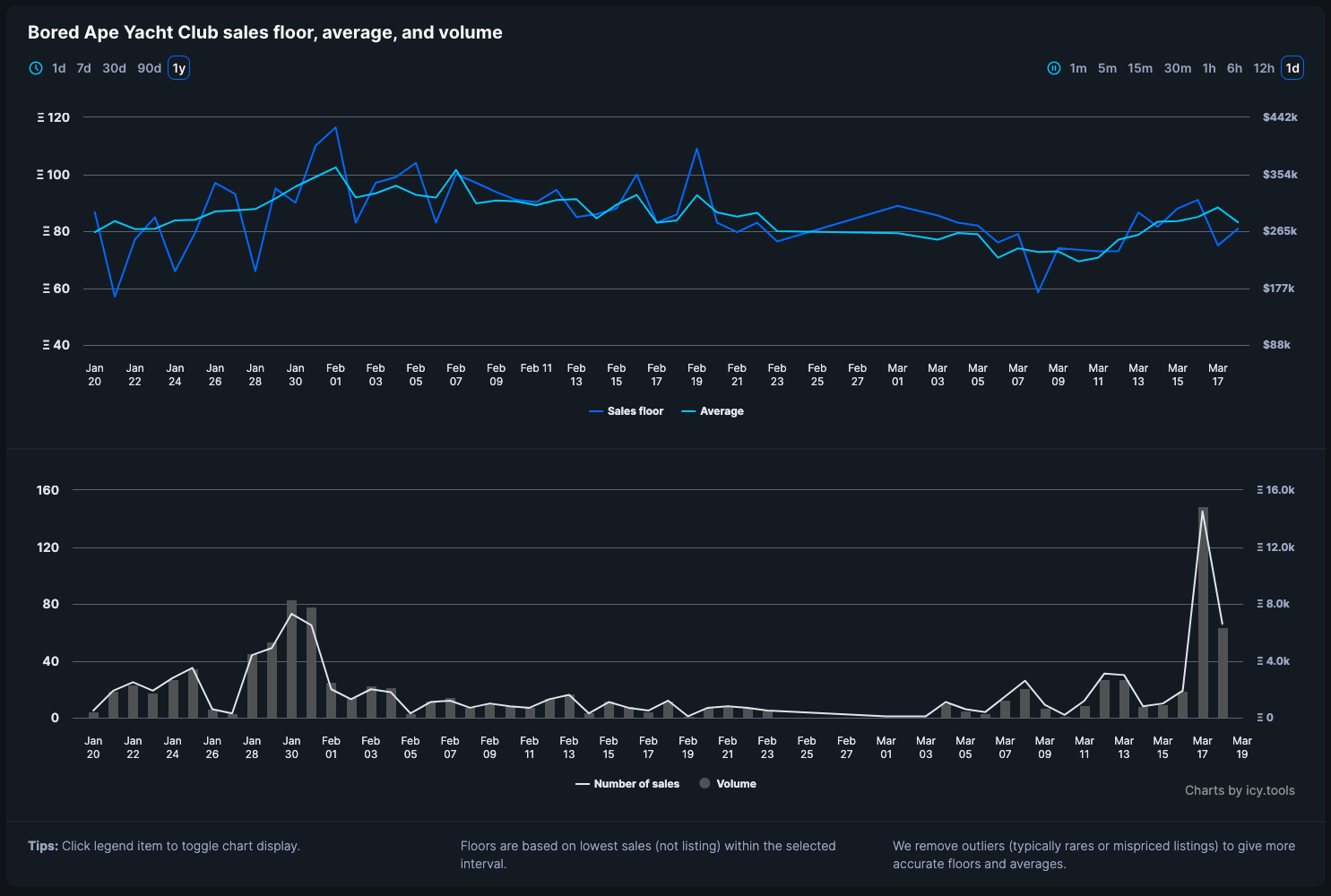 Authenticate your account
To keep track of floors and volumes you need to sign in and validate your Icy Premium access.
Learn more about Icy Premium
WitLink Land frequently asked questions