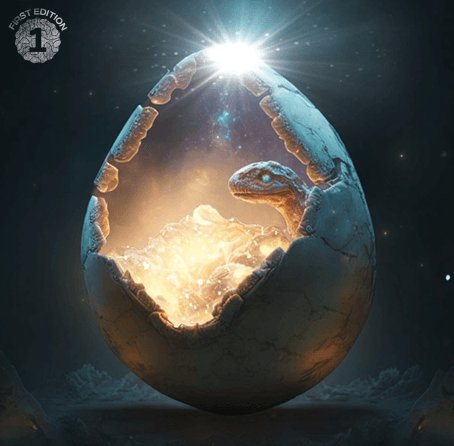 Dino Mystery Egg
0xc34d0ac694833309d8ca77a144cb9d2ac10edd6f
10,005 Circulating Supply
10% Royalty
Dino Mystery Egg is a collection of 10,000 eggs that came from a distant world and are ready to be hatched and start exploring their new home. 🌎. Each egg contains a unique DINOsaur that is apart of a...
species and class. 🌋. Will you hatch a DINOsaur or keep the egg? 🥚
Read more
Always DYOR and confirm all URLs are legit, including OpenSea.
The links above are pulled from OpenSea and may change at any time, even OpenSea's link. All sales data is based on blockchain data for this contract address.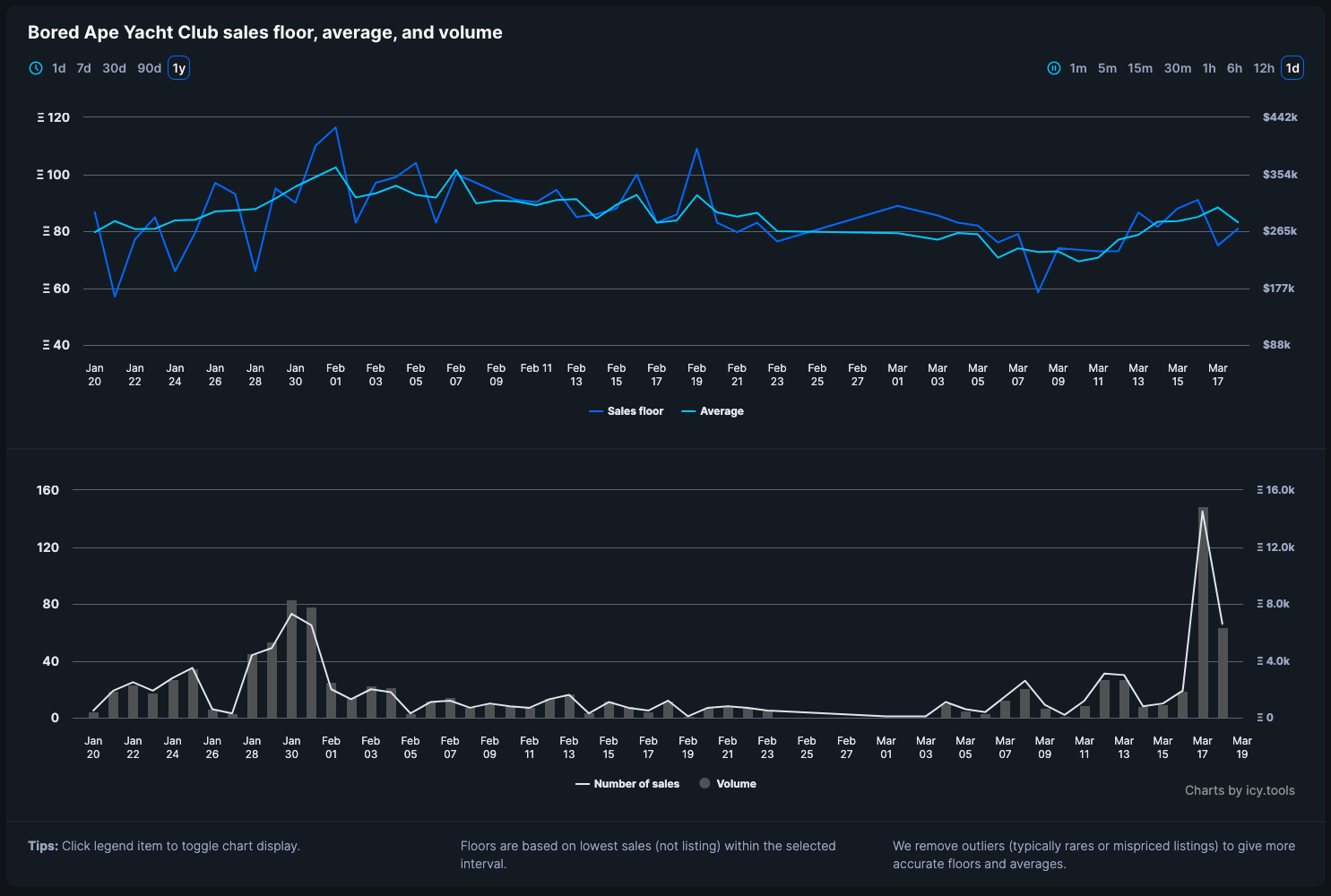 Sign in or unlock Premium to continue
To keep track of floors and volumes you need to sign in and validate your Icy Premium access.
Learn more about Icy Premium
Dino Mystery Egg frequently asked questions