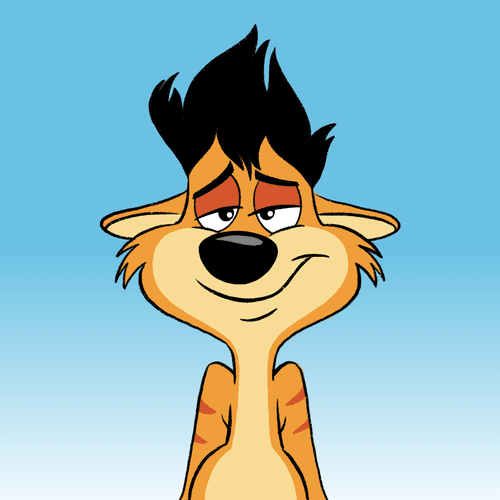 Cute AF + Millionaire School
0xd05fe72b0dd55f08051b6590a7d8b7c79fab59f4
3,333 Circulating Supply
7.5% Royalty
'Get a Cute AF & Get Millionaire School Free' - many are saying Cute AF is the highest value utility free mint ever. . Cute AF NFT Creatures From The Desert Planet 'DryAF'. It's Not Just an NFT...
Collection, It's a Whole Crazy, Funny World! (3,333 NFT's on the Ethereum Blockchain). Https://CuteAF.io. Could Cute AF be the next blue chip NFT collection? . • Millionaire School members area for Cute AF holders. • Ex Disney Artist for cool, funny PFP's. • Multi-Millionaire Growth Hacker Founder (creator of Millionaire School). • Long Term Brand With Plans for Comedy Animation Series . • Get Full Ownership With CC0 Rights . • Members Only Discord
Read more
Always DYOR and confirm all URLs are legit, including OpenSea.
The links above are pulled from OpenSea and may change at any time, even OpenSea's link. All sales data is based on blockchain data for this contract address.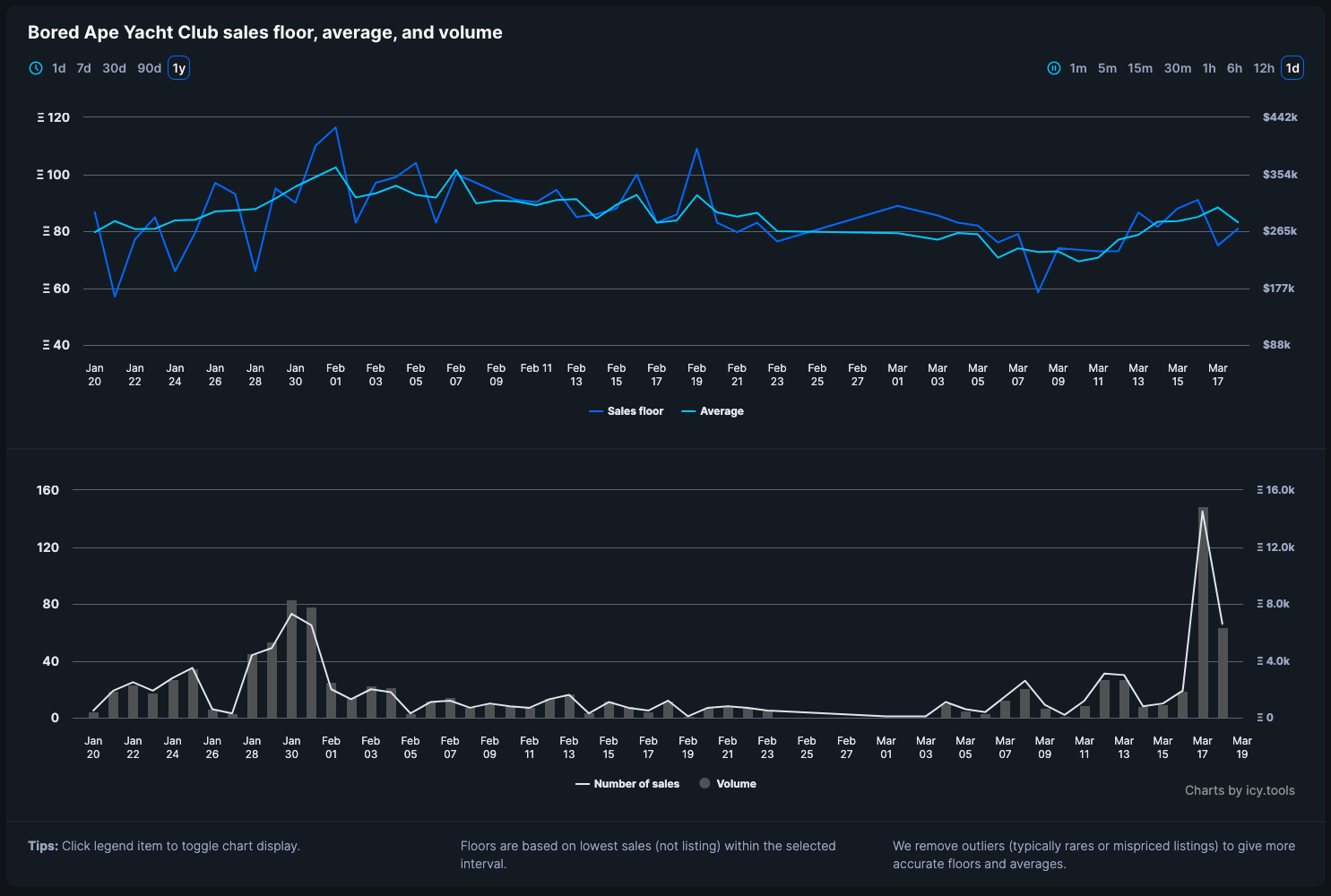 Sign in or unlock Premium to continue
To keep track of floors and volumes you need to sign in and validate your Icy Premium access.
Learn more about Icy Premium
Cute AF + Millionaire School frequently asked questions