🎉 We just turned 1 year! For a limited time, Icy Premium is 66% off – $299 for 12 months! Top off or sign up today! 🎉
Shiba Social Club Official Collection
0xd692ced124a474f051f9744a301c26d1017b3d54
7,777 Circulating Supply
10% Royalty
The Shiba Social Club is a collection of 7777 Shiba NFTs inspired by the new wealthy generation of crypto-currency and NFTs.. Each piece is a unique 3d artwork with a collection of more than 150+...
traits. The objective is to build the strongest community and project around NFTs.
Read more
Always DYOR and confirm all URLs are legit, including OpenSea.
The links above are pulled from OpenSea and may change at any time, even OpenSea's link. All sales data is based on blockchain data for this contract address.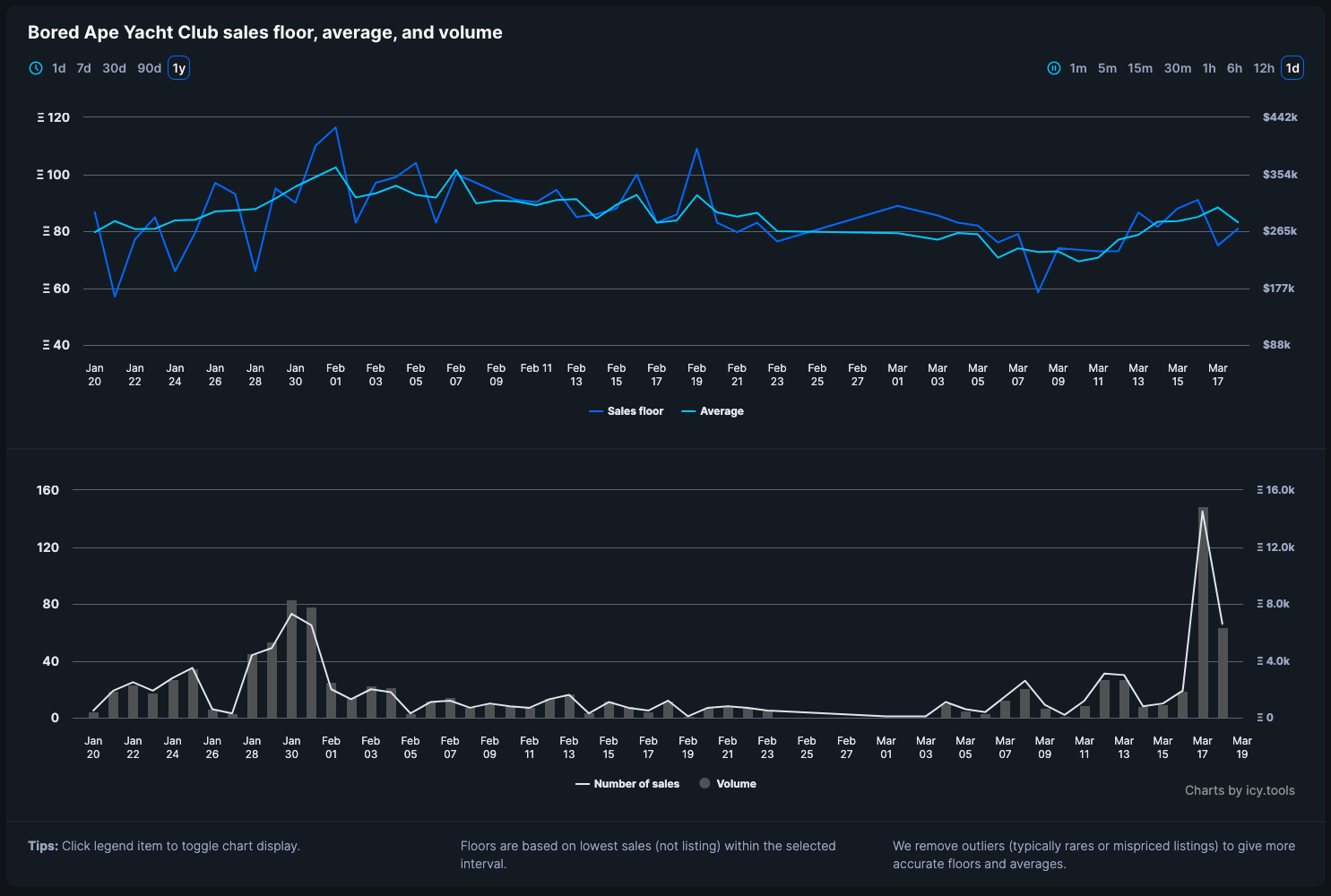 Sign in or unlock Premium to continue
To keep track of floors and volumes you need to sign in and validate your Icy Premium access.
Learn more about Icy Premium
Shiba Social Club Official Collection frequently asked questions