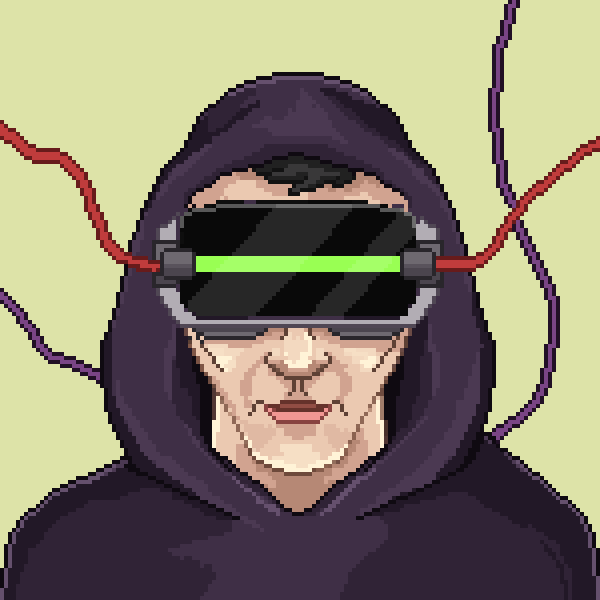 DCI NFT
0xd73554941aeb80040ed551710d407f0d7af13fe0
4,700 Circulating Supply
5% Royalty
Dive in the depths of web3 with DCI, a place that showcases a traditional culture of Degenerates hopping on the hottest NFT drops, flipping NFTs, maximising their leverage and getting wiped out.....
Throughout our journey you will witness a story of an average Degenerate. Euphoria, sadness, FOMO, distress, are all products of volatile market conditions that we brothers/sisters Degenerates have to face every day. . In order for you to make it, remember to stay in your office. . PRODUCED BY THE CULTURE, FOR THE CULTURE
Read more
Always DYOR and confirm all URLs are legit, including OpenSea.
The links above are pulled from OpenSea and may change at any time, even OpenSea's link. All sales data is based on blockchain data for this contract address.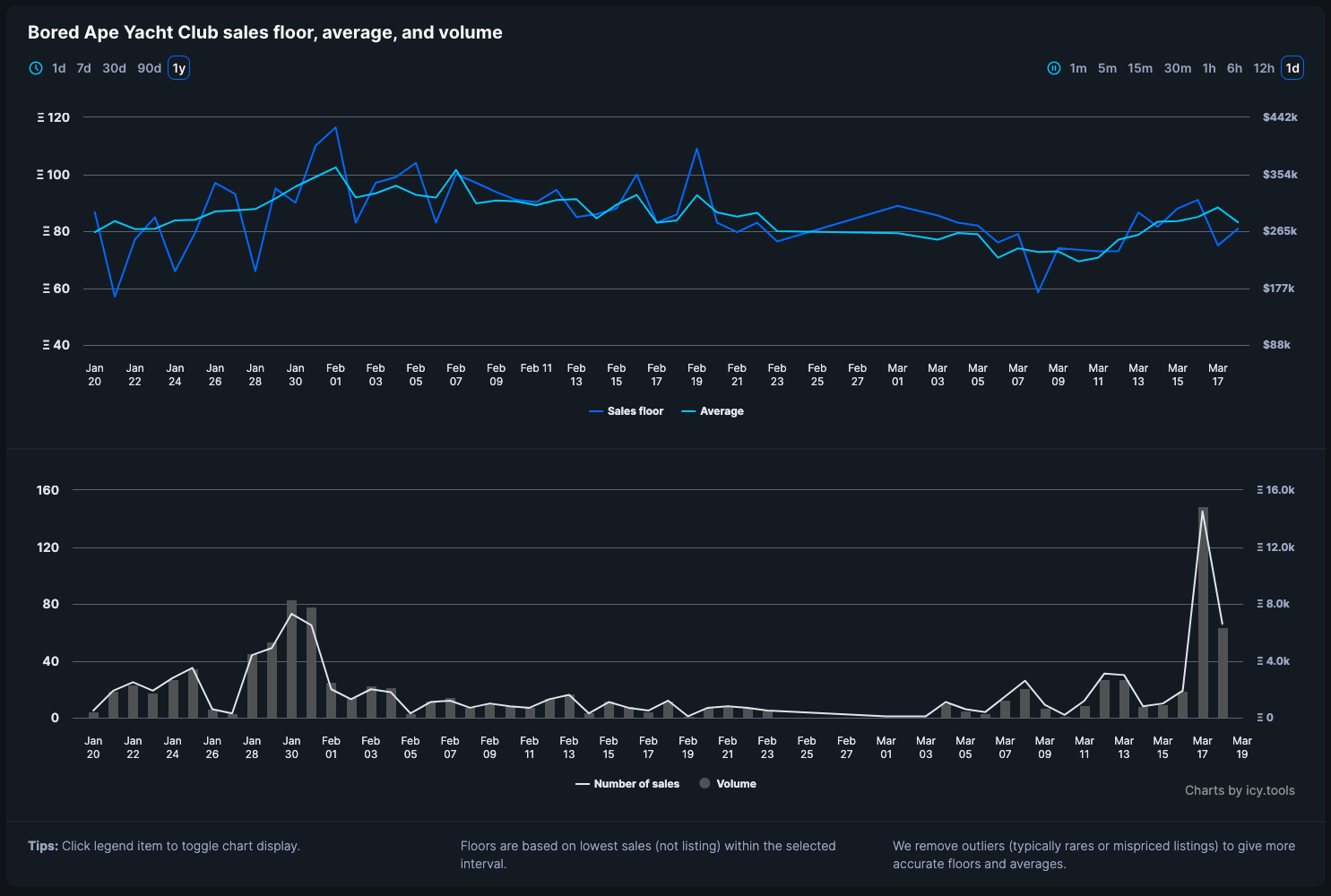 Sign in or unlock Premium to continue
To keep track of floors and volumes you need to sign in and validate your Icy Premium access.
Learn more about Icy Premium
DCI NFT frequently asked questions