SLIMES Official NFT
3,225 Circulating Supply
10% Royalty
We are currently working on issue #1 of the comic book!. SLIMES are 9,888 fun-loving beings that have been cursed with a coating of supernatural slime by the corrupt wizard Pandorokus. Inspired by...
fantasy RPGs and pop culture references, SLIMES are generated from over 200 hand-drawn assets. Some are rarer than others!. SLIMES is an acronym for Silly Little Infected Magical Energy Superstars.
Read more
Always DYOR and confirm all URLs are legit, including OpenSea.
The links above are pulled from OpenSea and may change at any time, even OpenSea's link. All sales data is based on blockchain data for this contract address.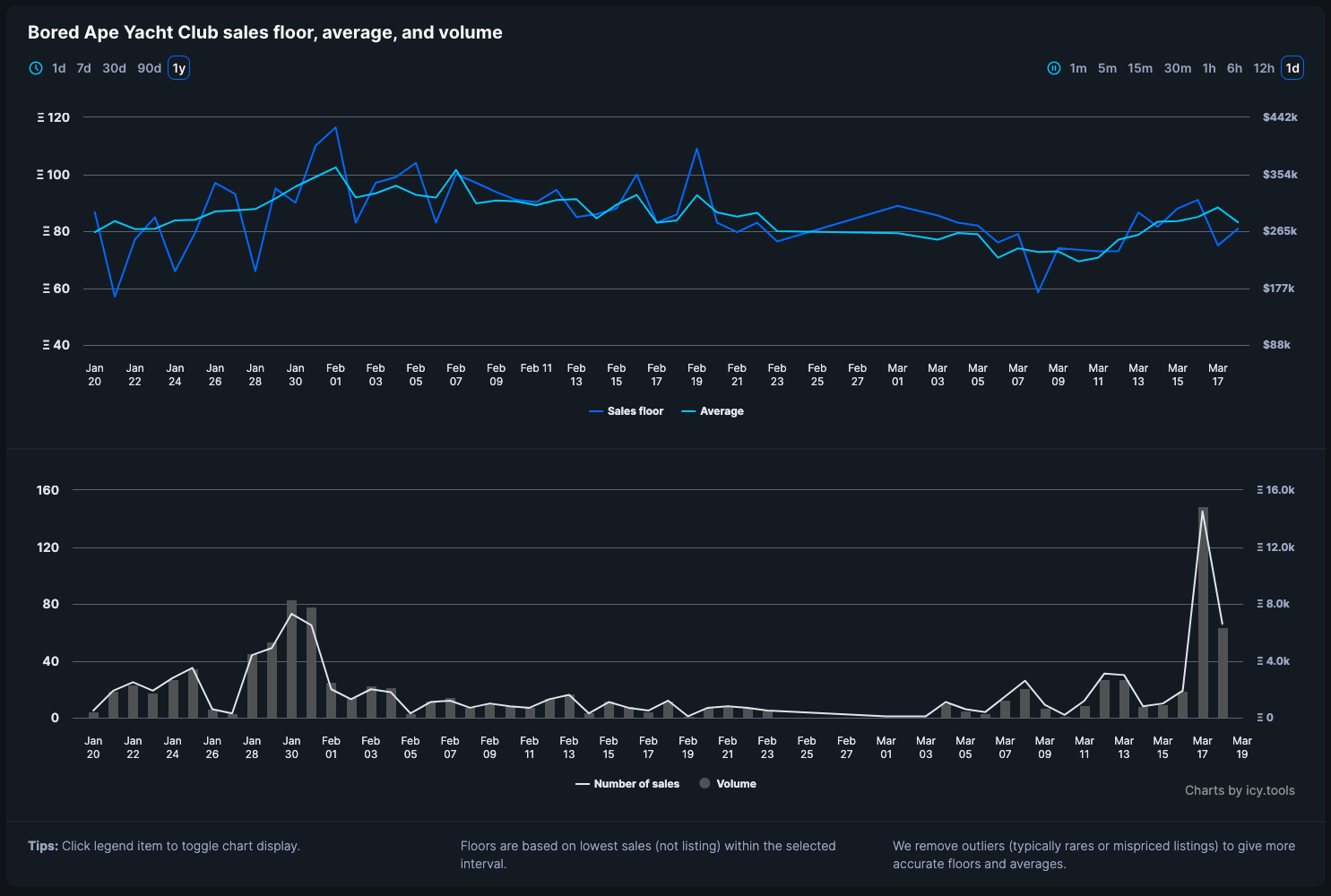 Authenticate your account
To keep track of floors and volumes you need to sign in and validate your Icy Premium access.
Learn more about Icy Premium
SLIMES Official NFT frequently asked questions