Zoodlers
0xec7370ea9f189b6b185322c312e61d35cf1491bc
Zoodlers is a community driven project that aims to create a bond between members and spread vibez all over. If you are a NFT degen like us, Zoodlers is the right place for you.
Always DYOR and confirm all URLs are legit, including OpenSea.
The links above are pulled from OpenSea and may change at any time, even OpenSea's link. All sales data is based on blockchain data for this contract address.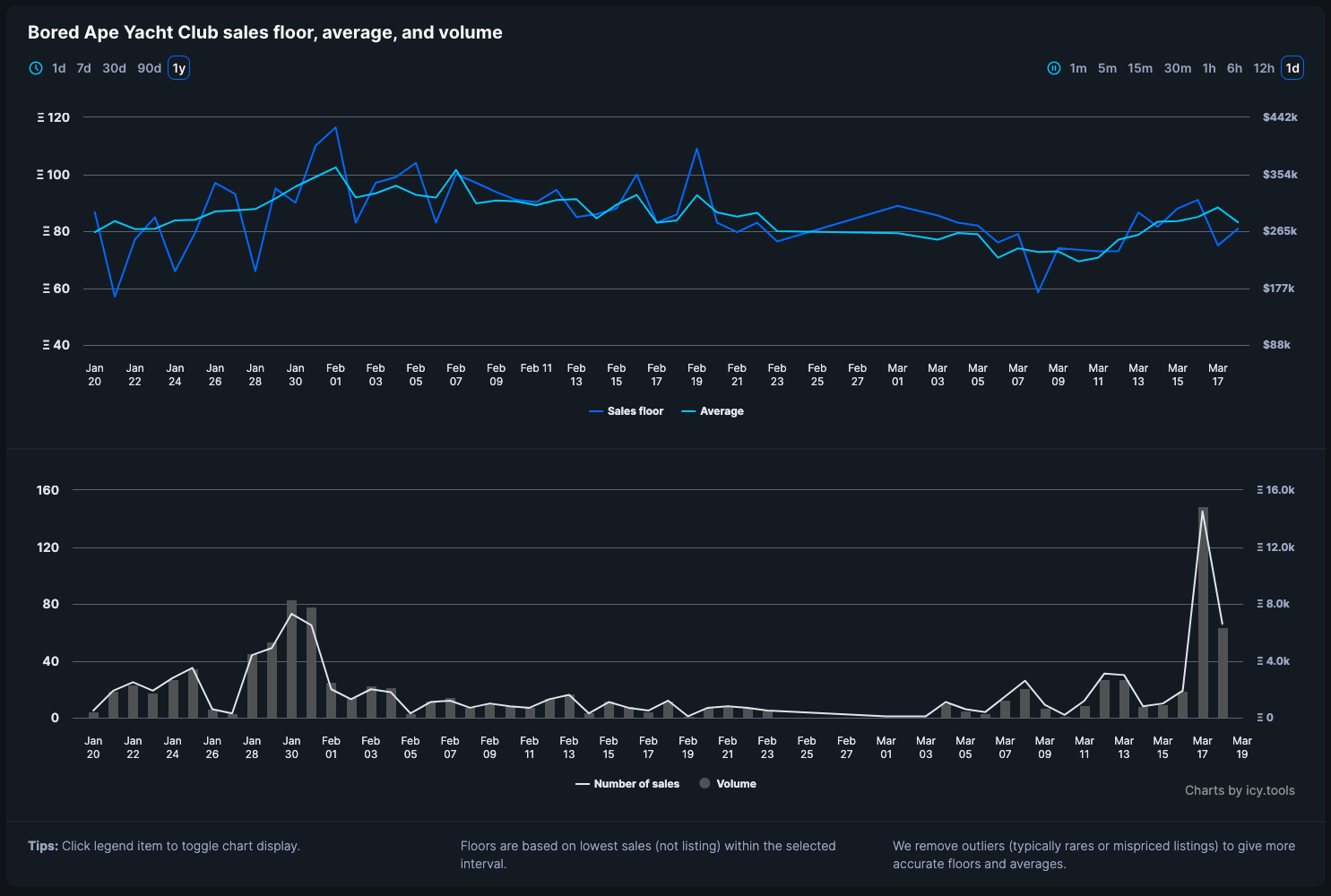 Sign in or unlock Premium to continue
To keep track of floors and volumes you need to sign in and validate your Icy Premium access.
Learn more about Icy Premium
Zoodlers frequently asked questions