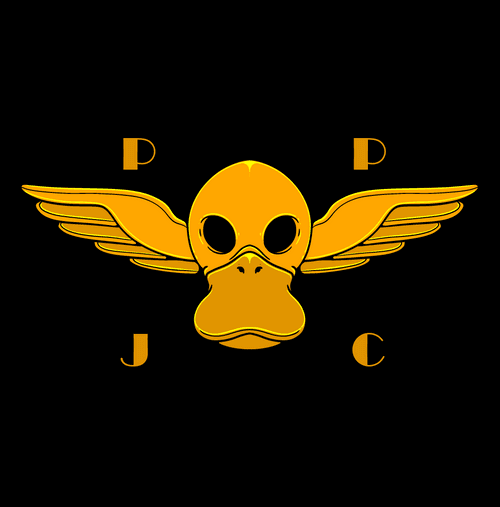 PP Jet Club
0xef22676fb3506b8d139f7552a1b30d172ca21410
2,155 Circulating Supply
4.2% Royalty
The PYSOP'D PSYOP JET CLUB is a distinctive collection of 6,969 unique NFTs, each a vivid symbol of resilience and defiance etched on the Ethereum blockchain. Born to meme, these tokens stand as...
triumphant representations of survival against the tumultuous odds of the cryptocurrency world, they represent victory against adversity. Owning a PPJC NFT is not just about bearing a badge of honor, it serves as a coveted pass into the Jet Club, an invitation to be part of an exclusive group of champions that have mastered the true art of PSYOPs.
Read more
Always DYOR and confirm all URLs are legit, including OpenSea.
The links above are pulled from OpenSea and may change at any time, even OpenSea's link. All sales data is based on blockchain data for this contract address.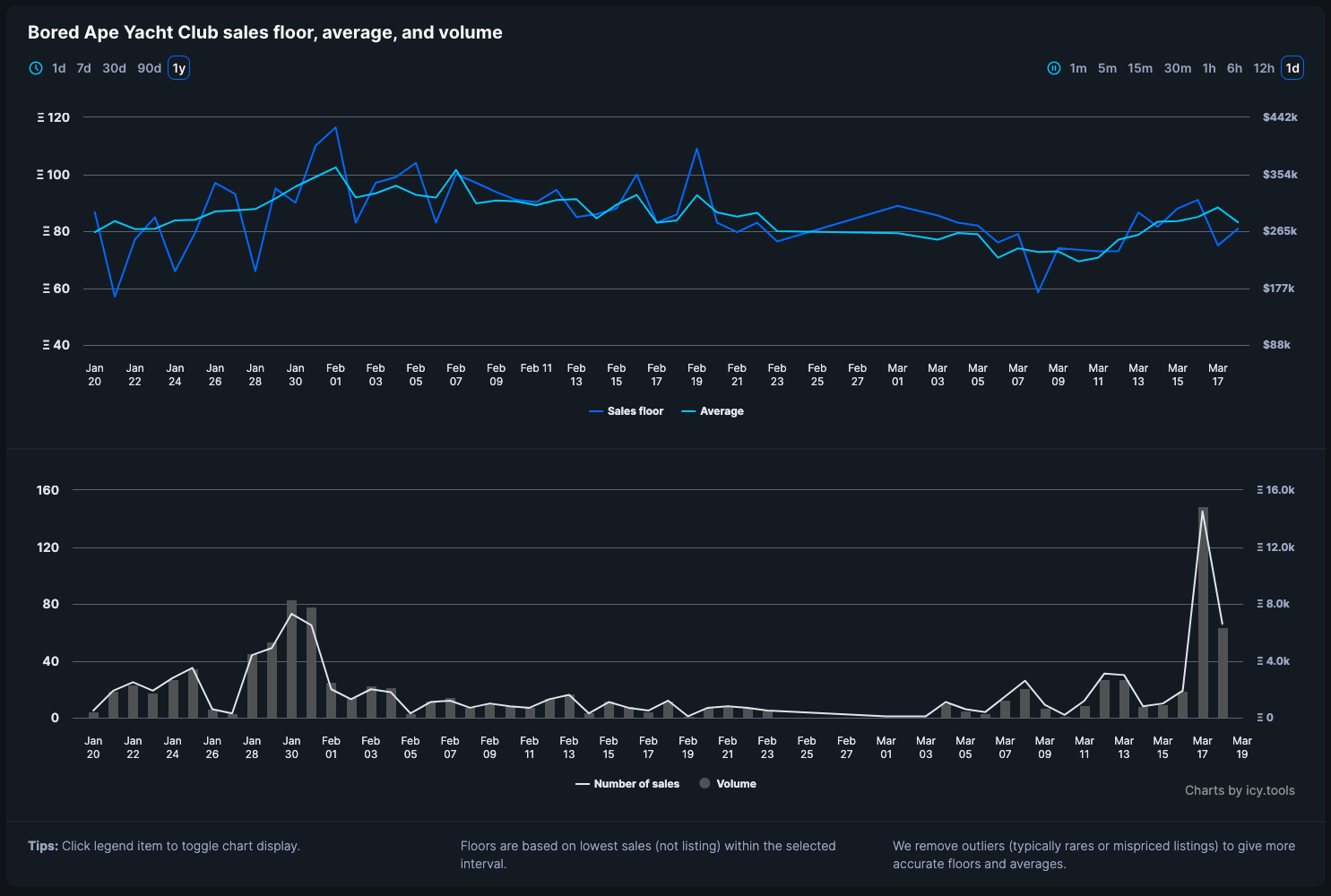 Sign in or unlock Premium to continue
To keep track of floors and volumes you need to sign in and validate your Icy Premium access.
Learn more about Icy Premium
PP Jet Club frequently asked questions