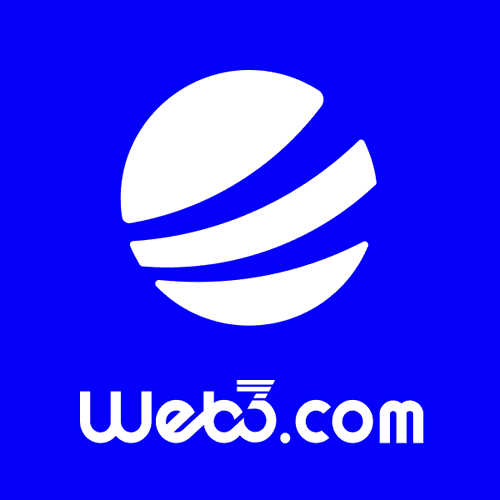 Web3ite Pass
0xf1938295912ea6dd0679b29ea89a36d233c4b2ed
1,450 Circulating Supply
2.5% Royalty
Web3ite Pass is an Ethereum NFT Collection launched by Web3.com. Users who hold an NFT can create a web3 showcase page corresponding to the same name as the Web3ite Pass (eg. If the NFT name is abc...
, the corresponding display page address is abc.web3.com). The showcase page integrates on-chain and off-chain information. In addition, users can also enjoy on-chain domain names, email addresses, and more services in the future.
Read more
Always DYOR and confirm all URLs are legit, including OpenSea.
The links above are pulled from OpenSea and may change at any time, even OpenSea's link. All sales data is based on blockchain data for this contract address.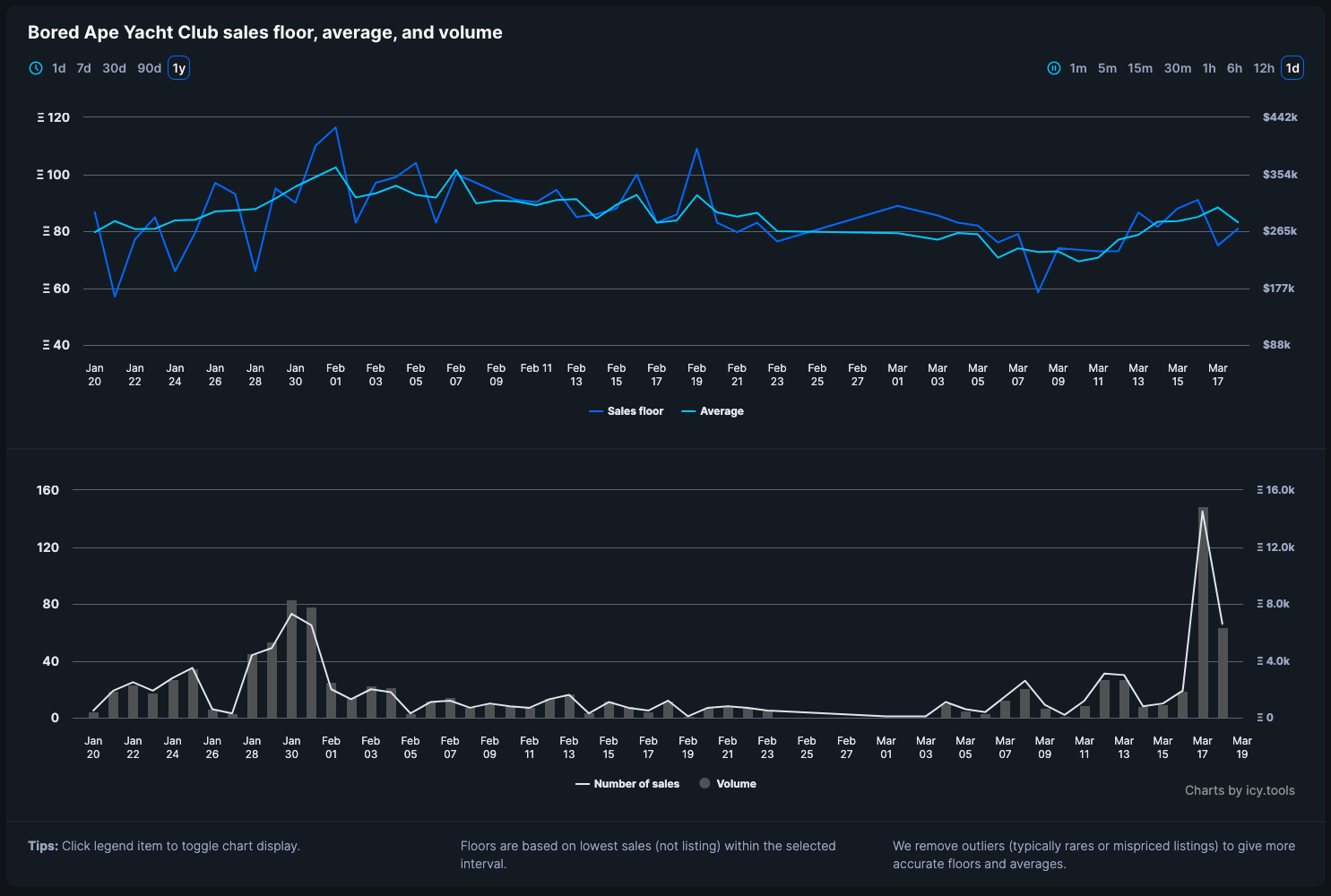 Sign in or unlock Premium to continue
To keep track of floors and volumes you need to sign in and validate your Icy Premium access.
Learn more about Icy Premium
Web3ite Pass frequently asked questions