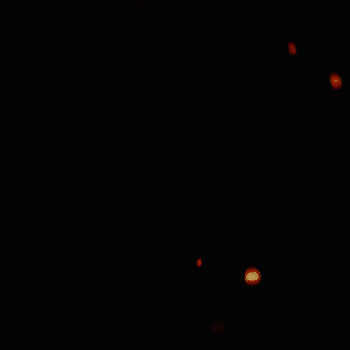 Origins by Avium
0xf9afcbd52c19cef59c6de6944977eca95c3850dd
9,055 Circulating Supply
8.8% Royalty
Origins is the PFP collection of Avium, focusing on building into an international brand. . The 2nd collection in the Avium ecosystem, Avium has onboarded internationally recognized esports teams...
, media networks & creators in their network. Onboard into the journey in building the biggest media empire led by the Avium Community.
Read more
Always DYOR and confirm all URLs are legit, including OpenSea.
The links above are pulled from OpenSea and may change at any time, even OpenSea's link. All sales data is based on blockchain data for this contract address.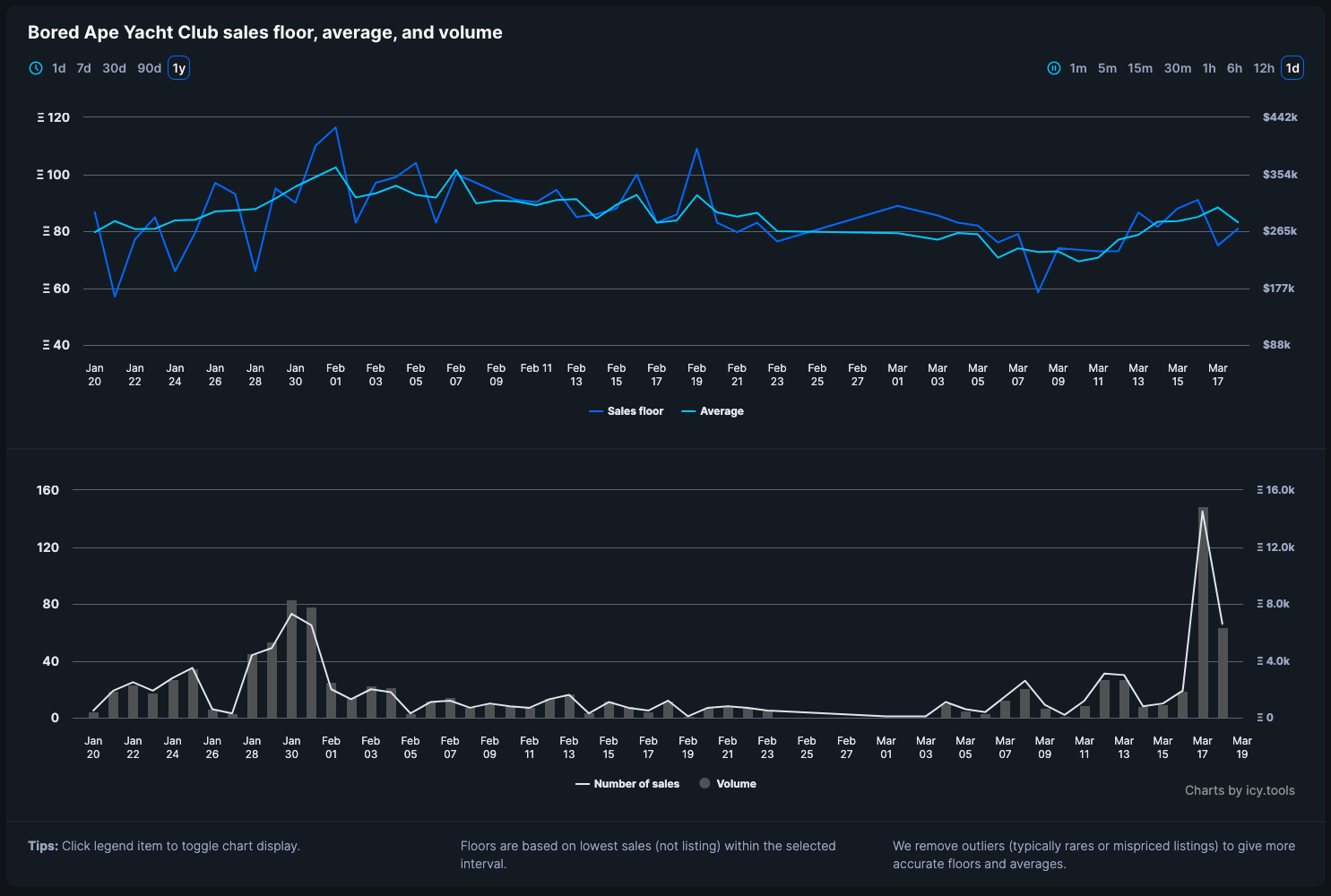 Sign in or unlock Premium to continue
To keep track of floors and volumes you need to sign in and validate your Icy Premium access.
Learn more about Icy Premium
Origins by Avium frequently asked questions