Love, Death + Robots Official
Nine Love, Death + Robots QR-Coded Artworks have been strewn across the digital and physical world. Each piece of special, limited edition imagery reflects Love, Death + Robots' unique collective of...
visual perspectives and creative storytelling from Volume 3. To collect them all, you'll have to be vigilant.
Read more
Always DYOR and confirm all URLs are legit, including OpenSea.
The links above are pulled from OpenSea and may change at any time, even OpenSea's link. All sales data is based on blockchain data for this contract address.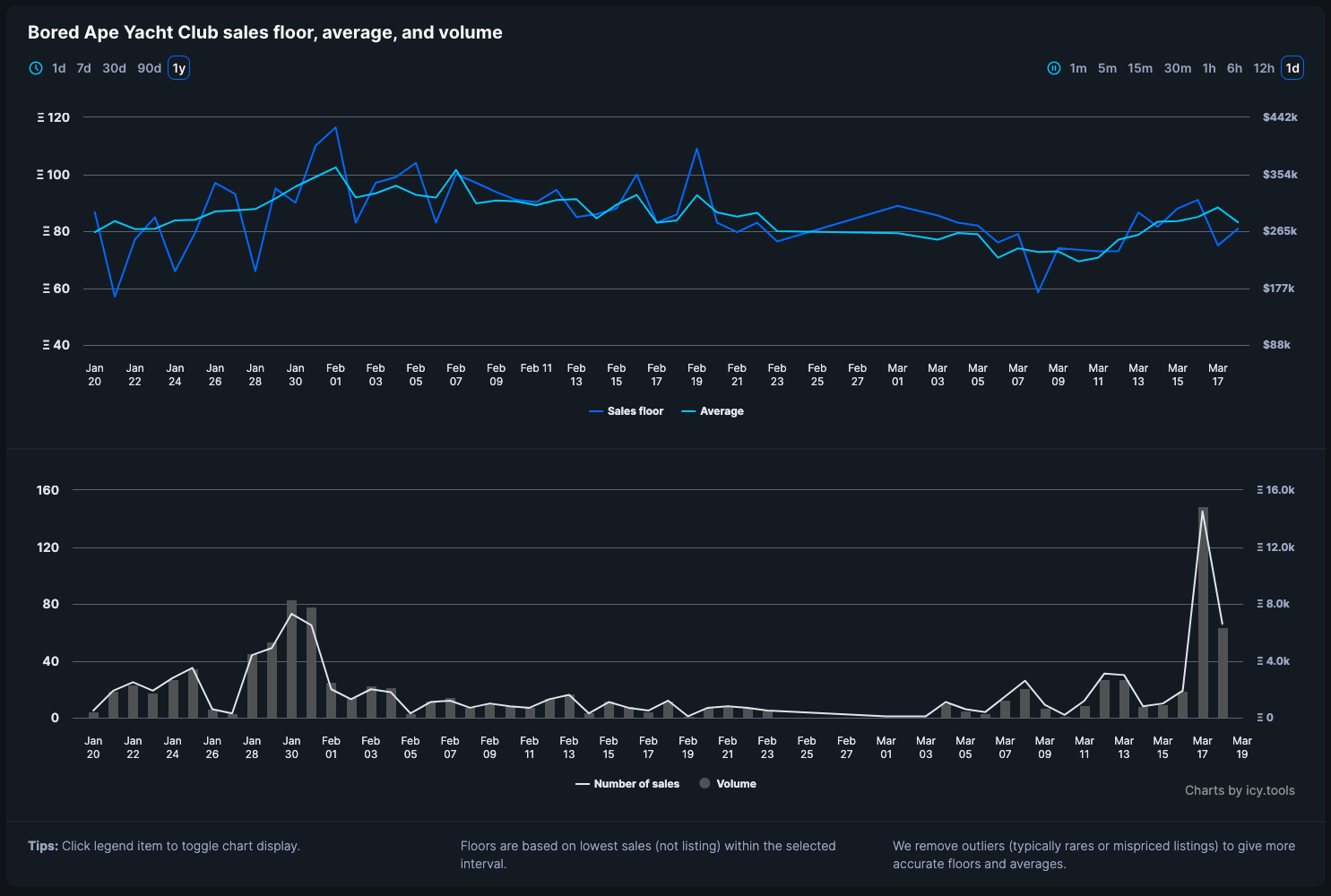 Authenticate your account
To keep track of floors and volumes you need to sign in and validate your Icy Premium access.
Learn more about Icy Premium
Love, Death + Robots Official frequently asked questions