🎉 Icy 1 year sale! For a very limited time, Icy Premium is 66% off – only $24.99/mo for annual plans! Top off or sign up today! 🎉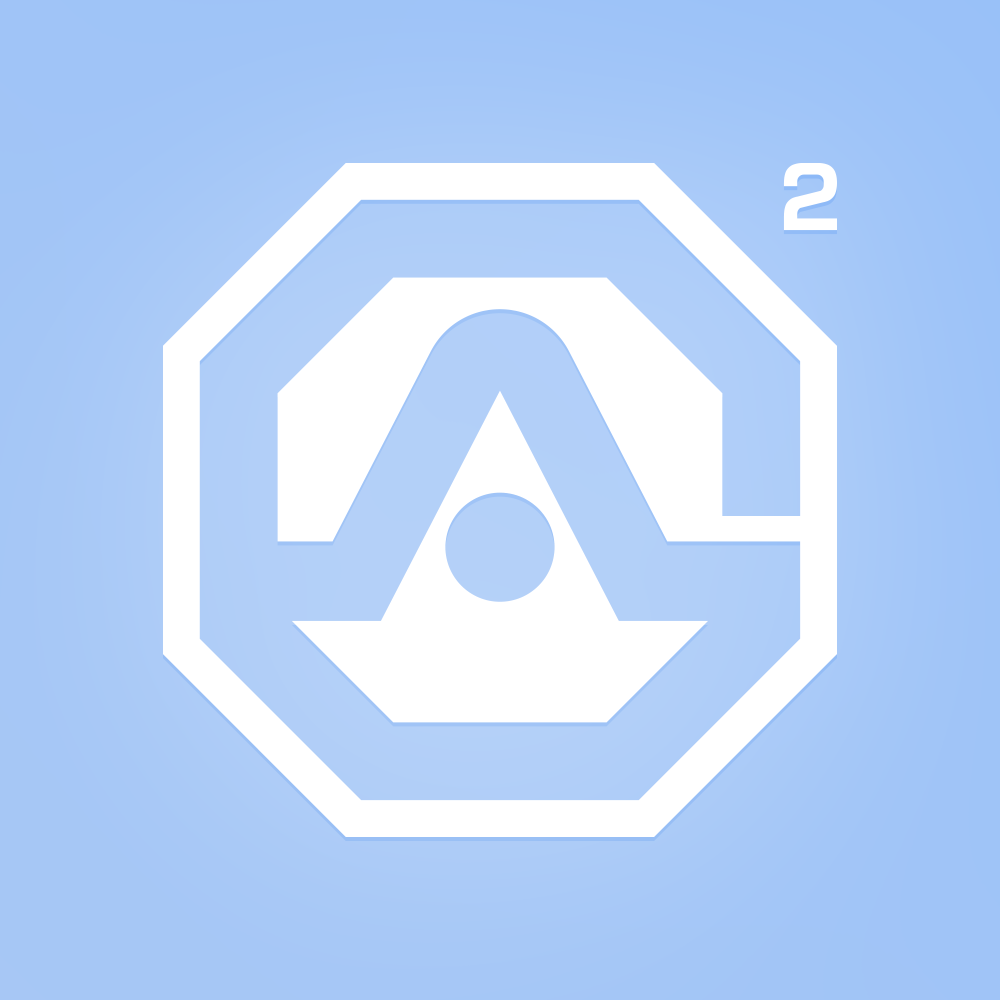 A:\Aiko Virtual
0xb661ab9bcd2878c5f8c136f67fd550a9d7df7197
8,888 Circulating Supply
6% Royalty
Aiko Virtual is a collection of 8,888 NFTs that are all about Cyber Cute', an aesthetic that blends future tech with anime vibes to create a unique look with broad appeal and an even broader vision.....
Our goal is simple: create a premium concept straddling the line between art and fashion, the digital and physical, and East and West. Aikos represents a never-before-seen concept rich in lore and personalization. Visit https://aikovirtual.com for more details. . Join us on our journey into the virtual unknown. Simply accept 'A:'and become virtual.
Read more
Always DYOR and confirm all URLs are legit, including OpenSea.
The links above are pulled from OpenSea and may change at any time, even OpenSea's link. All sales data is based on blockchain data for this contract address.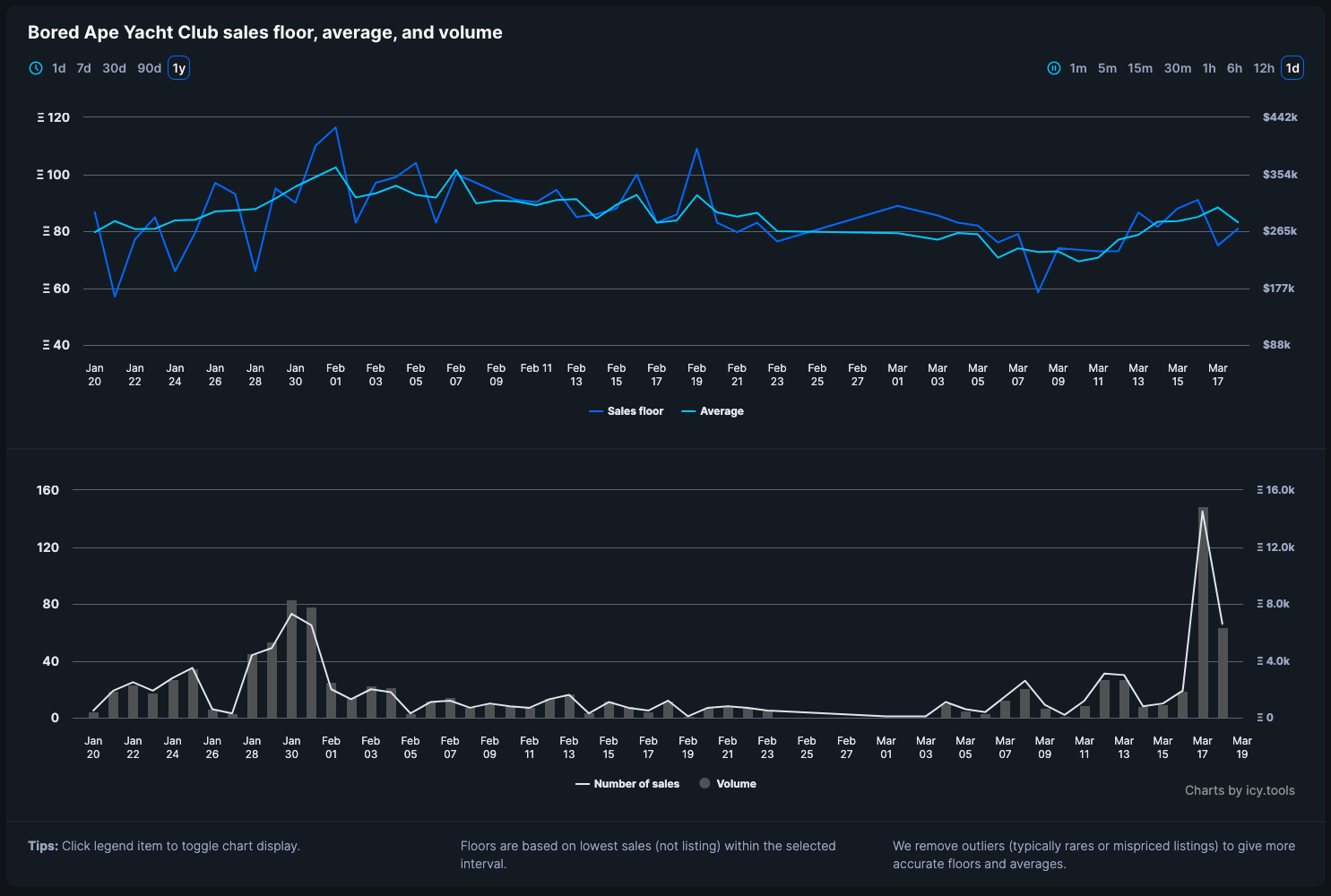 Sign in or unlock Premium to continue
To keep track of floors and volumes you need to sign in and validate your Icy Premium access.
Learn more about Icy Premium
A:\Aiko Virtual frequently asked questions