Admit One
0xd2a077ec359d94e0a0b7e84435eacb40a67a817c
1,000 Circulating Supply
10% Royalty
Admit One is a 1,000 member private group of Web3 enthusiasts, builders, and thought leaders. The NFT acts as the entry ticket to this diverse and dynamic community. Do dope shit with dope people. To...
learn more please read the manifesto.
Read more
Always DYOR and confirm all URLs are legit, including OpenSea.
The links above are pulled from OpenSea and may change at any time, even OpenSea's link. All sales data is based on blockchain data for this contract address.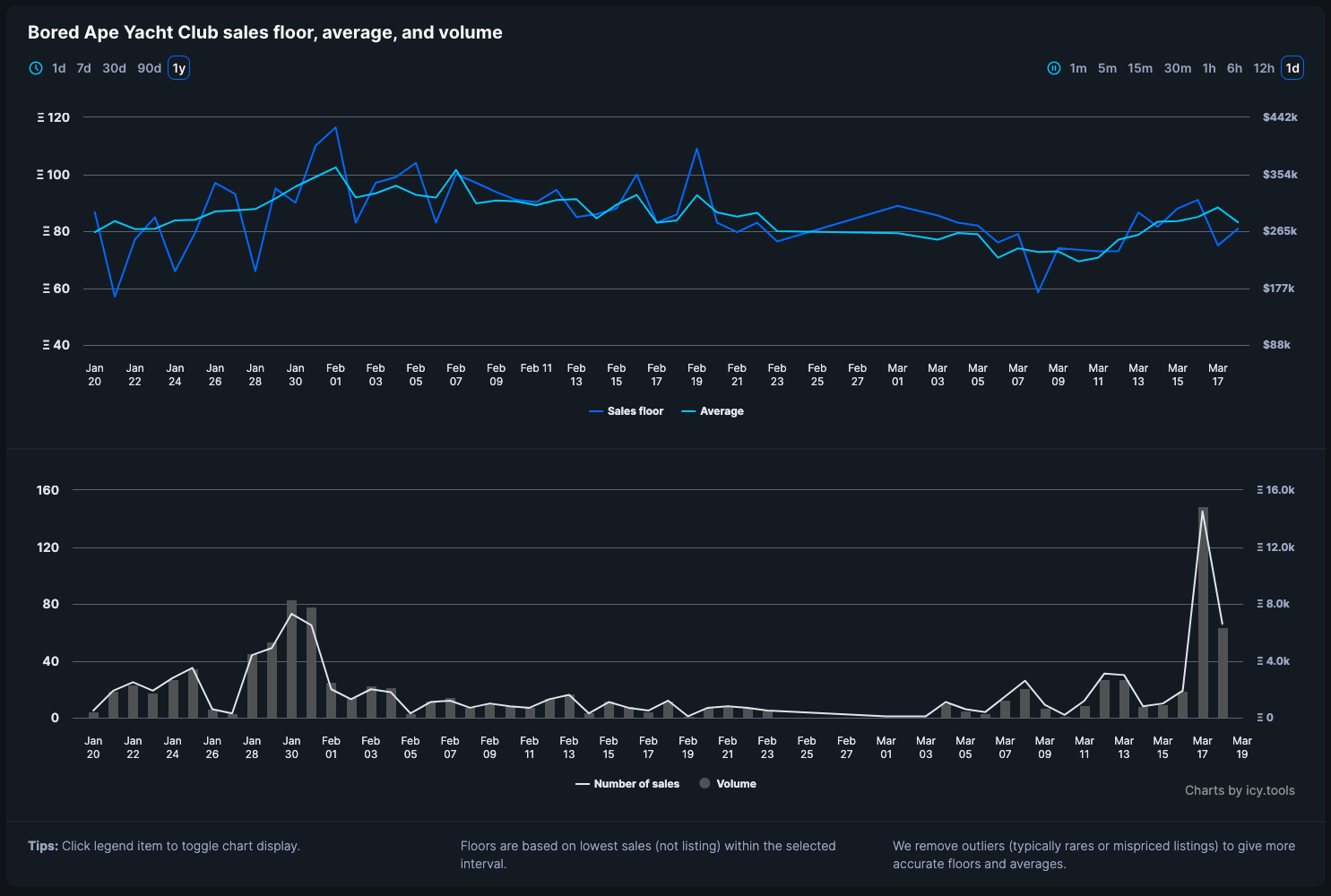 Sign in or unlock Premium to continue
To keep track of floors and volumes you need to sign in and validate your Icy Premium access.
Learn more about Icy Premium
Admit One frequently asked questions