🎉 Icy 1 year sale! For a very limited time, Icy Premium is 66% off – only $24.99/mo for annual plans! Top off or sign up today! 🎉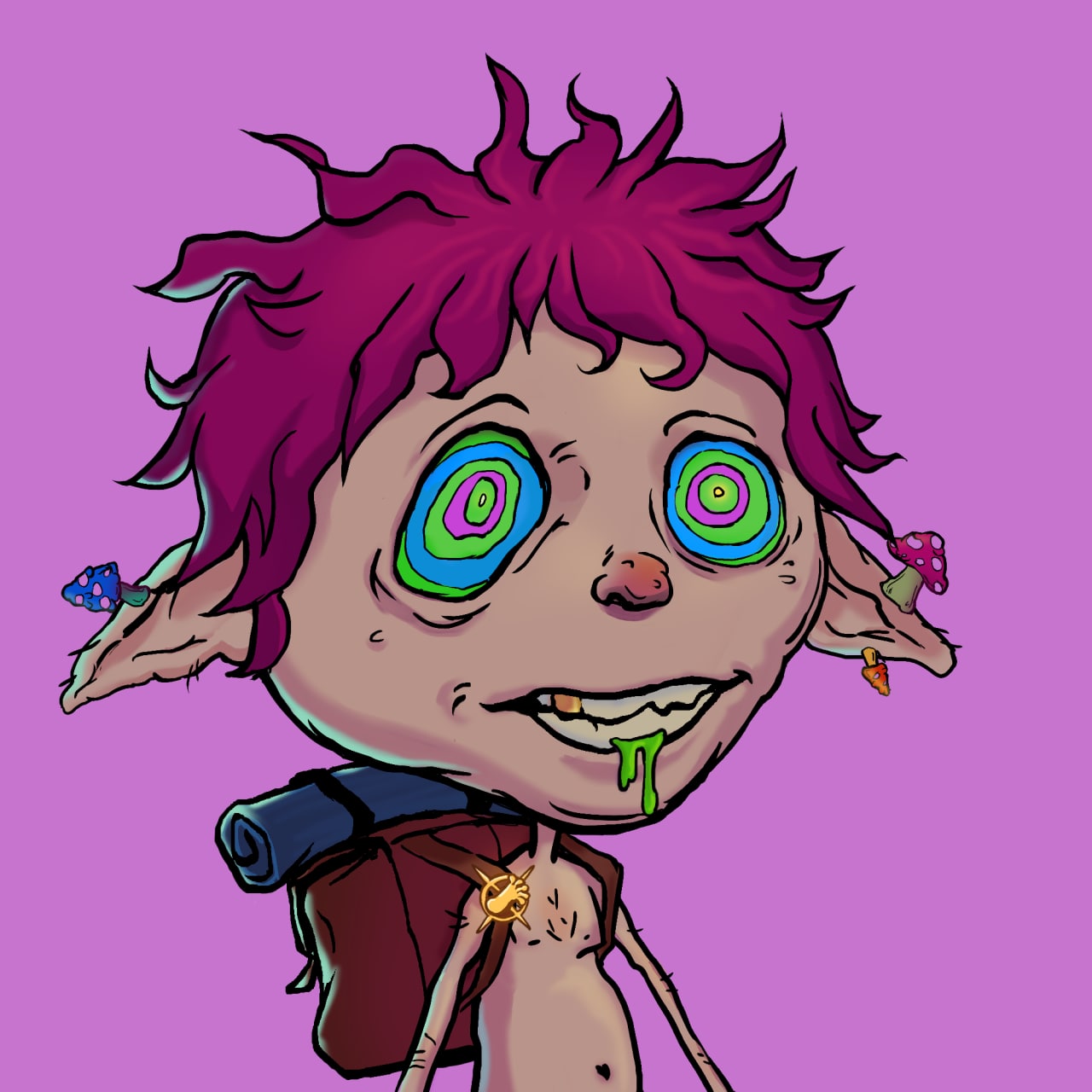 ADVENTUROUS HALFLINGS
0x5266c5aca260818be013c80bd9ed5ba0f3d49070
10,000 Circulating Supply
7.5% Royalty
Welcome to the world of Halflings.. Halflings is a collection of 10,000 unique fictional characters. A small, silent, but heroic breed.. These halflings live in a small village called Wetfoot, near...
Halflington.. Being part of this community means being part of adventure, bravery and wanderlust.. We welcome you to join our travels and encourage you to enjoy the journey.
Read more
Always DYOR and confirm all URLs are legit, including OpenSea.
The links above are pulled from OpenSea and may change at any time, even OpenSea's link. All sales data is based on blockchain data for this contract address.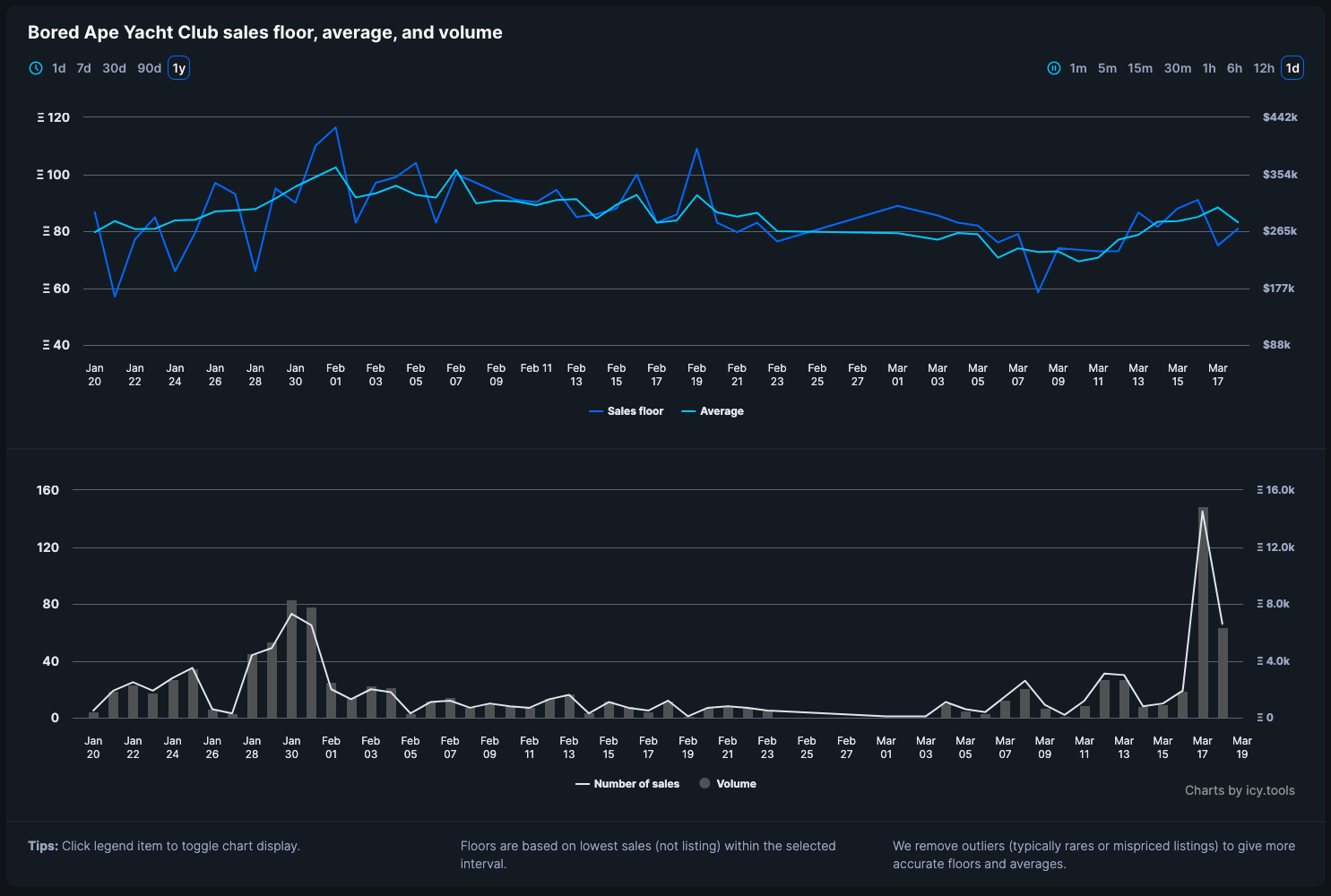 Sign in or unlock Premium to continue
To keep track of floors and volumes you need to sign in and validate your Icy Premium access.
Learn more about Icy Premium
ADVENTUROUS HALFLINGS frequently asked questions